As a wedding photographer, my style is combining documentary with fine art imagery. This approach can also be described as a fusion of editorial and photojournalism. I feel that this is a combination that delivers the best of two genres. The way I discreetly photograph helps to relax those in front of the camera and allows me to capture timeless shots which reflect genuine personalities and emotions.
So, what is documentary wedding photography?
Documentary wedding photography is the real story of your wedding from a guest's-eye point of view. Other photographers may refer this as either "reportage wedding photography" or "wedding photojournalism".
The beauty of it, is every single photograph taken will reflect honest and genuine reactions. These will also be extremely unique as I prefer to take images of you and your guests without getting in the way ensuring there is a natural flow to your day. You, and those with you won't even notice me as unlike the traditional way of posing for a photo, this style captures you at your most relaxed. Previous newly-weds have expressed that you will get a beautiful reminder of how your day went but from my eyes instead of yours.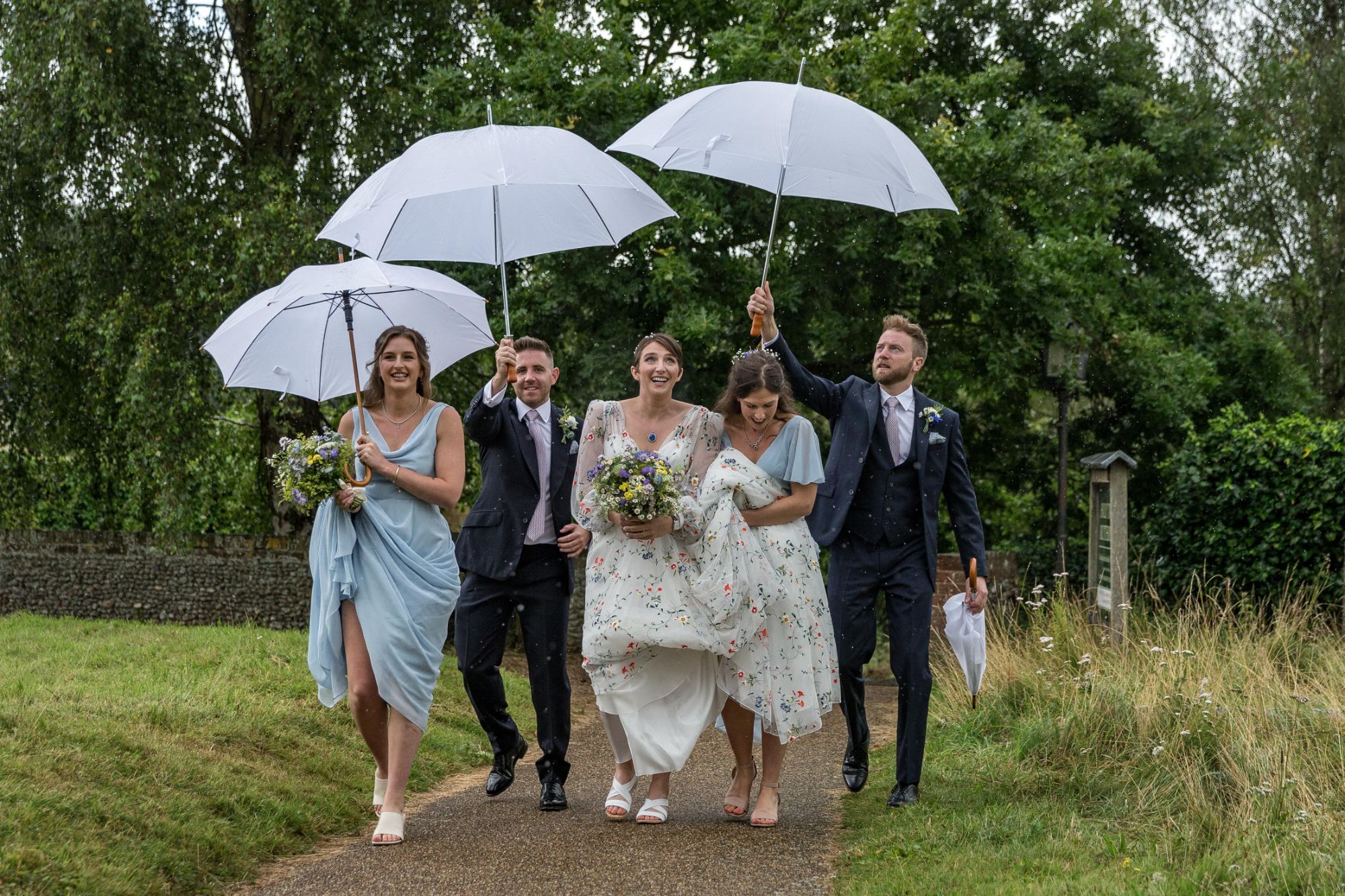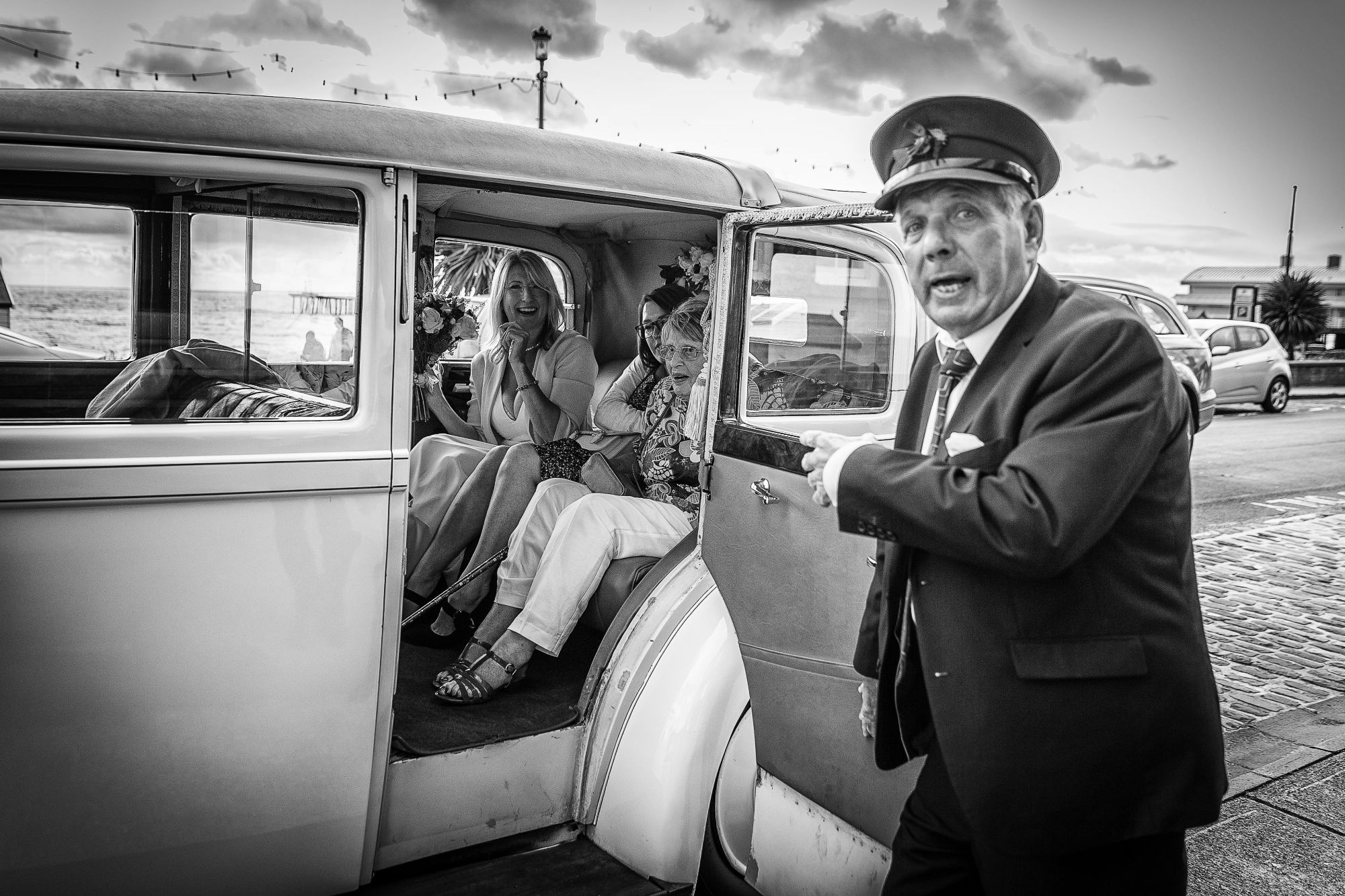 The benefits of documentary wedding photography
Your wedding day has a natural flow. Through our planning and timelines all you need to do on the day is relax and enjoy the cloud you will be on! It is your chosen team of suppliers that will steer your day. So, relax!
Following your day I capture the moments that matter. The smiles, tears, emotions, laughs and the little touches. The moments you'll miss but I'll capture. Combining photojournalism and editorial photography.
This is why I don't work to photo-list. To be honest, more couples wish for a relaxed, unplugged wedding coverage so they can relax and enjoy the moments. It's a wedding – not a photoshoot.
It can be a great idea for the couple to escape for a short period of time for "couple shots". Often, the first time alone since getting married. We can slip away from everyone and grab some photographs which will reflect the love between yourselves, the venue and its surroundings. We can disappear for as long as you wish …. even later chasing the golden hour sunset … whatever suits you.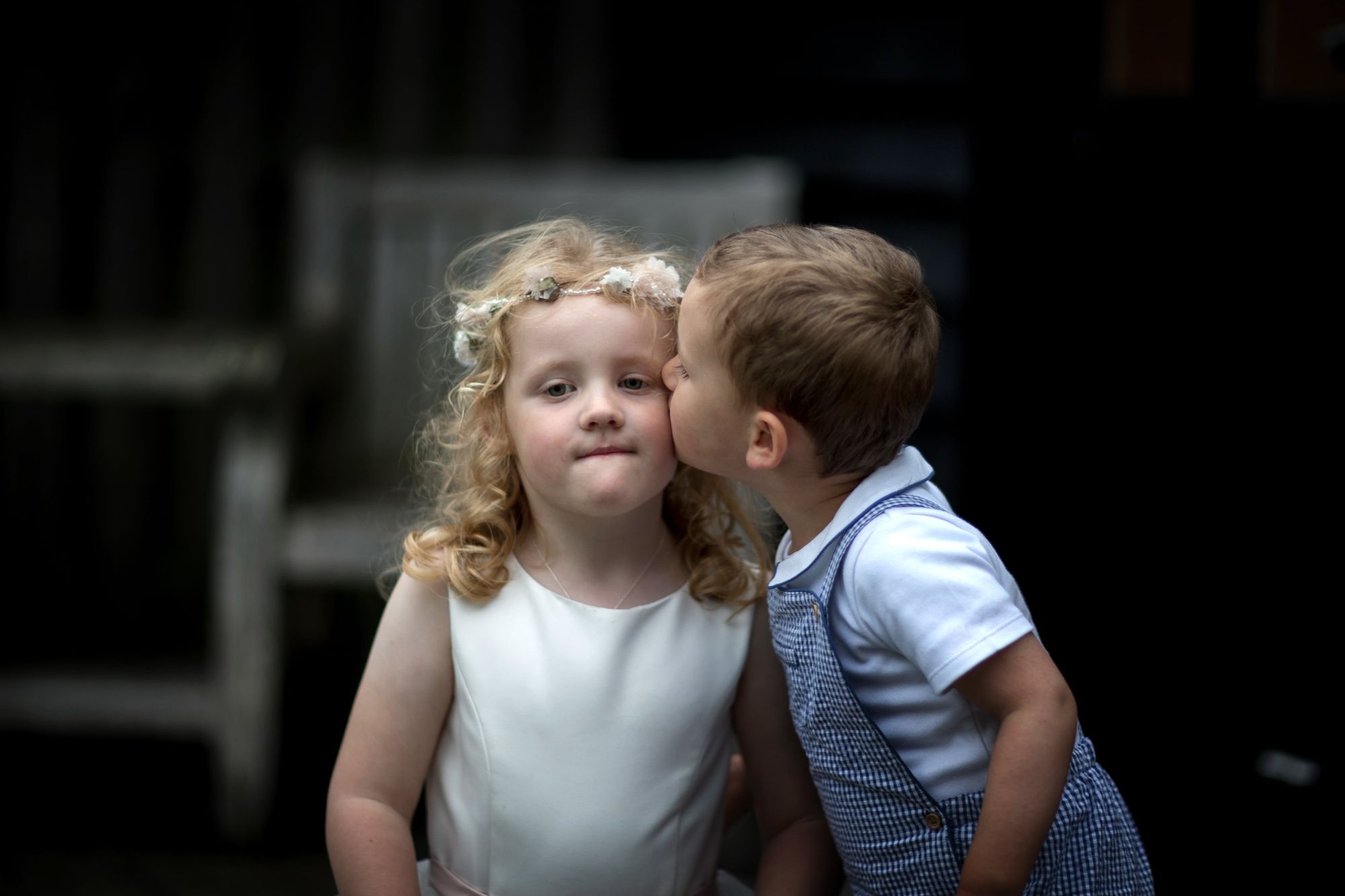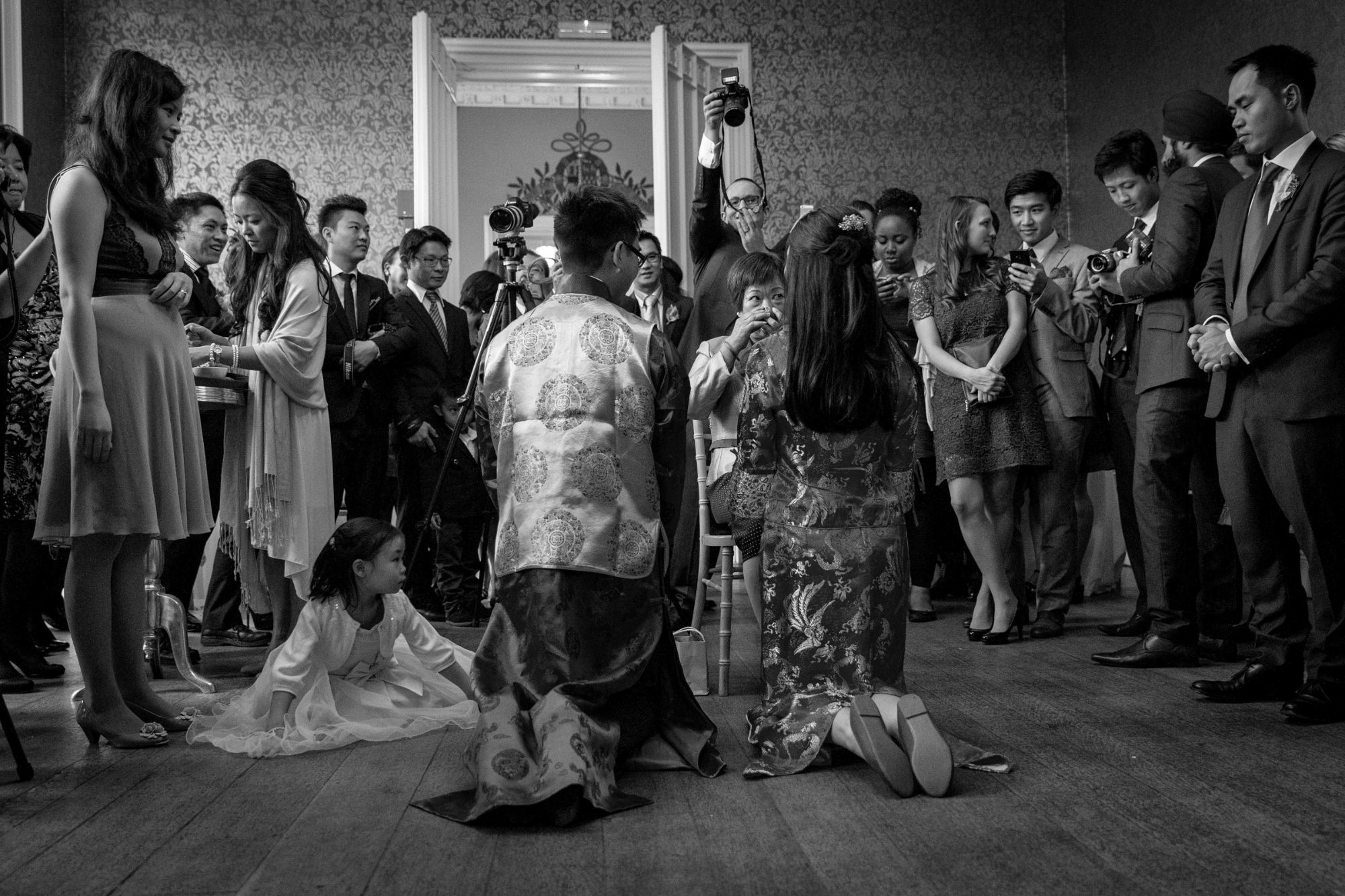 Summary
Weddings will always be special as they hold so many memories for a couple – so why not book me as your Norfolk wedding photographer to capture the key moments of you and your guests. You will be surprised with what's caught in a photograph, you can treasure those memories for always, generations to come.
To enquire about my documentary wedding photography services, please don't hesitate to get in touch.