It's no secret that not everyone enjoys having their photograph taken, there's always one who shies away from the camera. Usually this isn't a problem, but what about if it's your wedding day? At such a momentous occasion surrounded by your family and friends it's completely normal to want this event captured in photographs to look back on.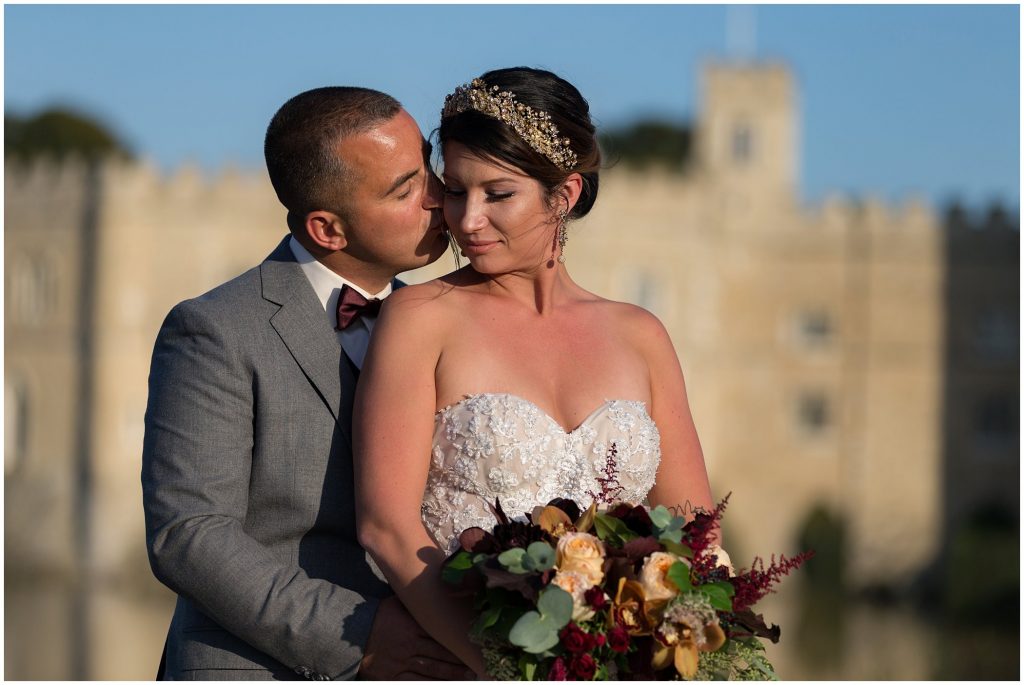 Over the many years I have been a Suffolk wedding photographer, I have been invited to many different weddings and have gained experience in working with lots of people, some who are confident and some who are shy in front of the camera. I have put together a few things to consider, so regardless of whether you normally like your photograph taken or not, you will end up with beautiful photos to look back on with cherished memories.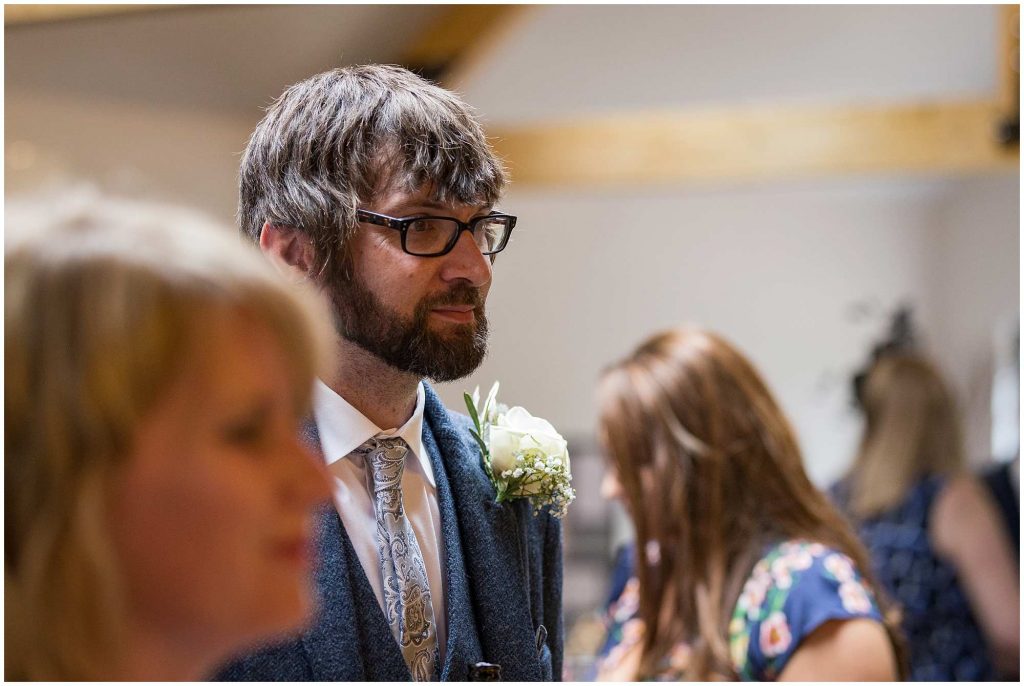 Natural Shots
One of the best ways to feel at ease with having photographs taken of you all day is to ask your photographer to take natural, documentary style shots. My personal style is documentary as I believe it's the best way to tell your story as it happens on the day.
Unlike the traditional method of posing, this captures you and your guests with natural interactions and follows the natural flow of your big day. This stops the feeling of the big photoshoot and eliminates the feeling of you being watched, posing and being staged constantly. By photographing you from the background as you naturally talk to your family and friends, genuine emotions will be captured in your images. Documentary style photography means you also get to spend as much time as possible with your loved ones as you do not need to be positioned away from them for shots. Everything from you getting ready, walking down the aisle and first dance will be captured in images where you will see every emotion.
Most people who are camera shy do not like the feeling of having a camera pointed at them and being positioned, with a documentary style you don't have this. I do also take directed images, but require time away from your reception with you to create beautiful signature shots, this might even be the first time you are alone as a married couple!
Some couples find that a predominantly natural style with some signature shots gives them the best of both worlds, your confidence will grow as I take documentary style photos so you'll feel more comfortable when it comes to the signature. What's most important is that I can capture images that reflect your character and personality and the interactions you have as newlyweds.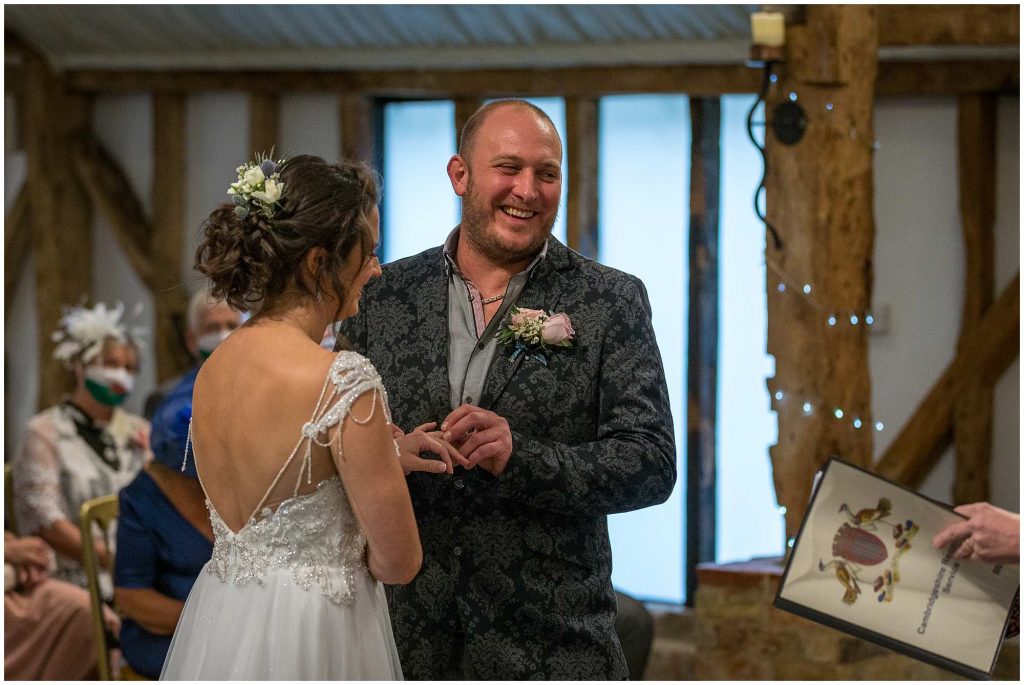 Relax
There are plenty of things you can worry about on your special day, but your photographs should not be one of them. Most couples worry about how they want to look in the images before the wedding has even arrived. I often find that not over-complicating it is one of the best solutions. At the end of the day, it's your wedding day to enjoy and celebrate, and your photographer's job is to capture it. Your photographer is your shadow for the day, feeling relaxed and at ease with them is of the utmost importance.
Relax and feel comfortable around your guests, after all they are your family and friends. Connections and moments that you have between them on your day, are the photographs that everyone seems to treasure more. Images of you and the reactions of your loved ones in that moment are often the most powerful and cherished, these tend to happen more when you relax and forget about your photographer. Relax and enjoy riding on the wedding day cloud. The day melts in front of your very eyes, one moment Bridal prep the next moment it's already the first dance!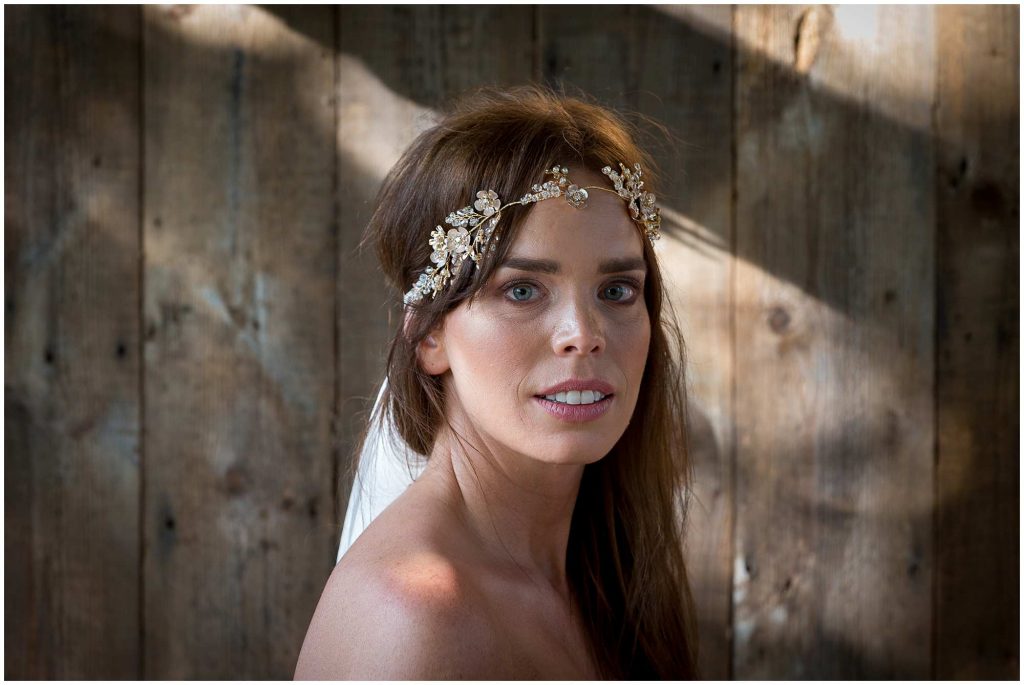 Communicate with your Photographer
So, you've decided you love your chosen photographer's style of capturing images and the budget works for you, but how do you get on with them? For every wedding one of the most important things you can do as the photographer is get to know your couple. Regardless if you're camera shy, if you don't know your photographer you tend to feel a little bit awkward and uncomfortable which can translate into images. Your initial discussion with your photographer whether that be via phone, zoom or face to face is vital to building connections and understanding each other. I like to spend plenty of time getting to know you and your personalities as well as the schedule of your special day, so I don't miss a thing.
I photograph the day as unobtrusively as possible. With over 15 years' experience and having captured over 500 weddings, I have a natural instinct of knowing where to be and when. Communicating with your photographer before your day and discussing your timescales is important, so your photographer can make sure they capture every important moment.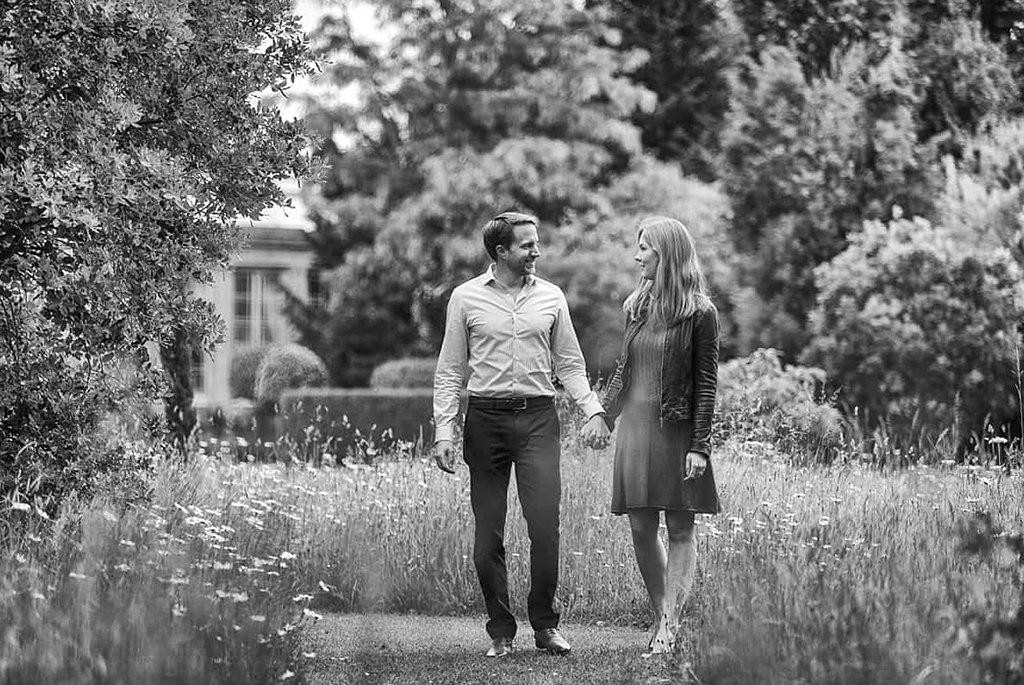 Pre-Wedding / Engagement Shoots
A perfect way to get to know your photographer and feel more at ease is to have an engagement shoot. Here you will learn how your photographer will interact with you and what you can expect from your big day. This enables you to get used to being the focus of attention in front of the camera. We can work together to work out what style of photographs suit you and what will work best for your wedding day. This really helps to develop that vital communication so that you feel more comfortable and confident in discussing your ideas and articulating what you want.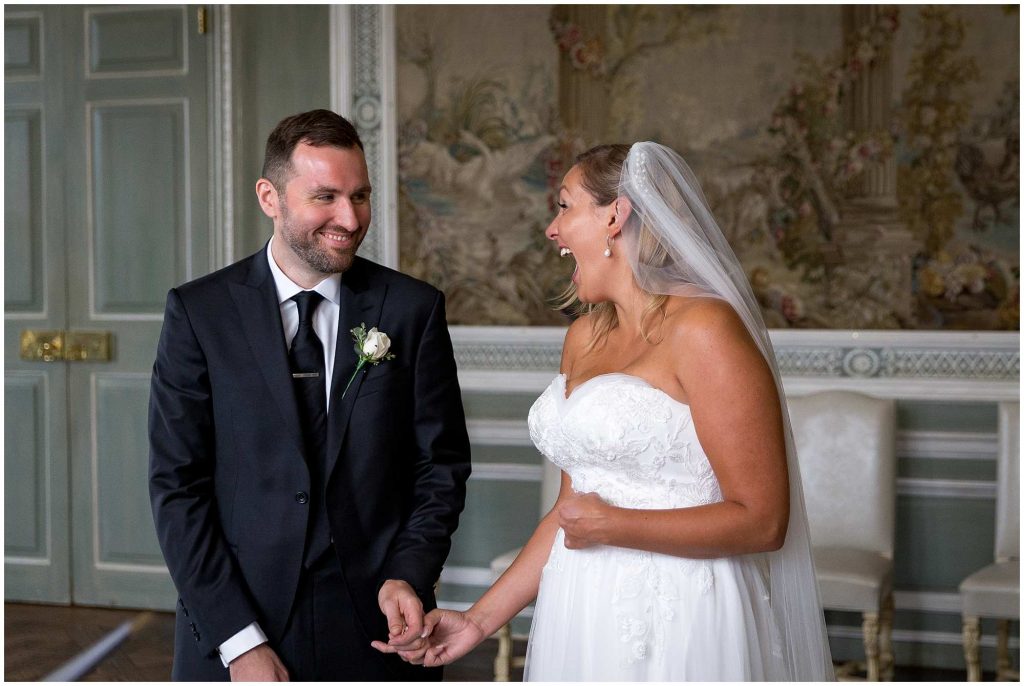 Be Yourself
By interacting with your guests in the way that you normally would, you'll discover that your images will be a true representation of your personality and your relationships with your guests. Let your real emotions show, laughing, crying and smiling are all memories.
Wedding photography is all about the 3 R's – Relax, Relax and Relax. You have spent a great deal of money on your wedding and have professionals working on every facet of your day. Hopefully this has helped you feel a little more at ease, whether you are camera shy or
not, your photographer will make sure that you receive the best possible photos of your special day. They will do their job and you can relax knowing that your special day is in good hands.
If you would like any more information about the wedding photography and engagement shoots I offer in Norfolk and Suffolk, or would like to discuss your wedding, please don't hesitate to get in touch with me.