Without doubt your wedding day is a truly unique celebration to be remembered and cherished. A beautiful portfolio of photographs is the perfect way to treasure those romantic memories as well as to share magic moments with friends and family. Wedding photographs should be enjoyed for years to come so think carefully about who you decide to work with and why. If you've started planning for your wedding, here are a few pointers for hiring the right professional wedding photographer for you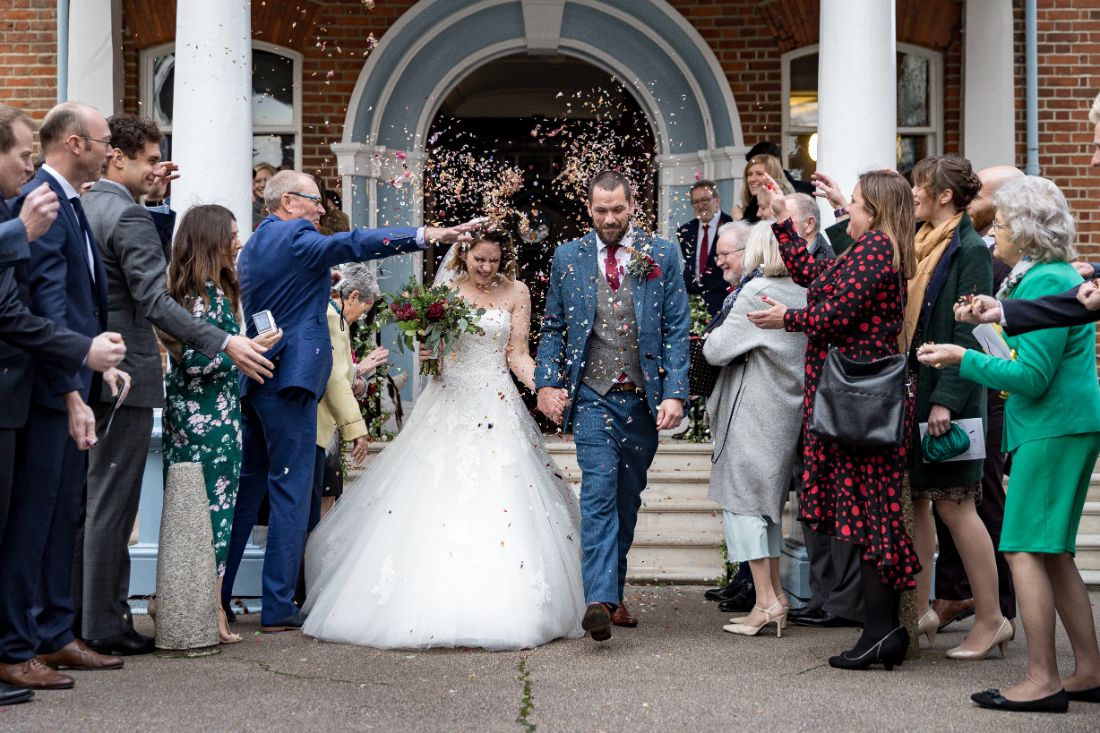 Set a Budget
A good starting point is to be realistic about how much you can afford to spend (the current UK average is £1500 to £2000). While it may seem like a large amount, your photos will be an investment so be sure to give it some serious thought. You'll also want to set your spending limit before you start looking for a photographer – that way you'll avoid disappointment when you think you've found your ideal professional but discover they're way above your budget!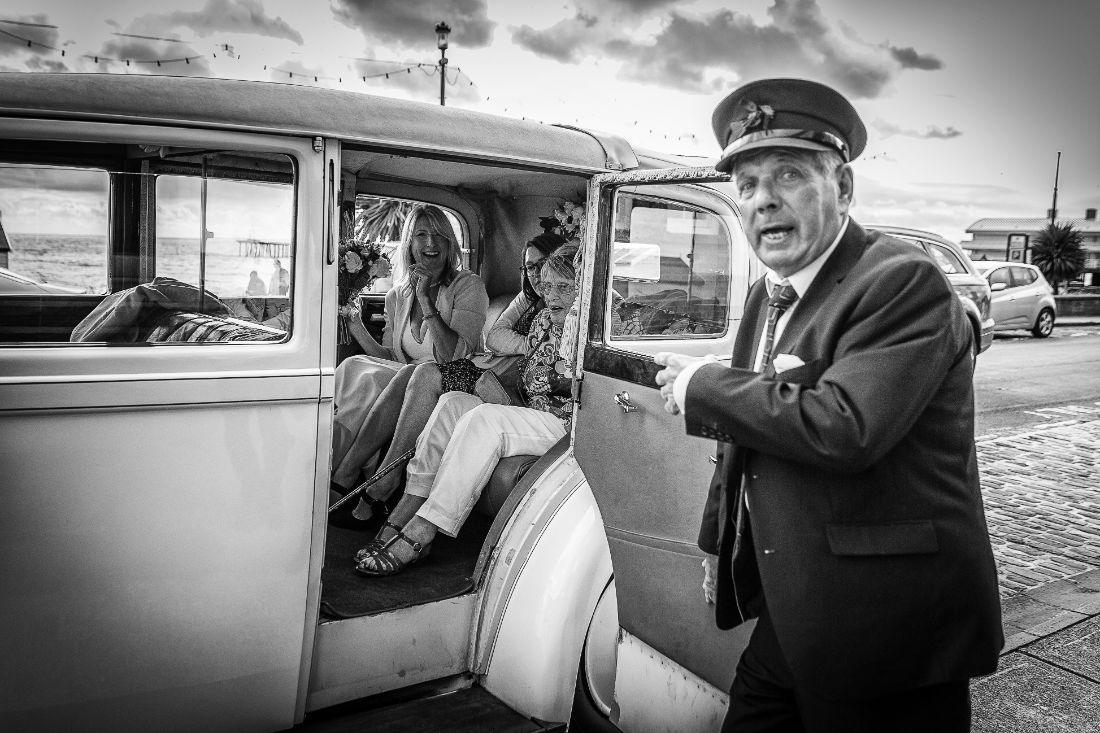 Find your Style!
While fashions change, wedding photography should be timeless! Consider what style of photography you're looking and what the end result will be – will it suit your personality and reflect your celebrations? Do you prefer a style that's contemporary, classic, black and white, fine art or something more candid? How will the photographs look in an album or framed on a wall? Ask your potential photographer to view some examples of different styles to so you can decide on what you like best.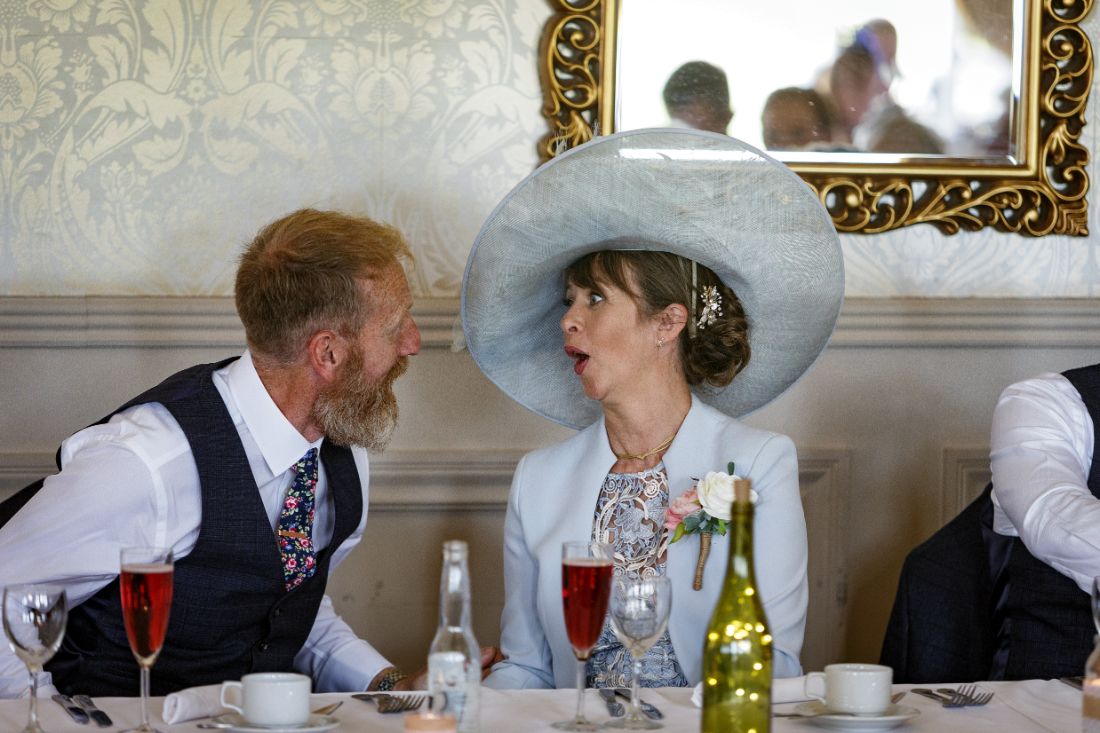 Ask for Testimonials
The most honest feedback is often received by word of mouth so if you have friends or family who have recently got married, ask them about their photographer. You can also use the internet to run a search for professional photographers in your area. When you find a professional who fits your budget and can create the style you're looking for, seek out client testimonials on their website to get an idea of what previous couples have to say about their work.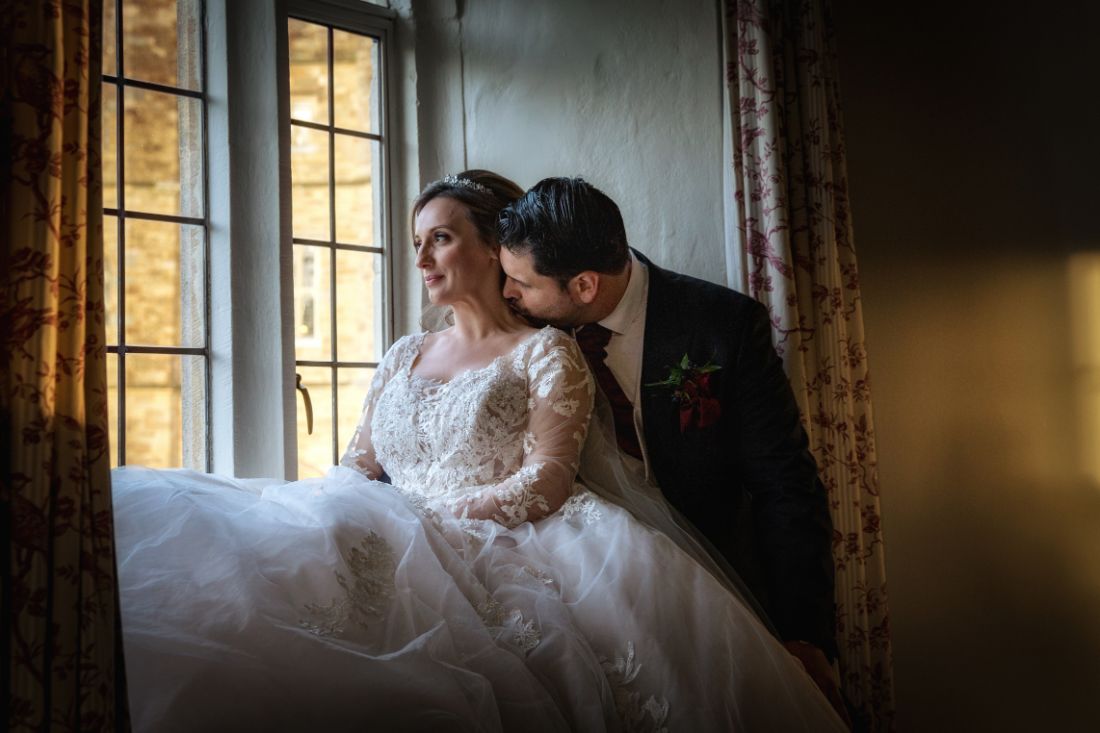 See a Portfolio
Always view a photographer's portfolio so that you can get a feel for their approach, style and creativity. How do they prefer to direct their wedding shots? Do they specialise in a particular style or can they work flexibly to suit you? Ideally, they'll have had years of experience so they'll have plenty of examples to show off!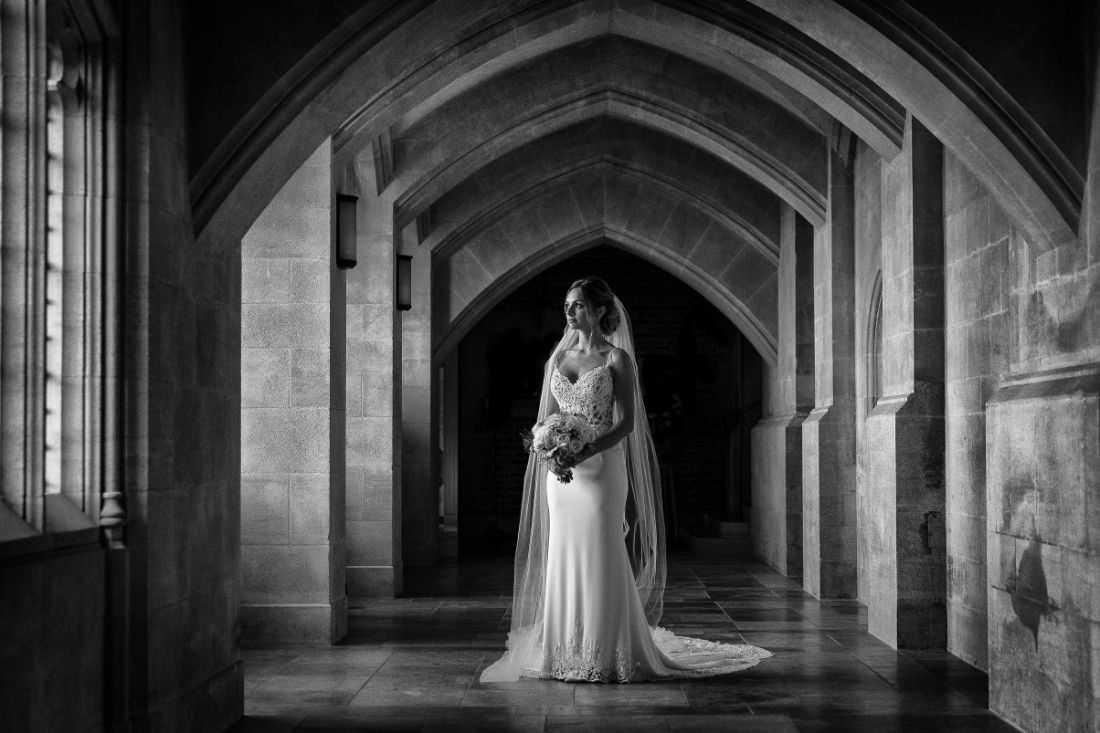 Do they Know your Venue?
It's often very helpful if a wedding photographer has already worked at your chosen venue. They will have knowledge of the layout of the buildings, gardens and grounds as well as the areas with the best natural light or most attractive architecture to act as a suitable back drop to your photographs.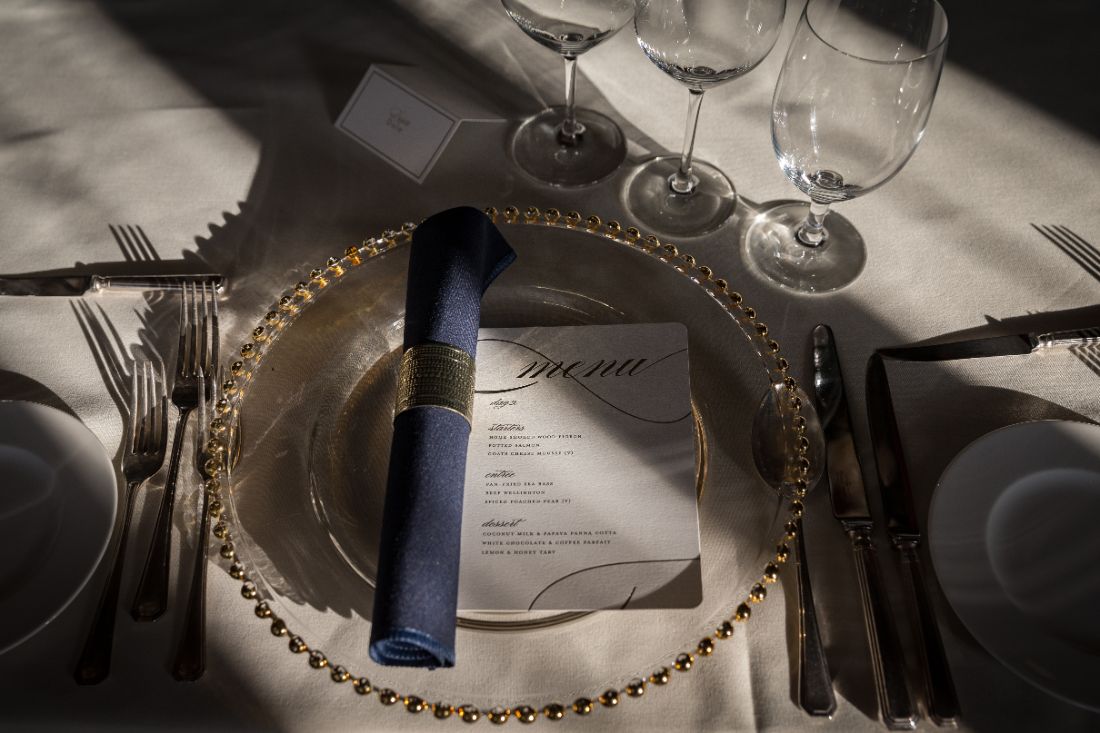 Arrange a Meeting
You'll be spending several hours with your wedding photographer on the day, especially if you ask them to accompany you from bride/groom prep in the morning then on to the ceremony, the group shots and the evening's entertainment. It's a good idea to meet with potential photographers to find out more about their work, whether they can deliver what you're looking for and ultimately, to discover if you like each other! Aim to build a rapport with them so that communication is easy and the photo-shoots can be directed in a relaxed and honest way.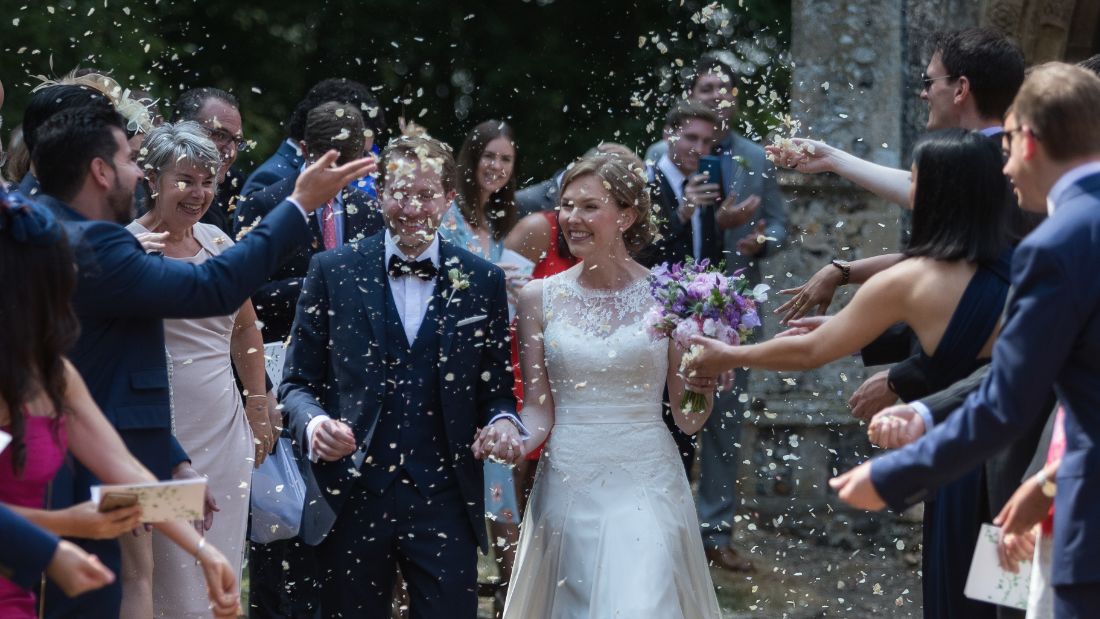 Book an Engagement Shoot
You can take meeting your photographer one step further by booking an engagement or pre-wedding photo-shoot with them. That way you can get used to being the centre of attention, learn how to pose for the camera, find out how your photographer directs shots and discover what it will be like to work together on the big day.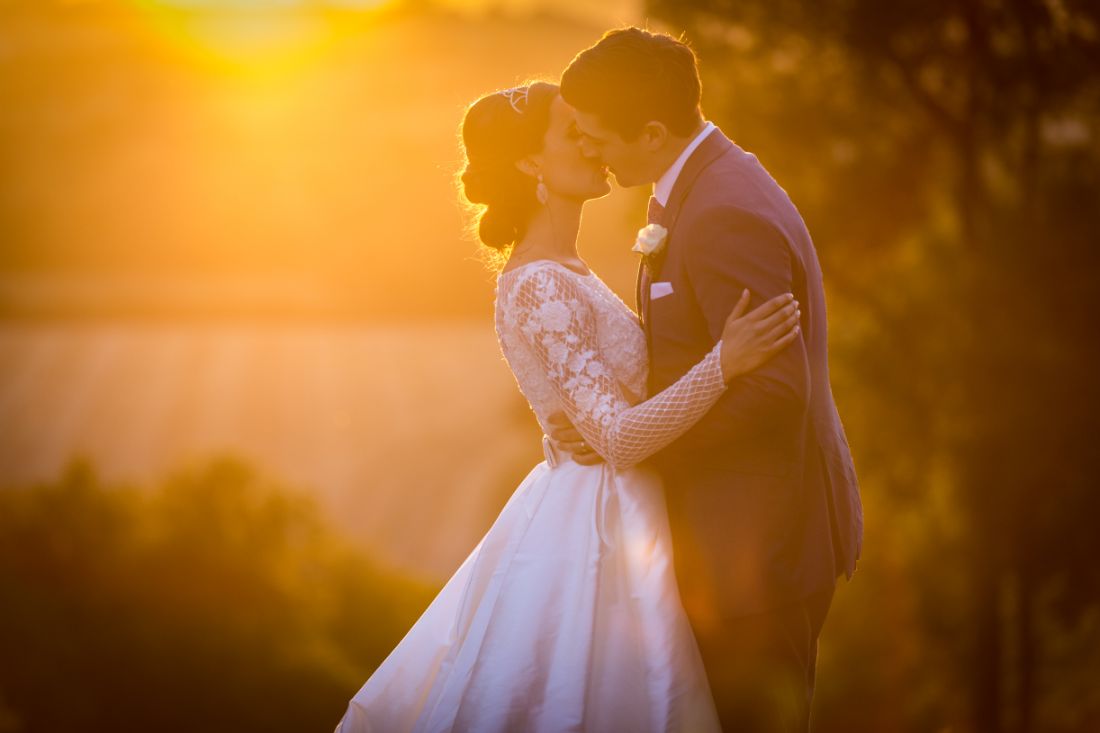 Get in touch
Get in touch
I would be pleased to have a chat with you about wedding photography in Norfolk, Suffolk Cambridgeshire or further afield! Give me a call on 07900 898 649 or email studio@stevenbrooksphotography.co.uk
Get in touch