Bruisyard Hall wedding photography. Bruisyard Hall and Barn is an incredibly beautiful venue nestled in 700 acres of the Suffolk countryside. This 14th century manor house can be exclusively yours for your wedding with 12 luxurious bedrooms plus snooker room and attic bar!
Bruisyard Hall Wedding Photography, a romantic setting for your wedding
The wedding of: Rachael & Tim
Date of Wedding: May 14th
The Venue: Bruisyard Hall, Suffolk
Bruisyard Hall has so much to offer as a wedding venue and on my very first glance I knew that this would be a venue I would enjoy working with and at. The Barn offers a ceremony and dining capacity of 140 people, even more if you were to consider a marque within the grounds. The catering is fantastic and the dedicated events manager and team work seamlessly to make your day happen as you planned.
I have photographed at many wedding venues over the years and the standard of Bruisyard Hall is truly excellent. The private gardens and grounds really allow you to feel like lord and lady of the manor in such beautiful surroundings. So, getting married in Suffolk, this is definitely a venue to put on your list and it really does offer choice.
Rachel and Tim's wedding ran like clockwork. The daunting clouds whilst threatening, never realised into anything. These clouds looked great however in the reflection shots taken at the barn for the group shots which added an element of drama to the photographs.
A particular feature to this wedding were the handmade paper butterflies which adorned the barn. Each individually made by the brides family. The work was particularly inspiring when looking at the main window wall of the barn. Regret to say I cannot remember the number of butterflies were made to make the heart shape. Truly an awesome, awesome work of art!
I hope you like the selection of images from their day with groom prep at Aldeburgh on the Suffolk coast through to the pure luxury of Bruisyard hall and Barn. As Suffolk wedding photographer, may kind of venue! Top marks Bruisyard!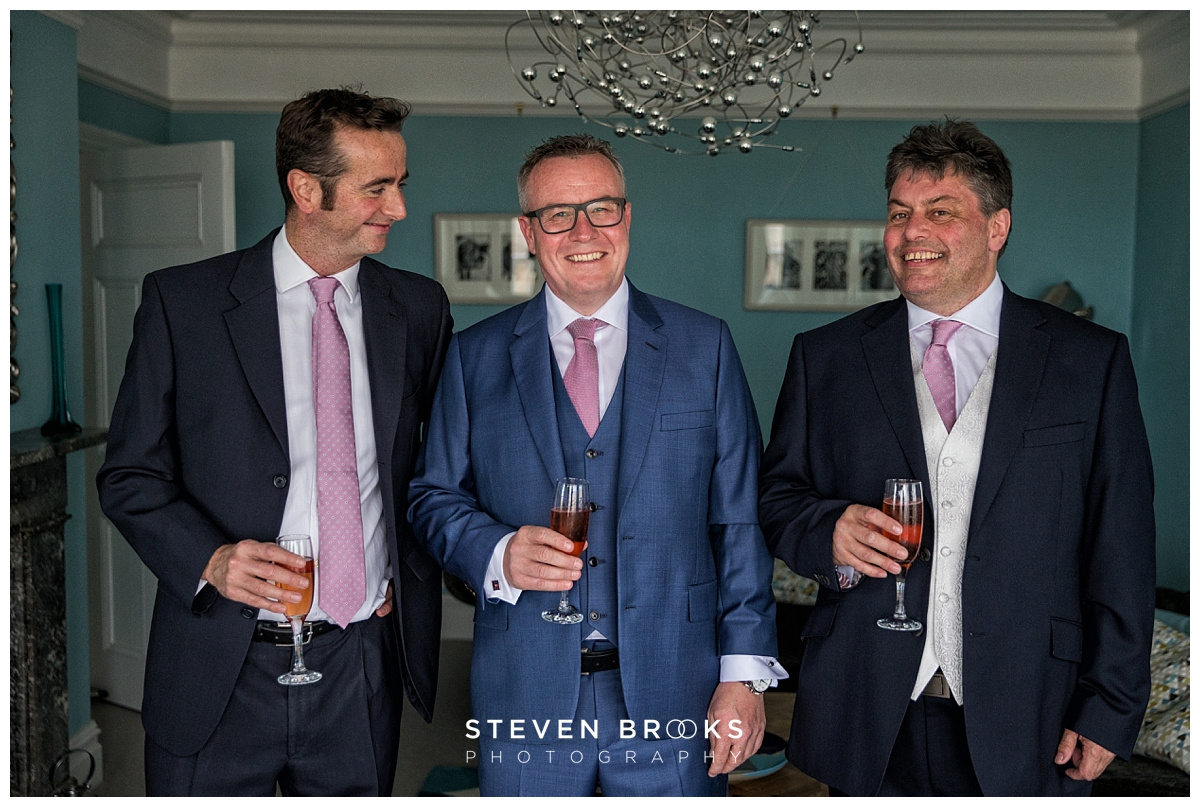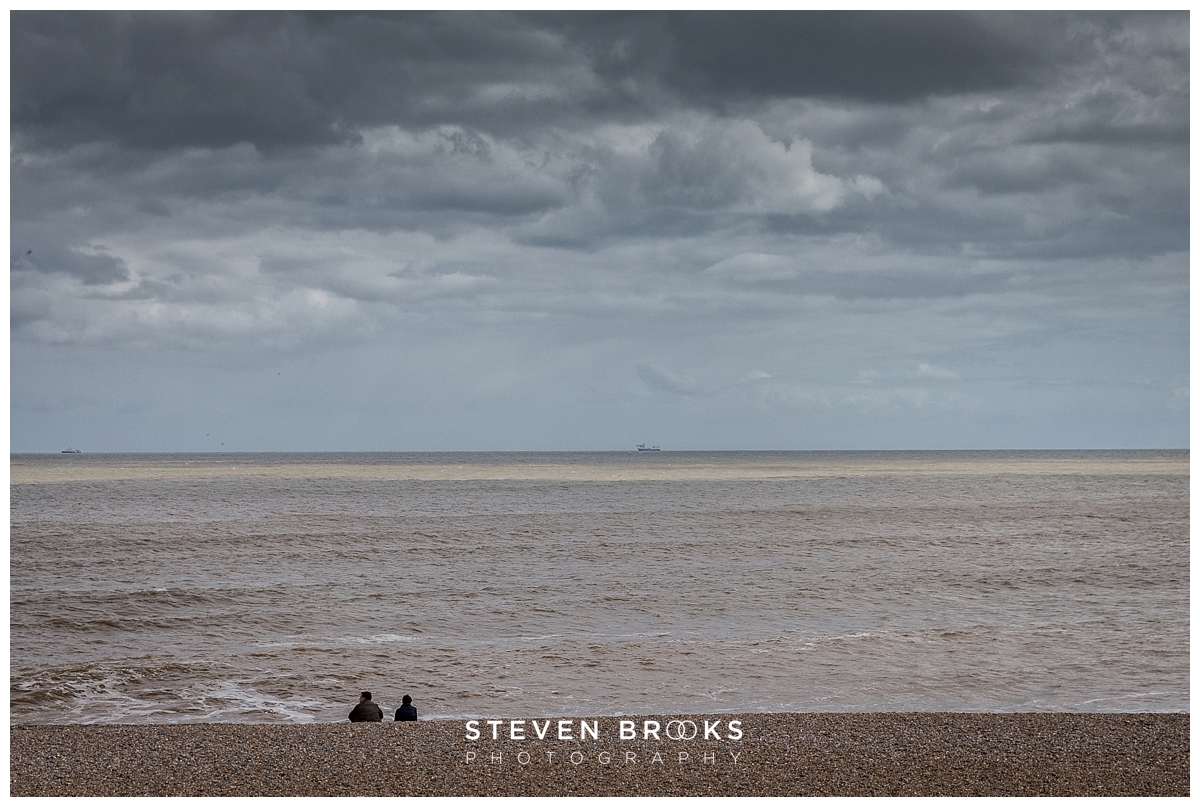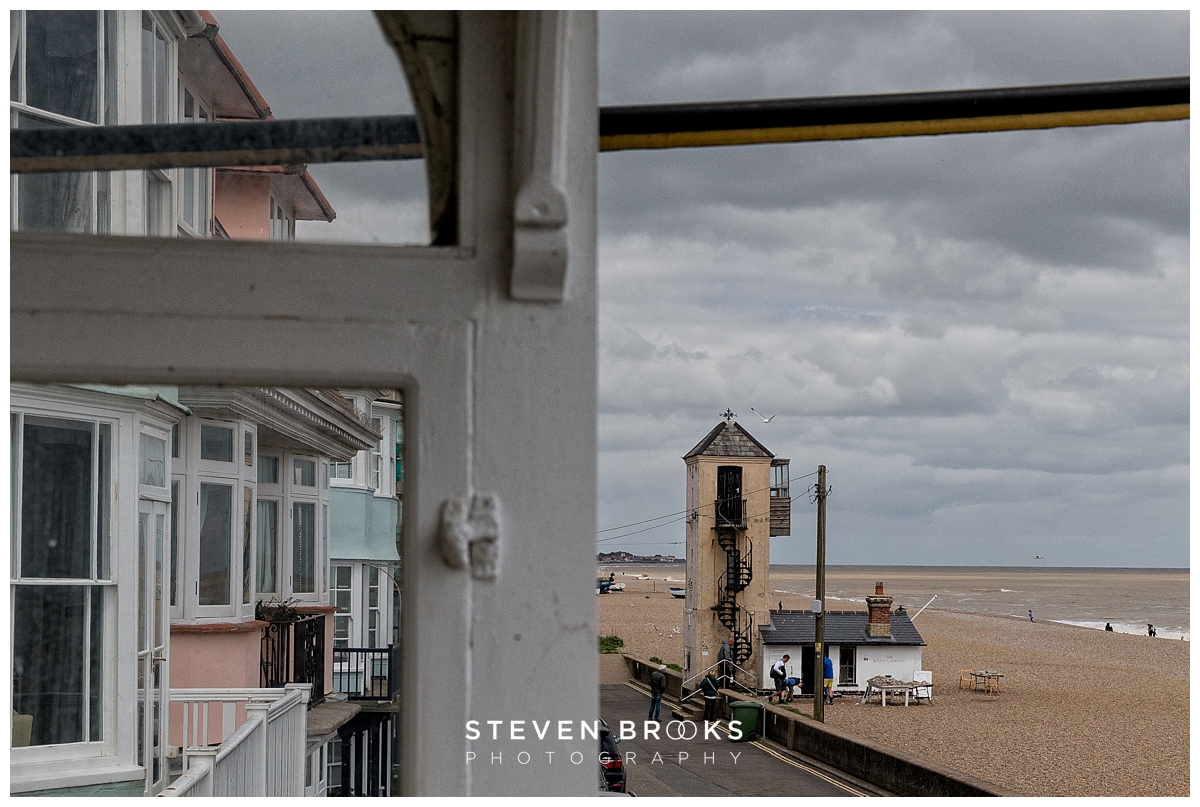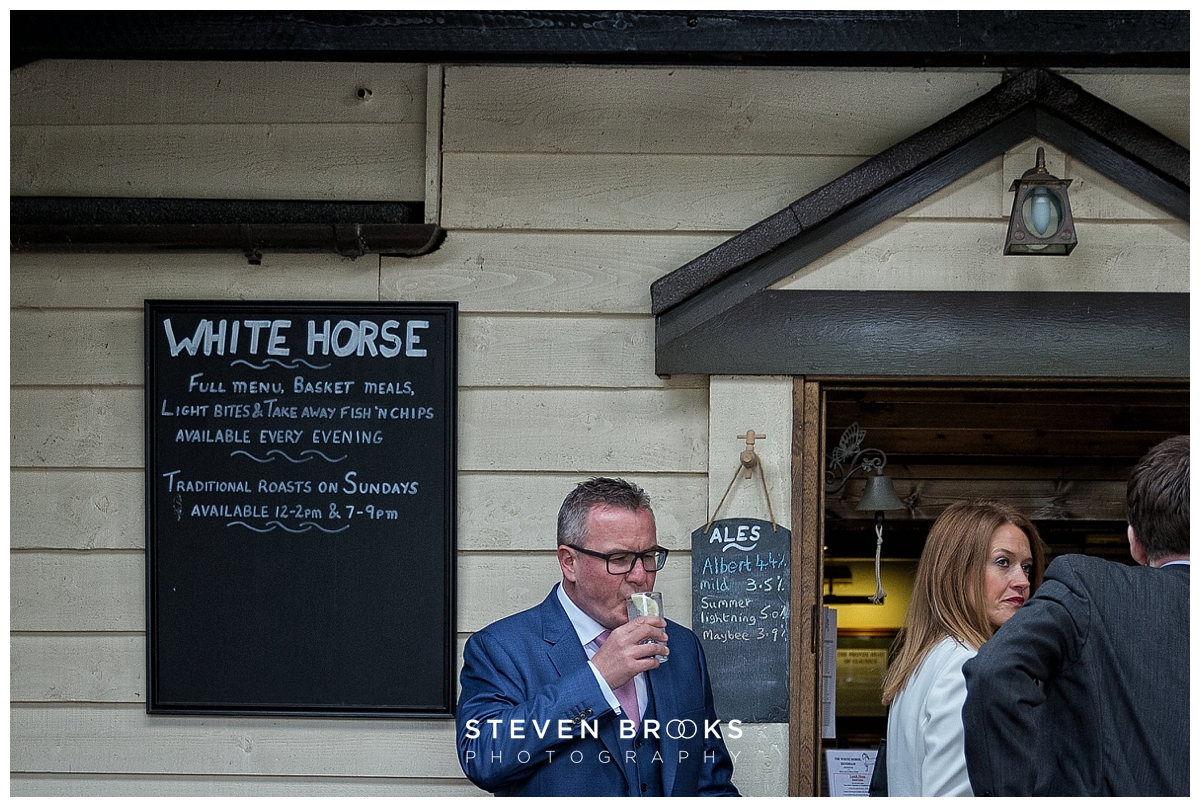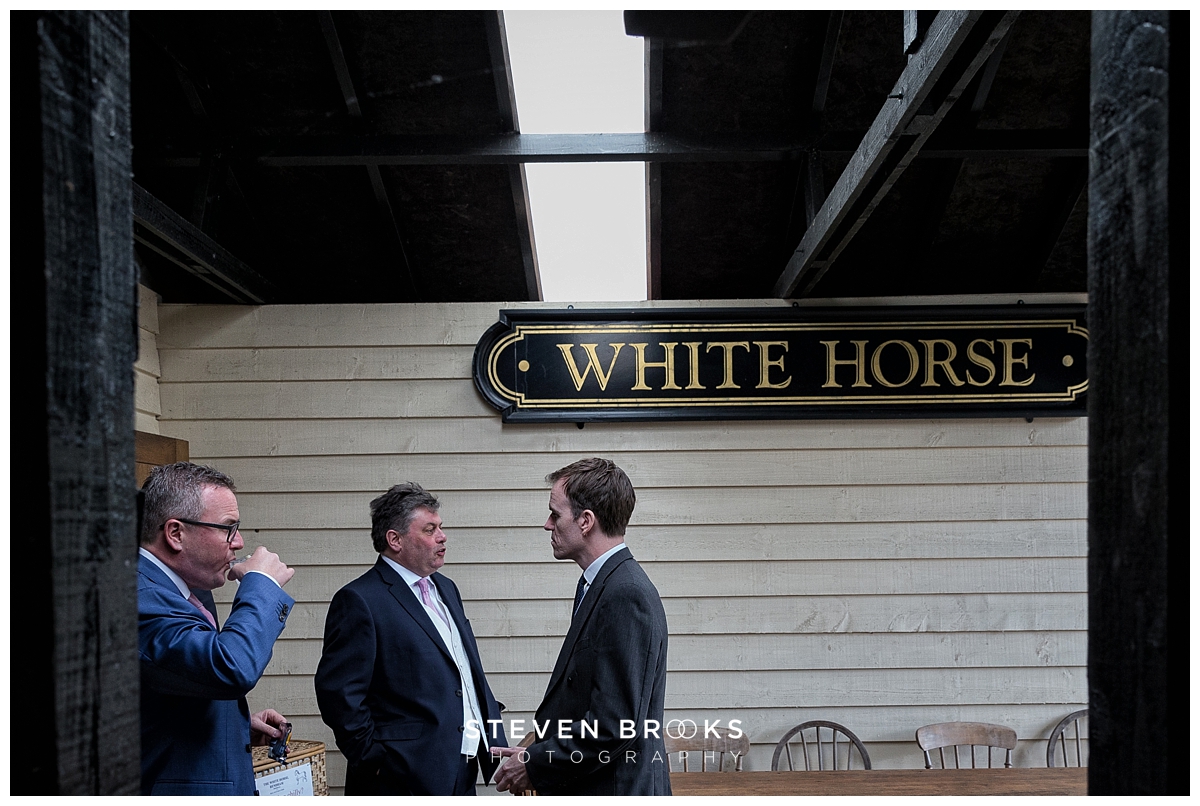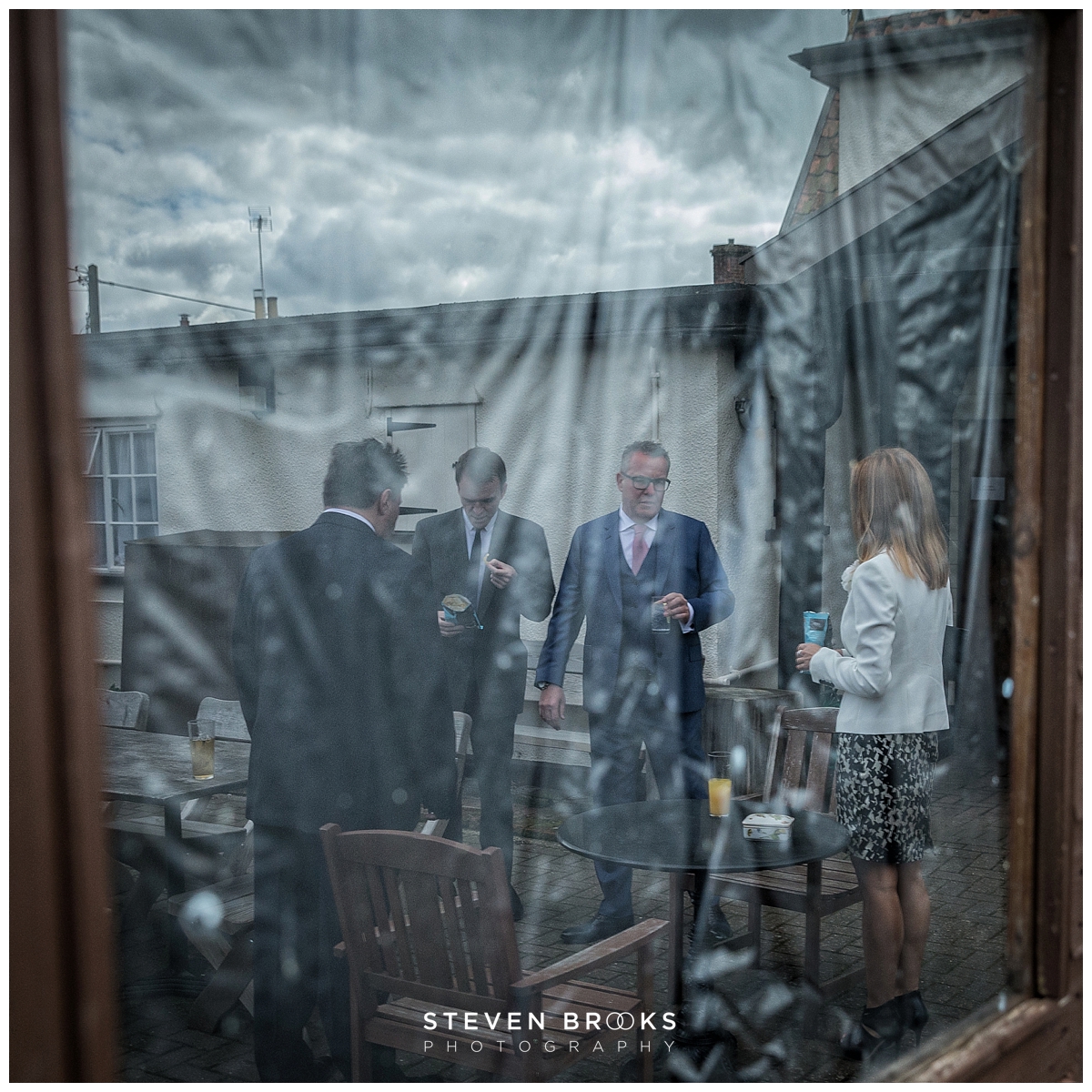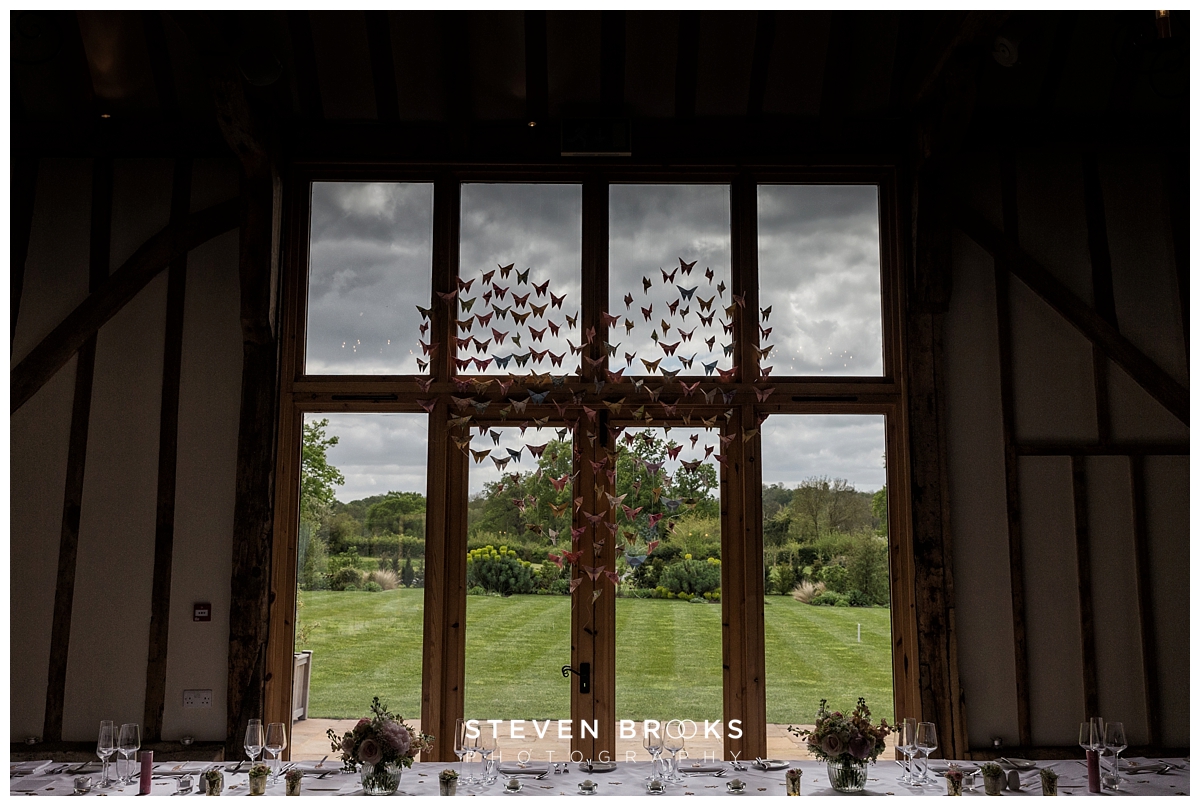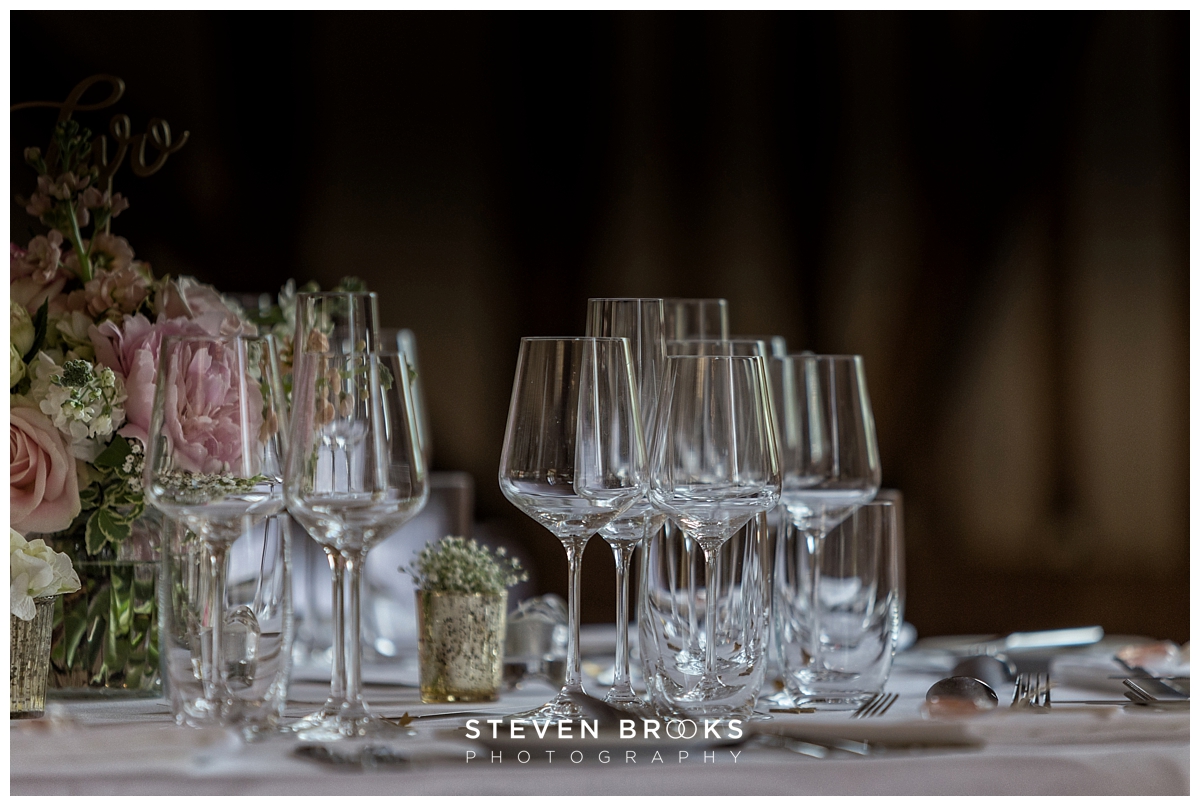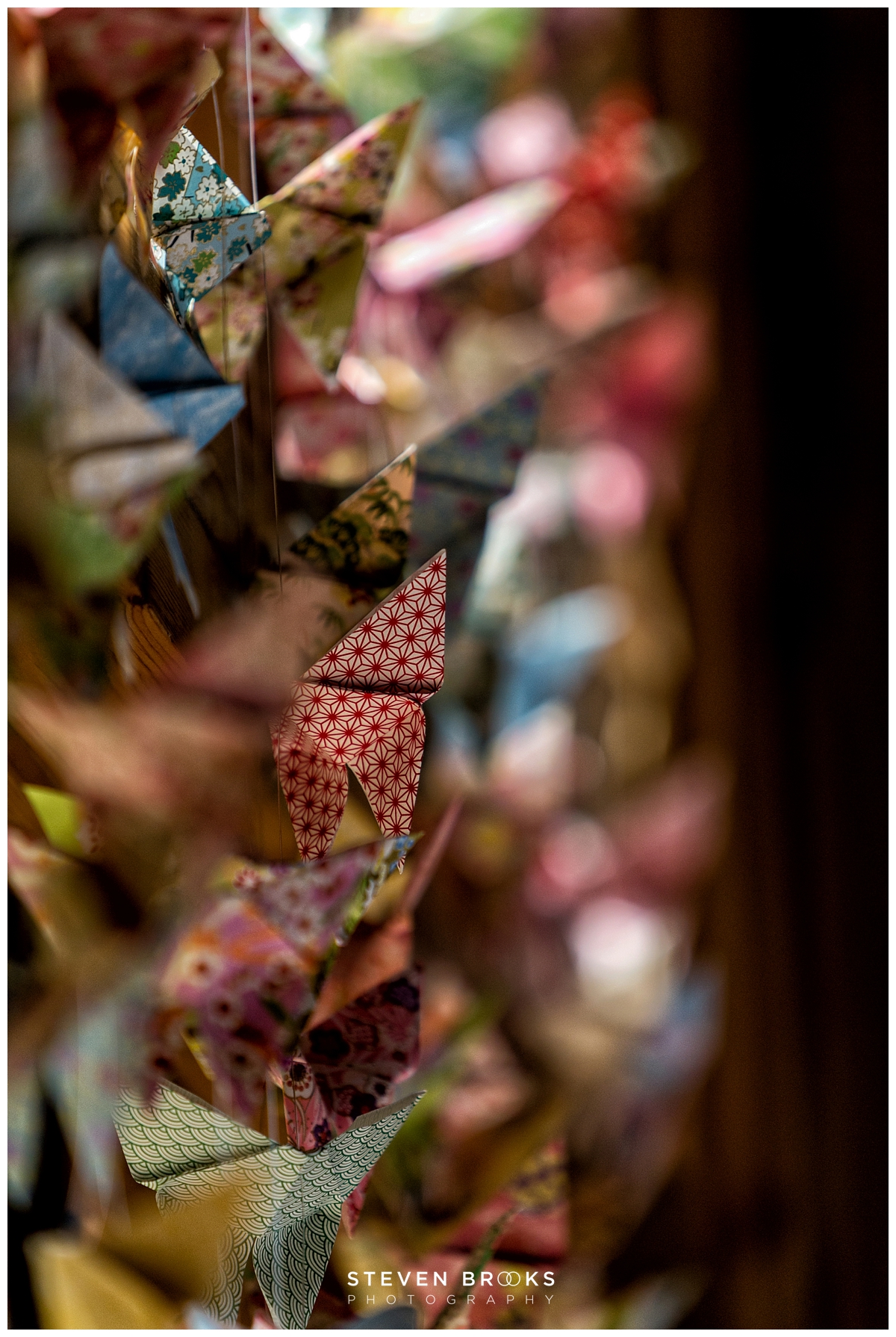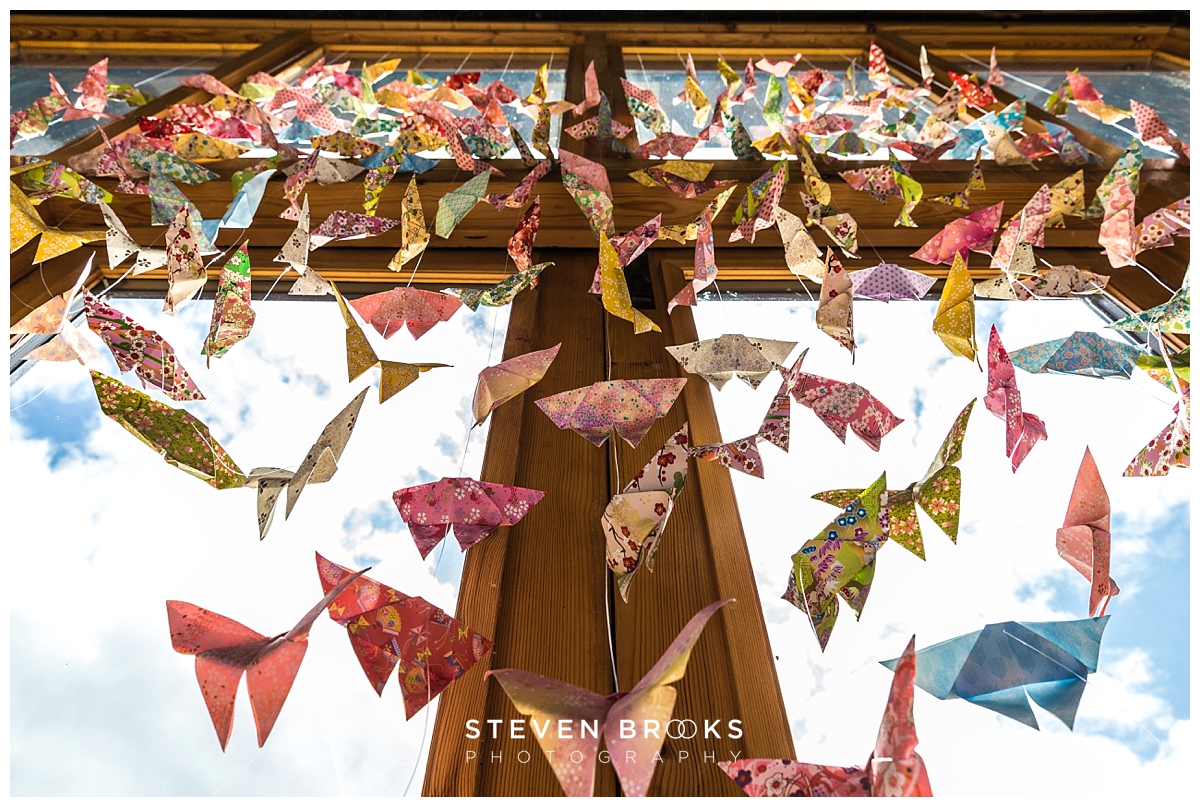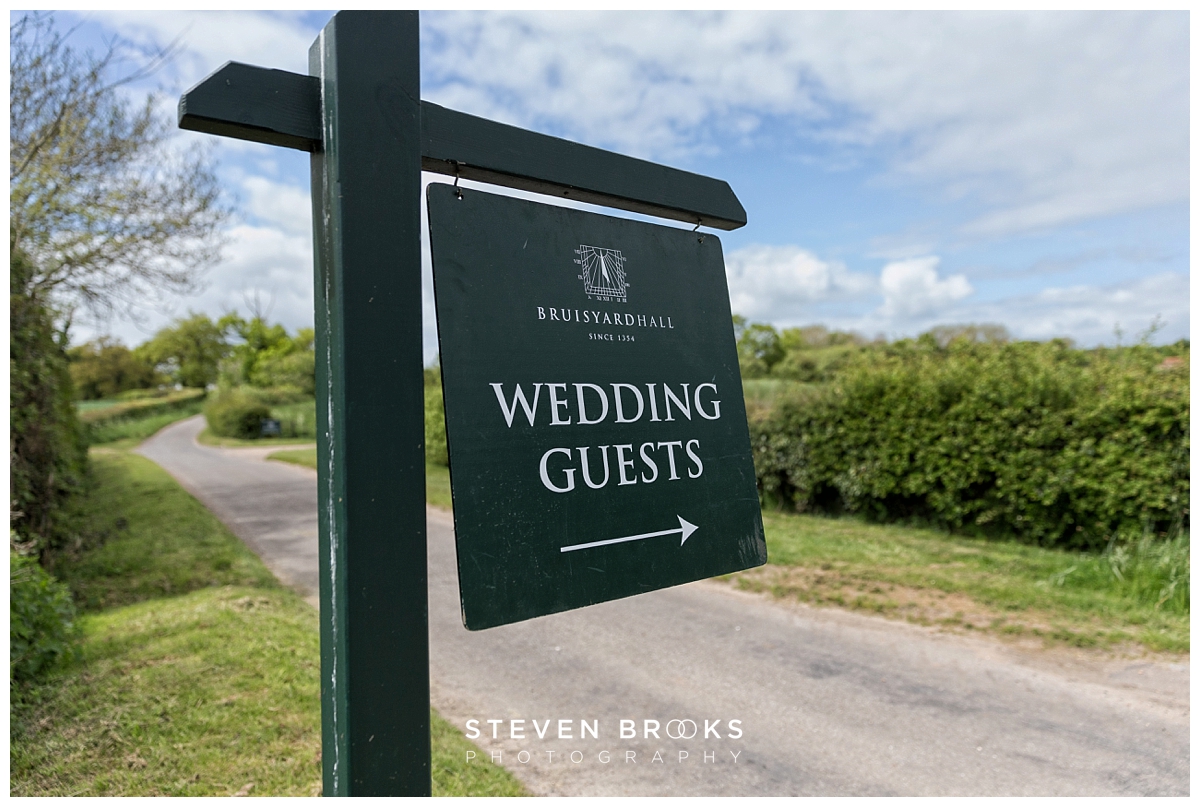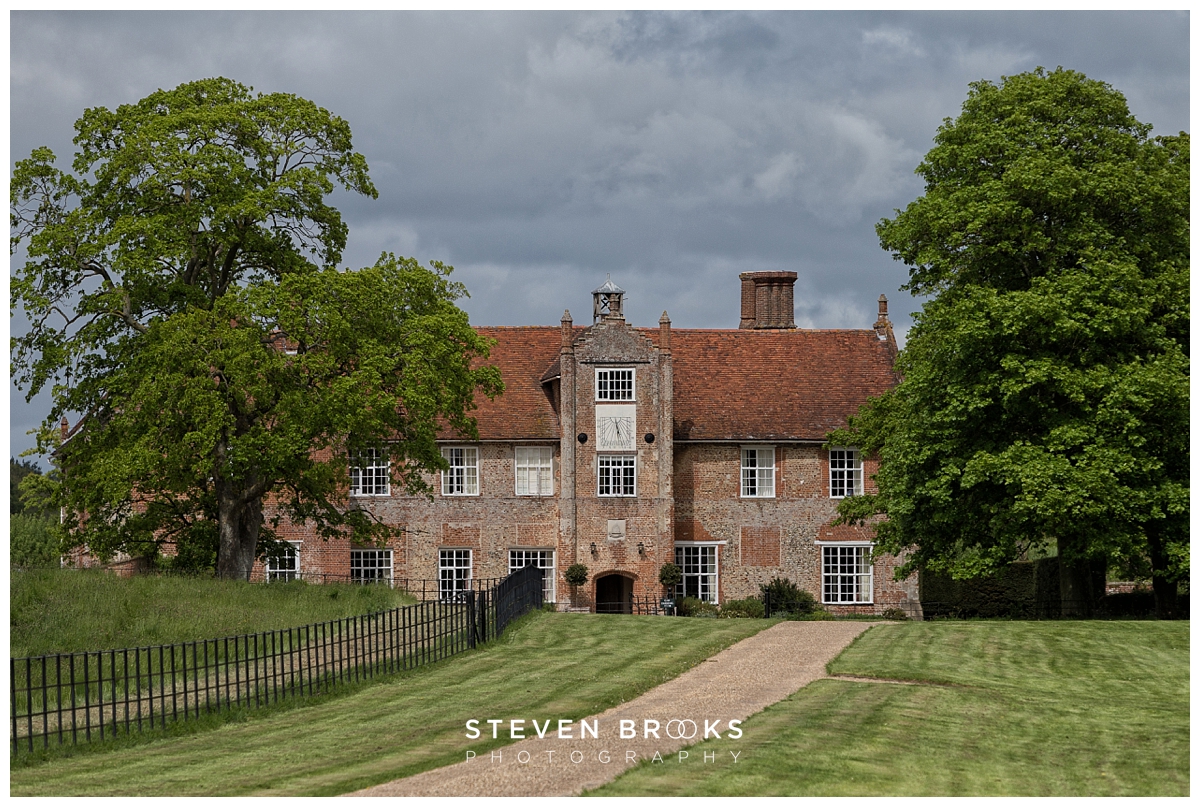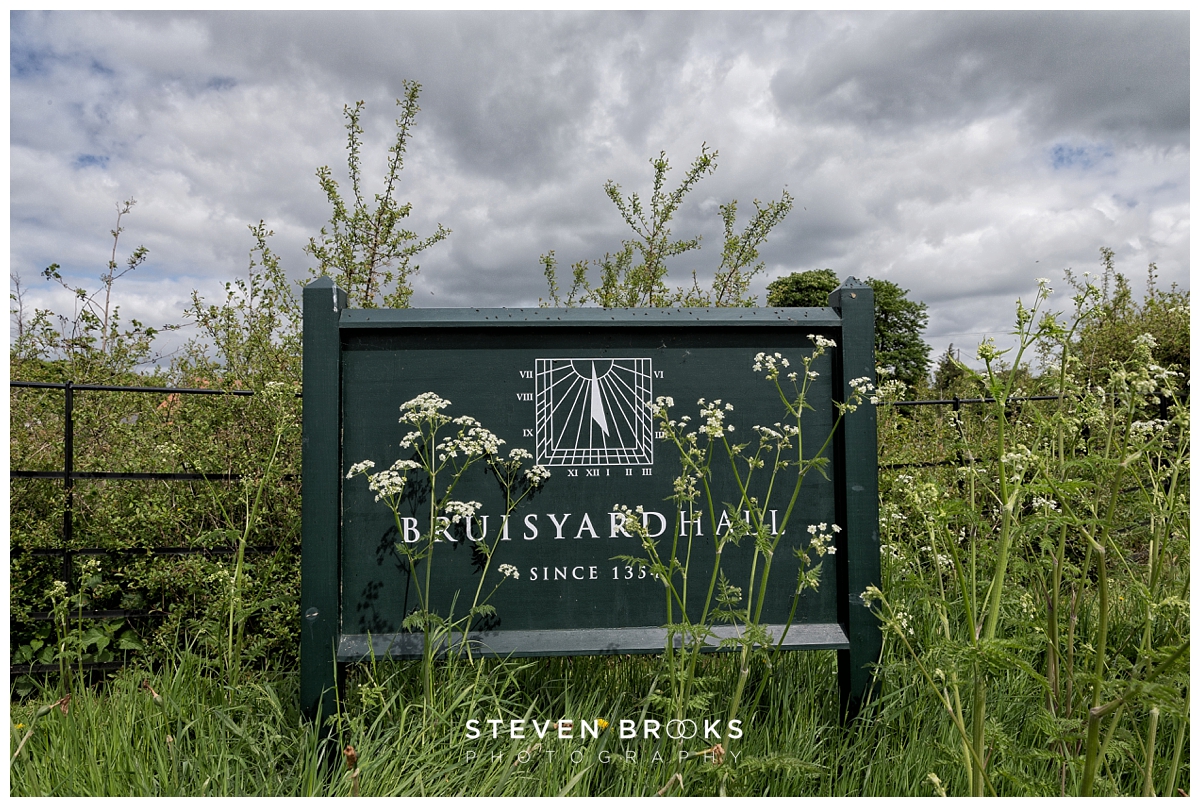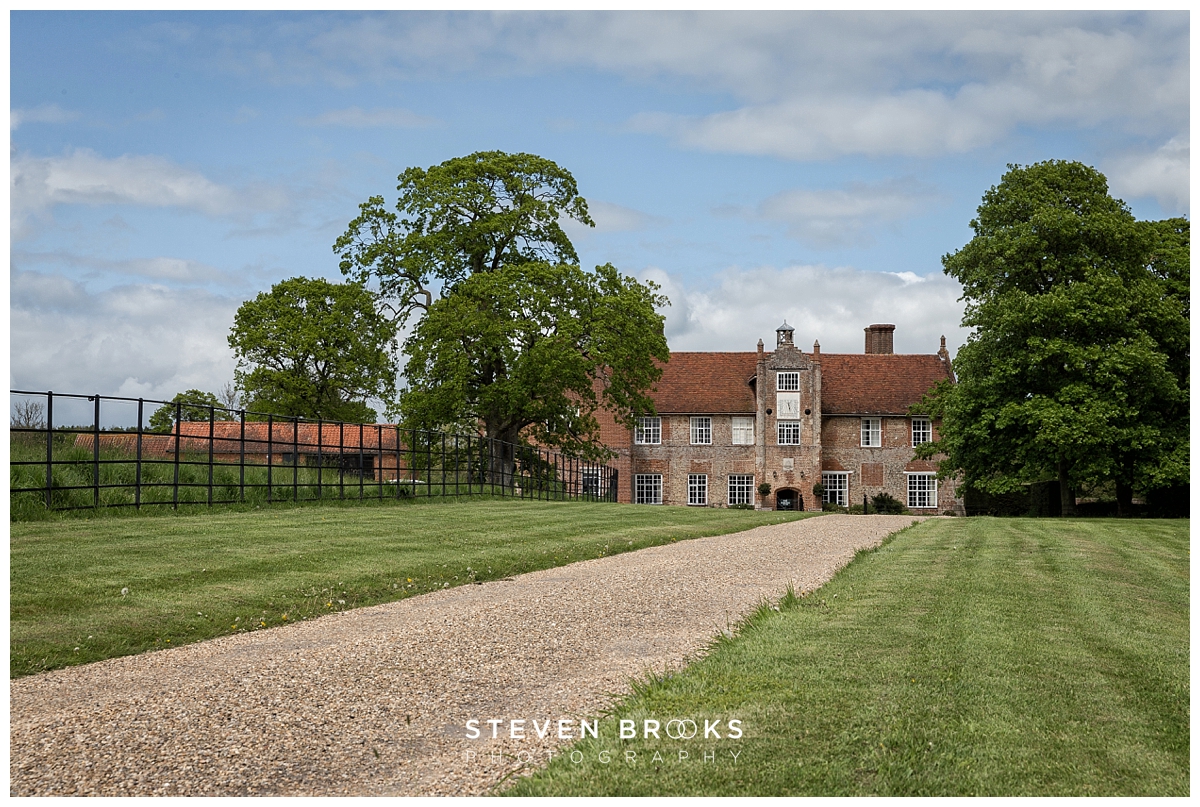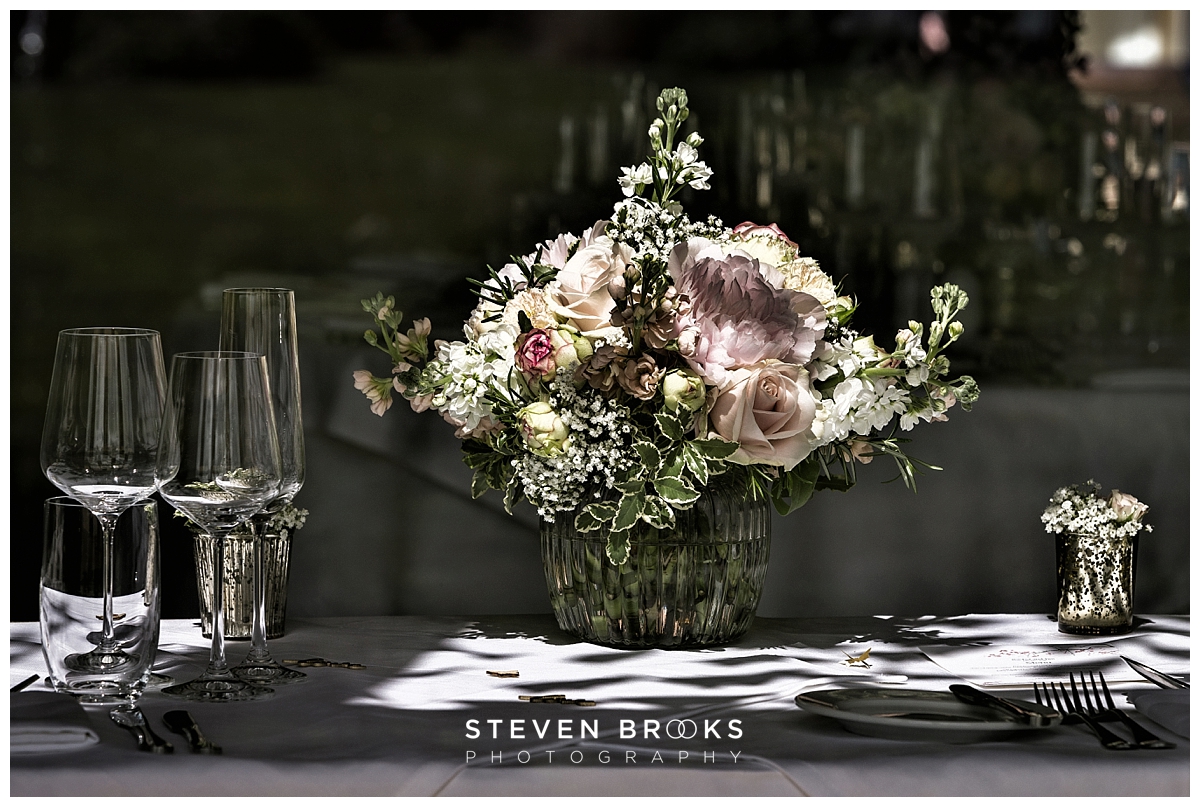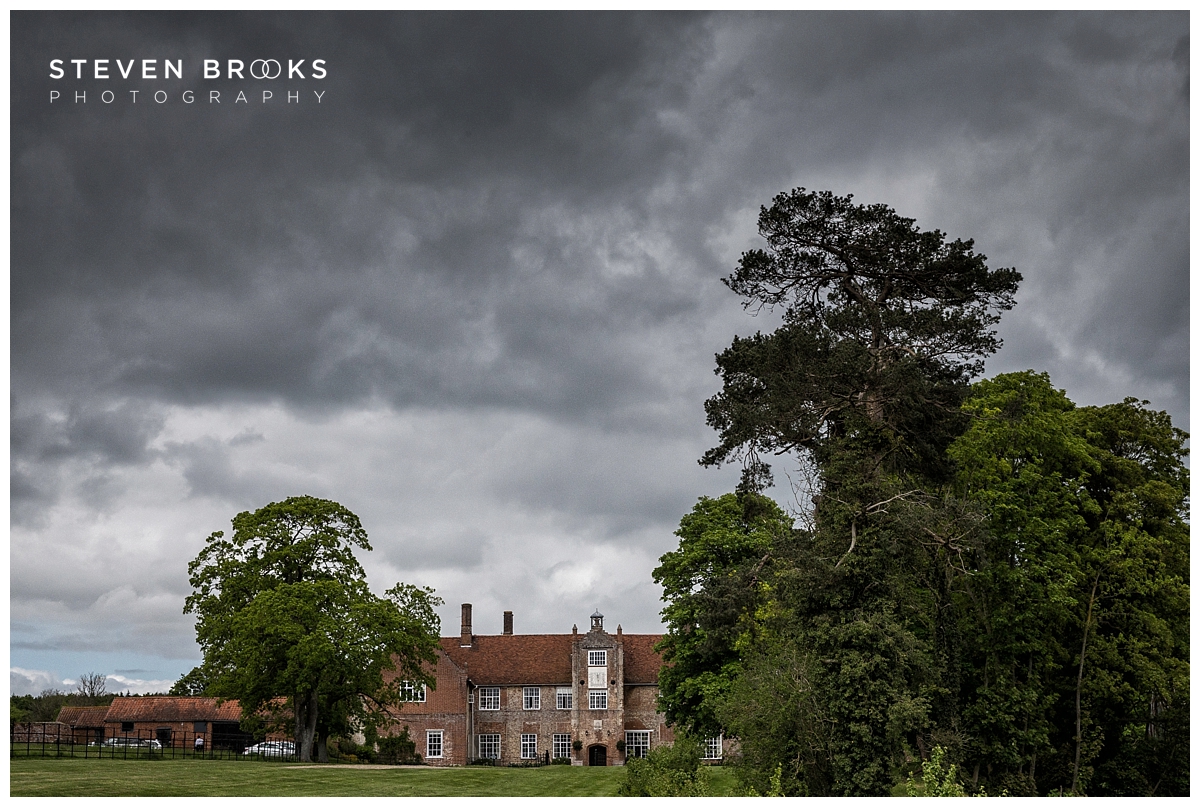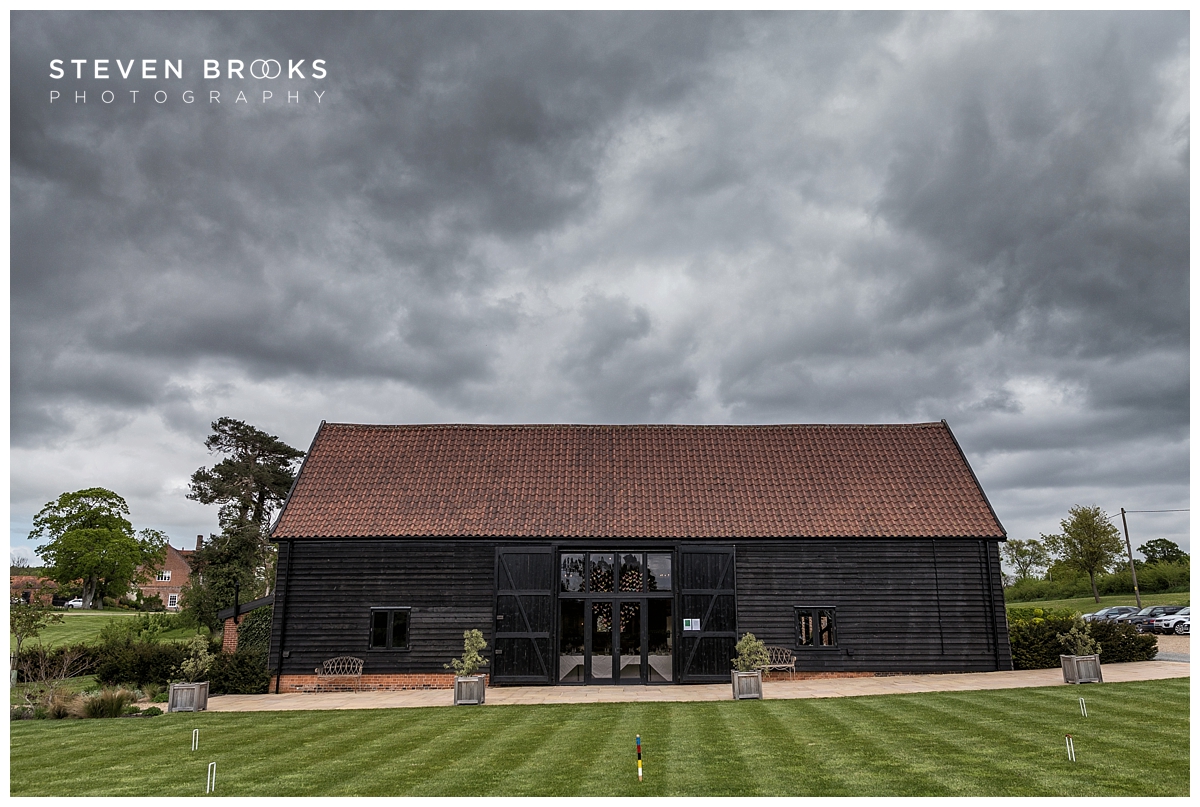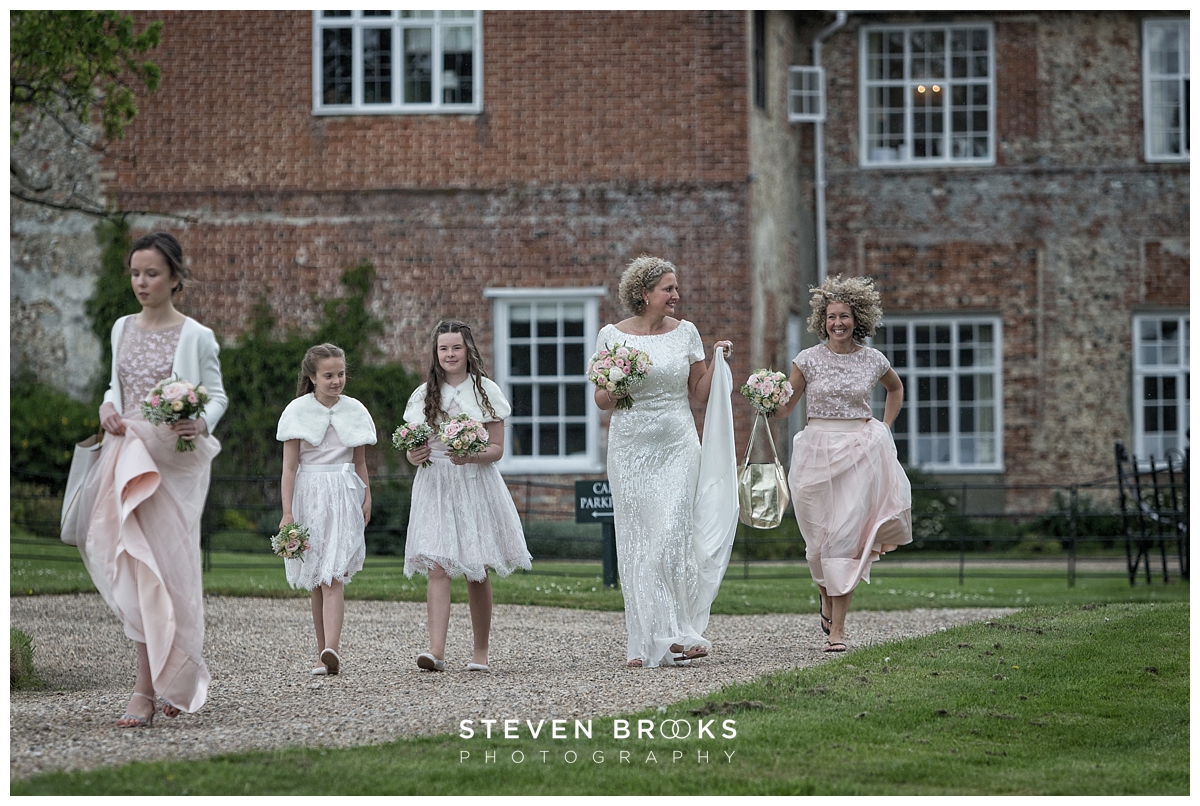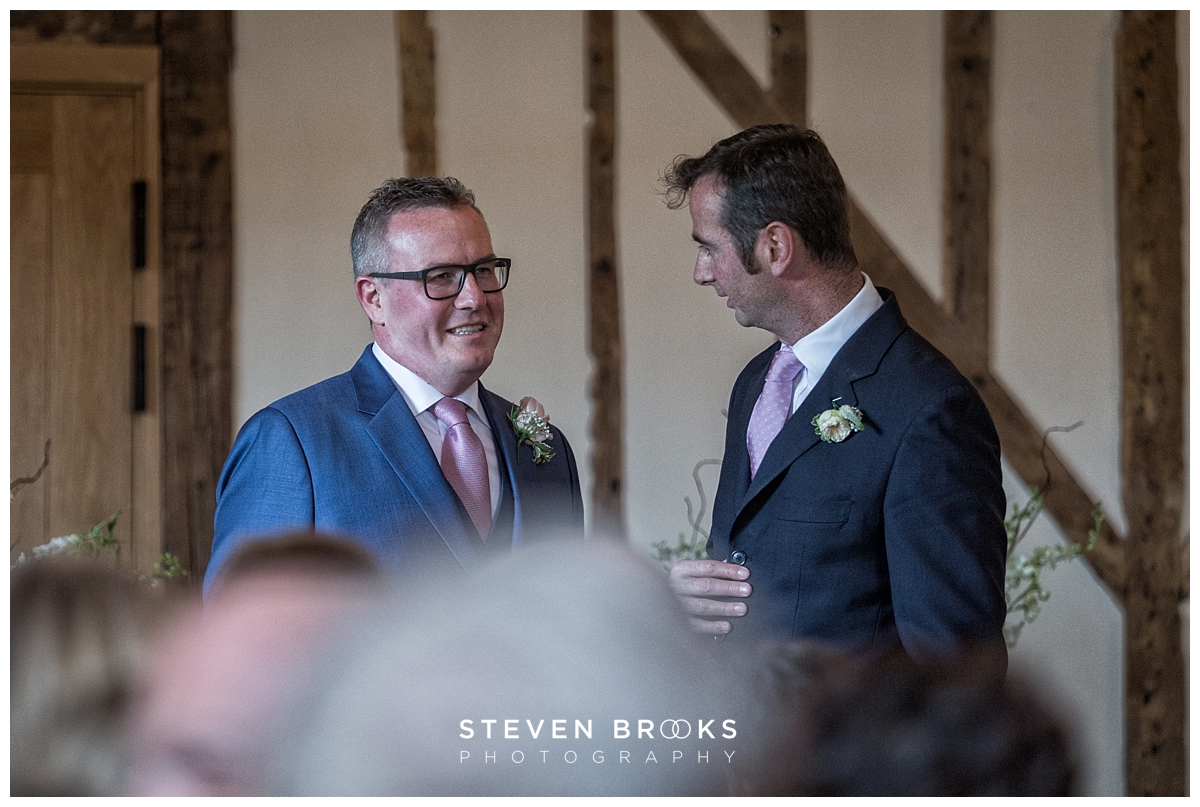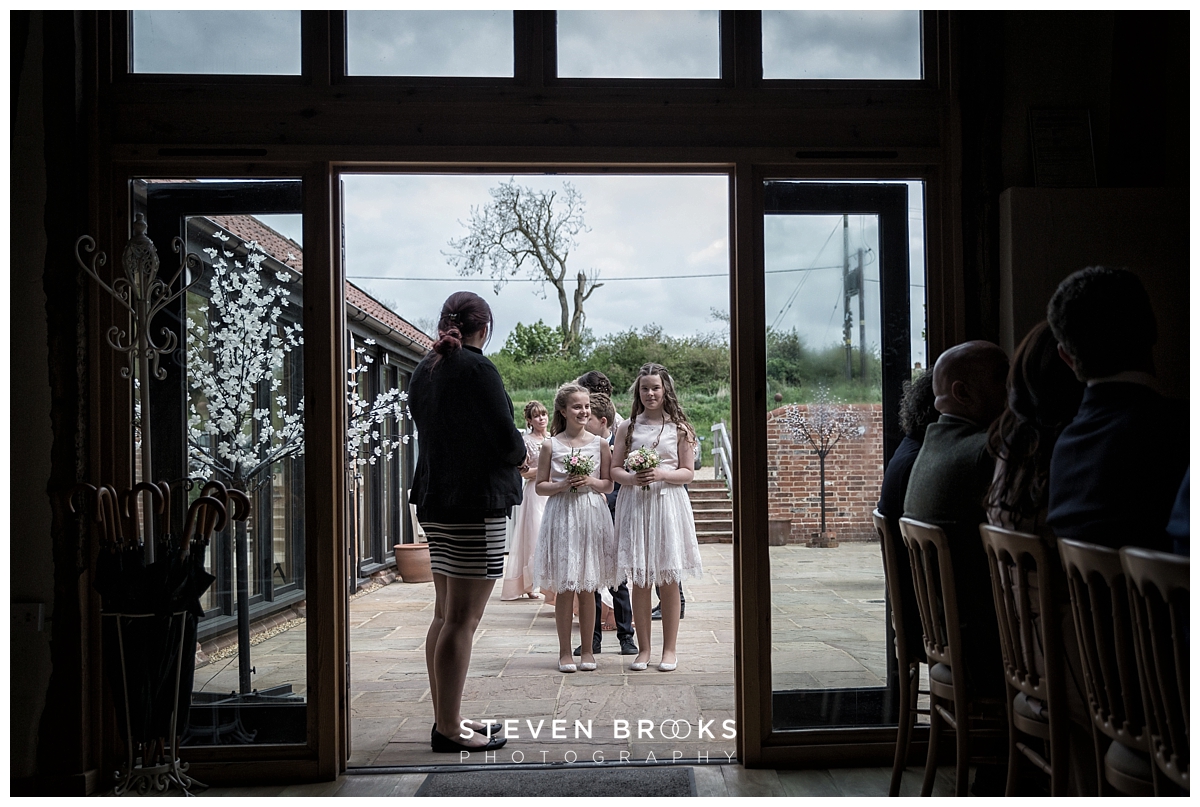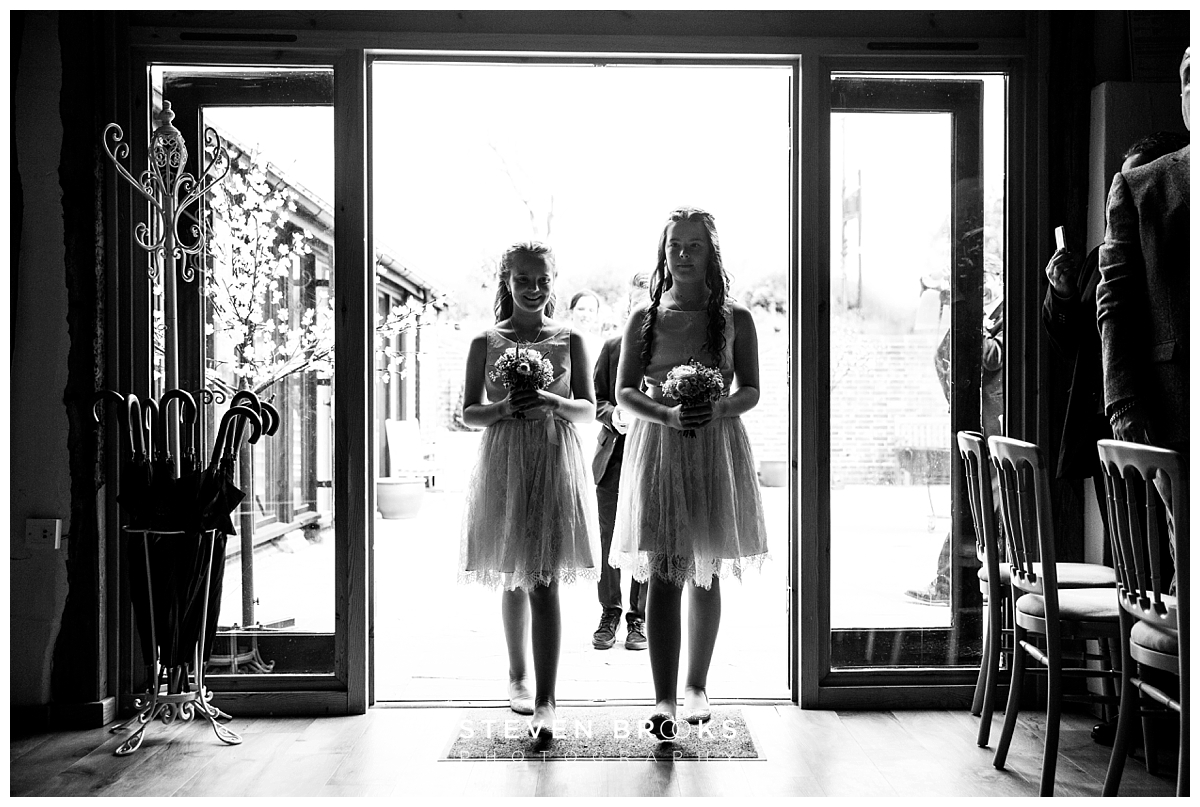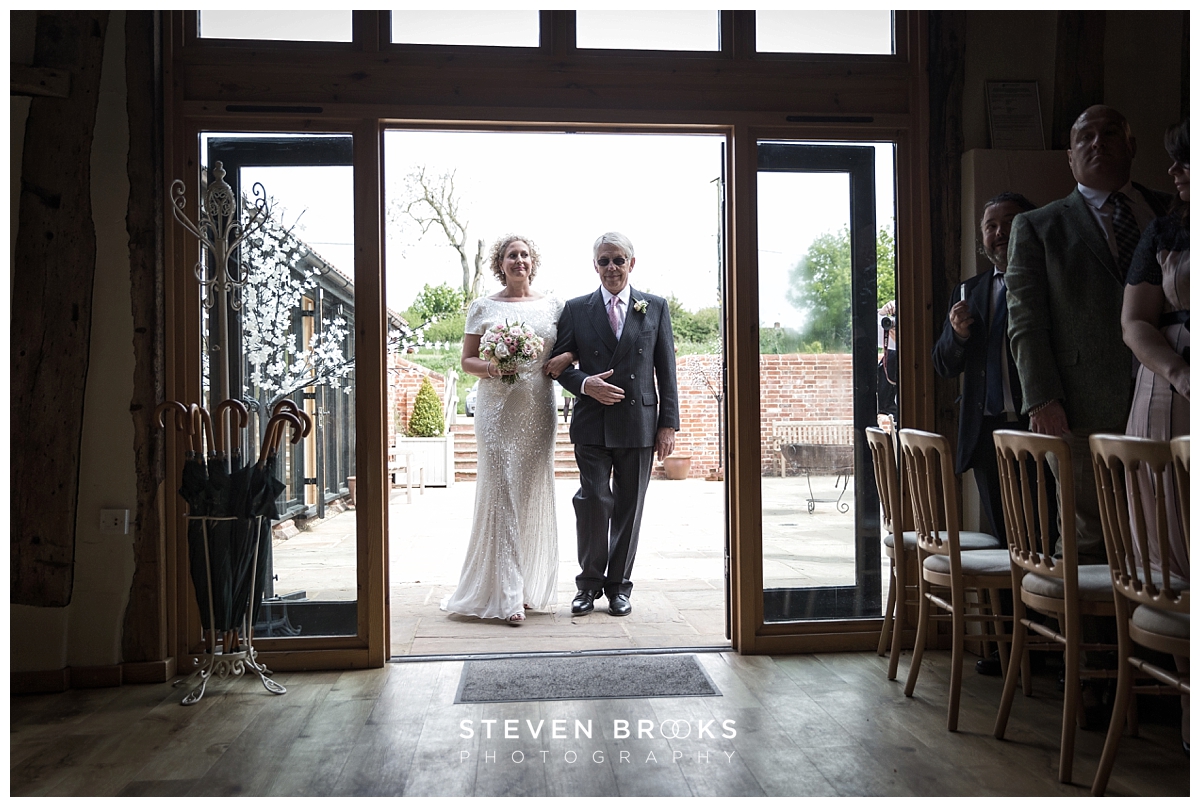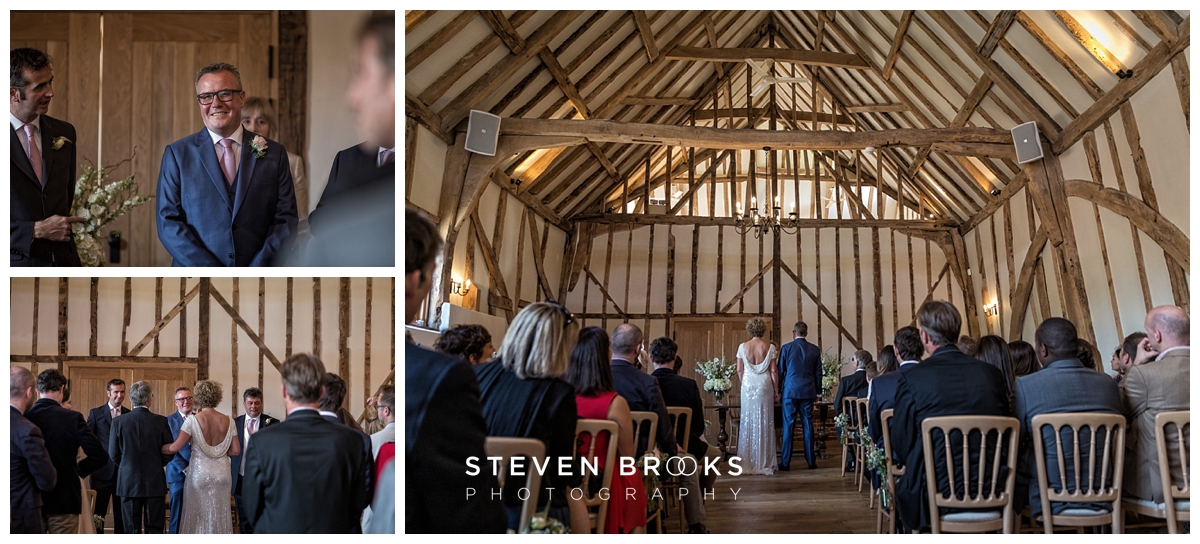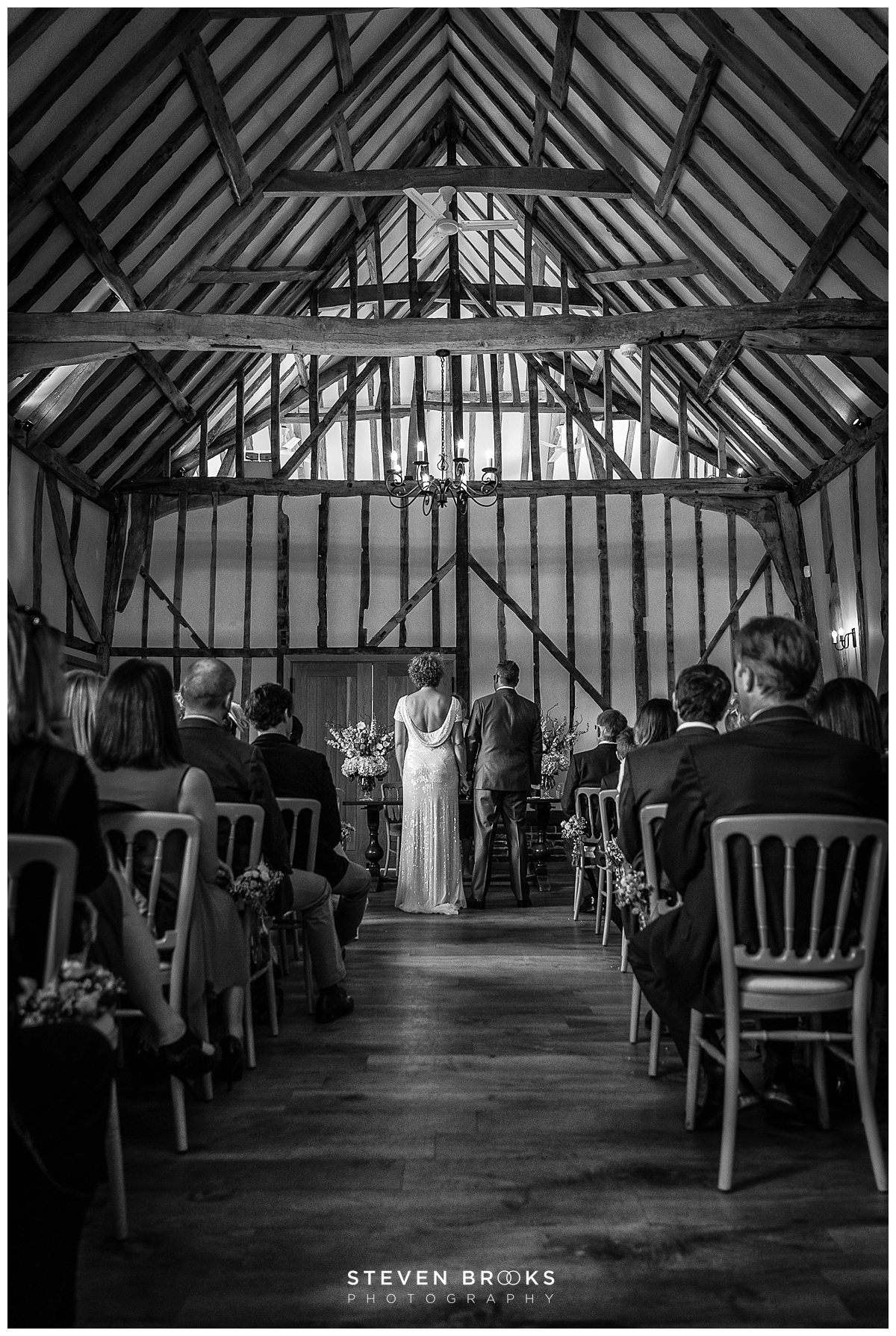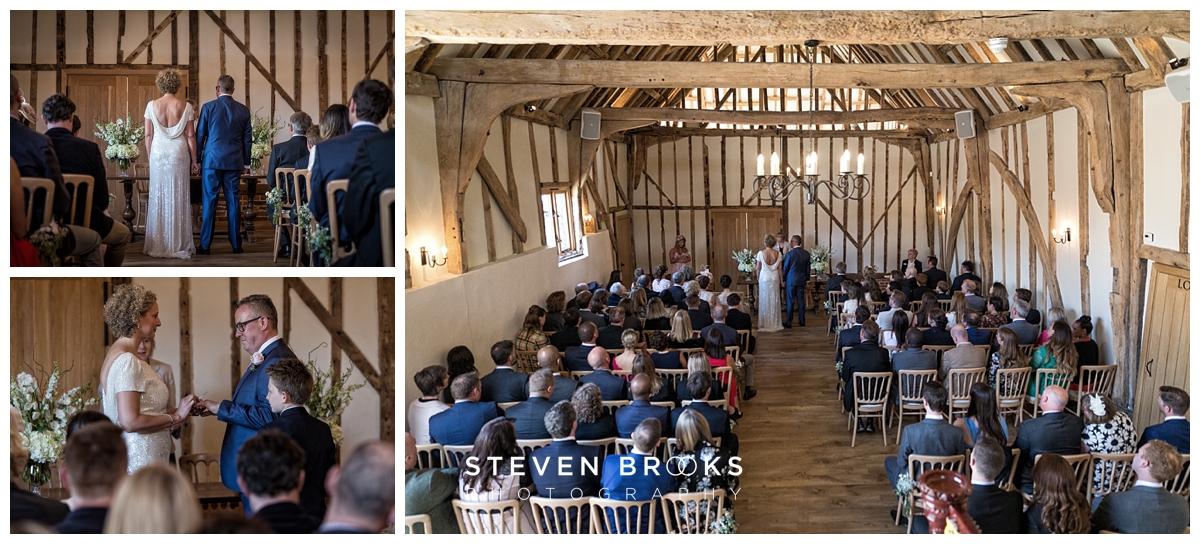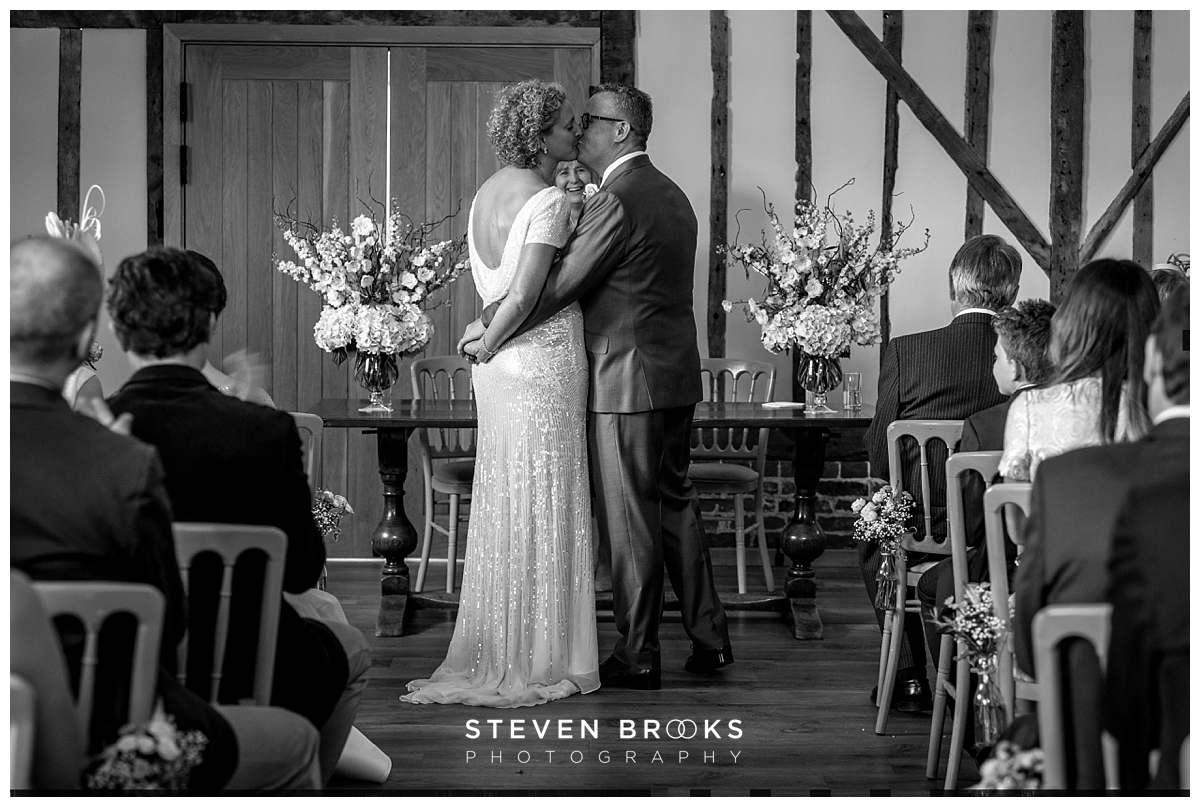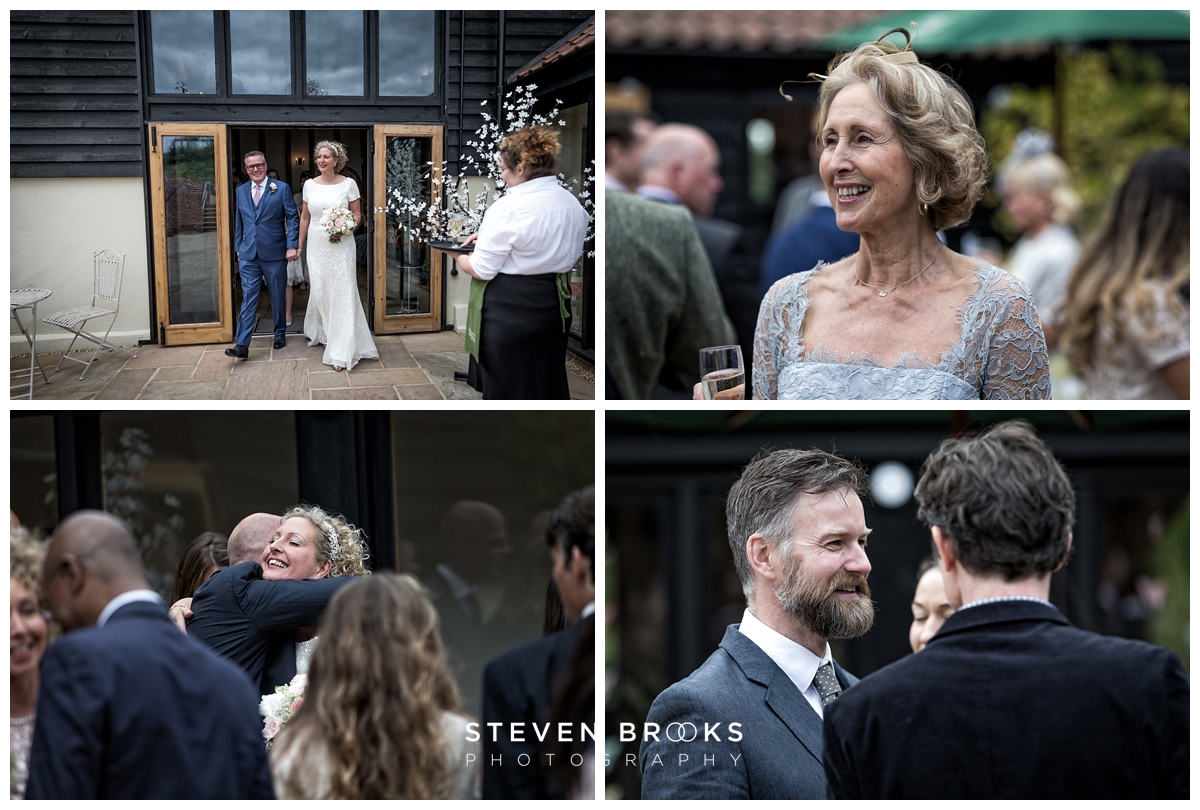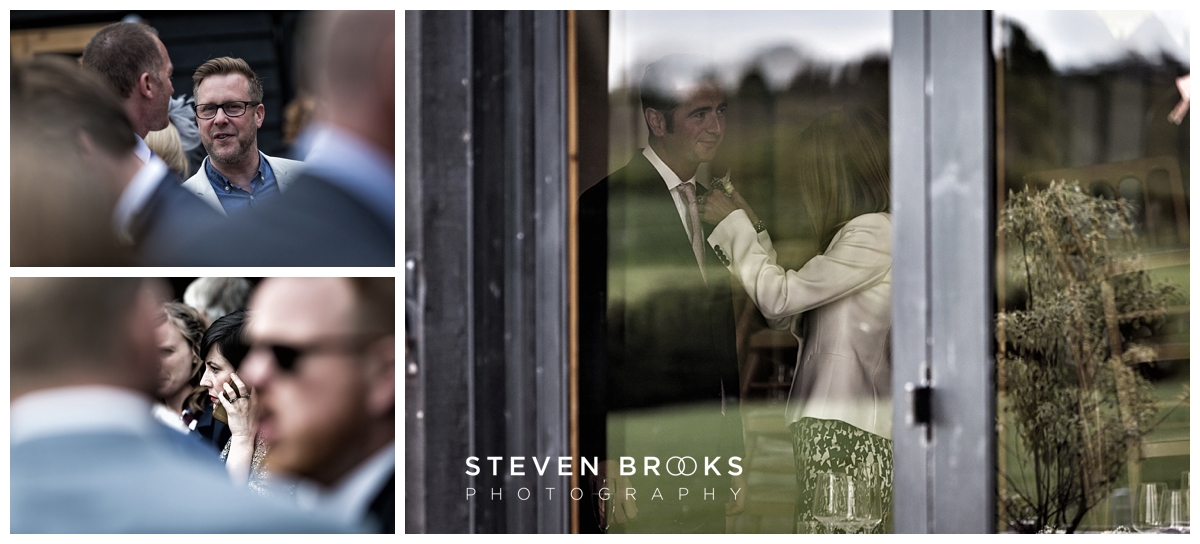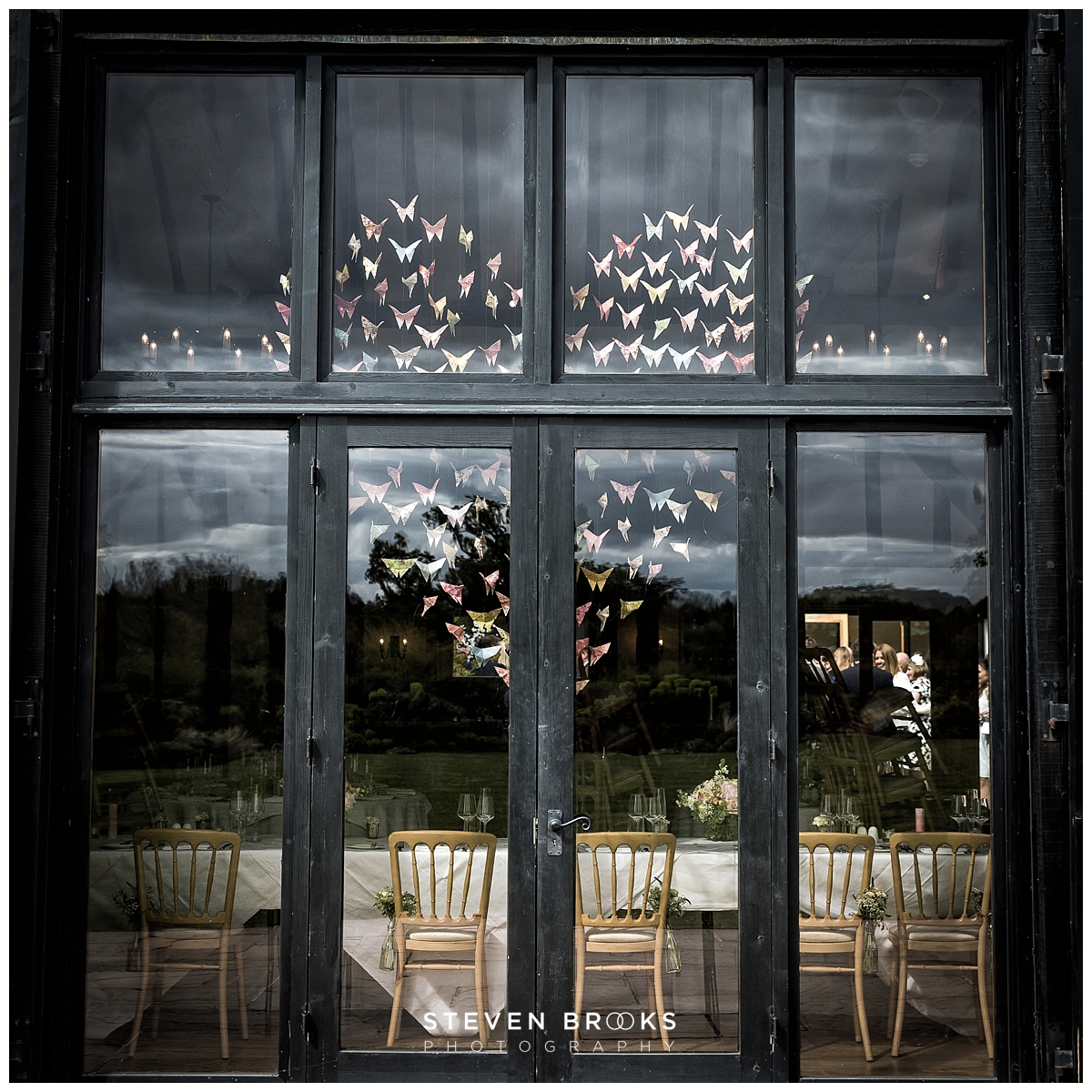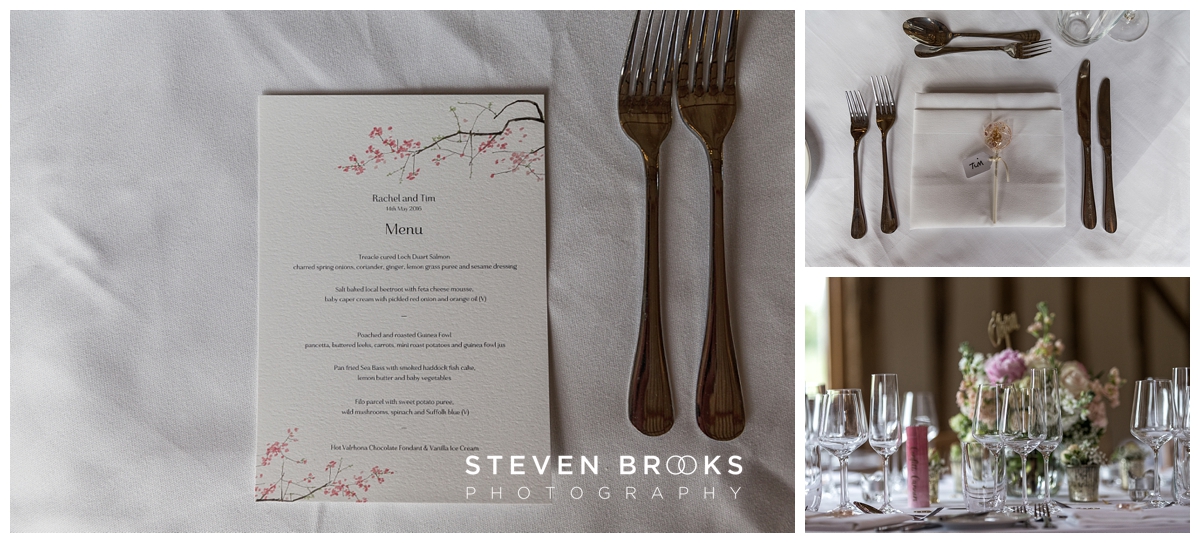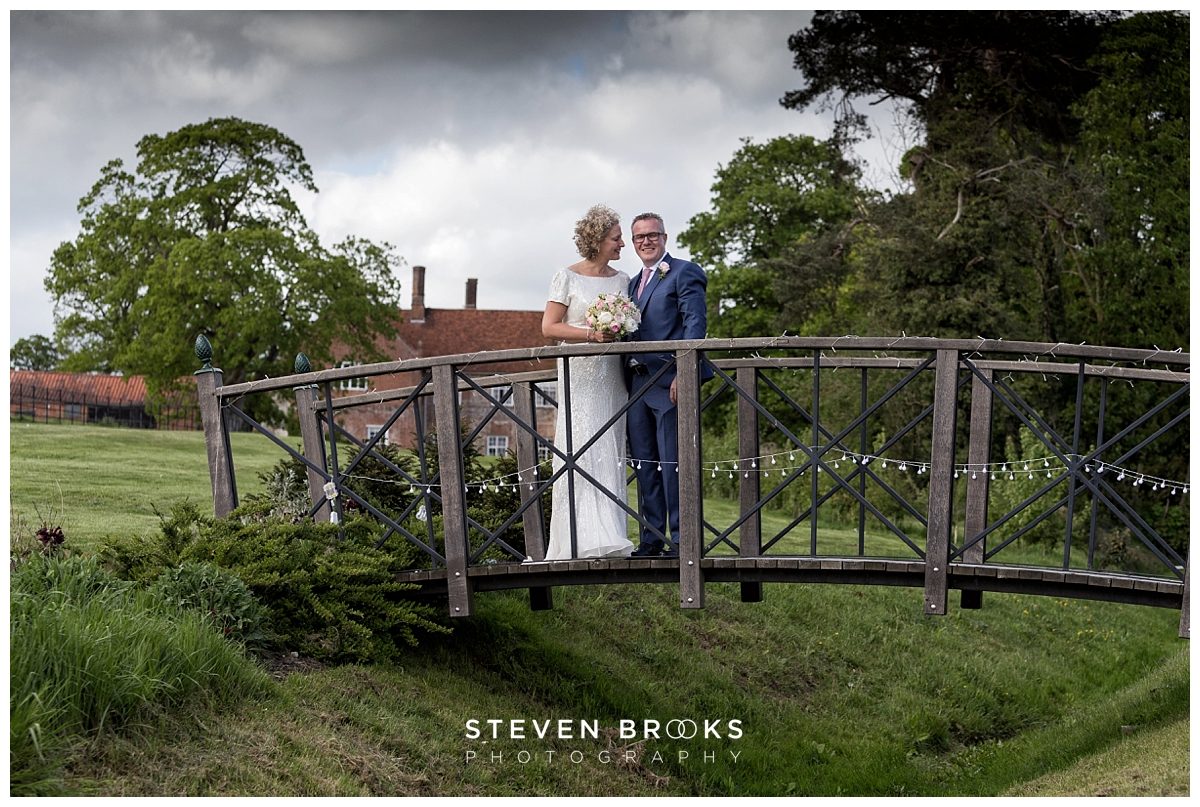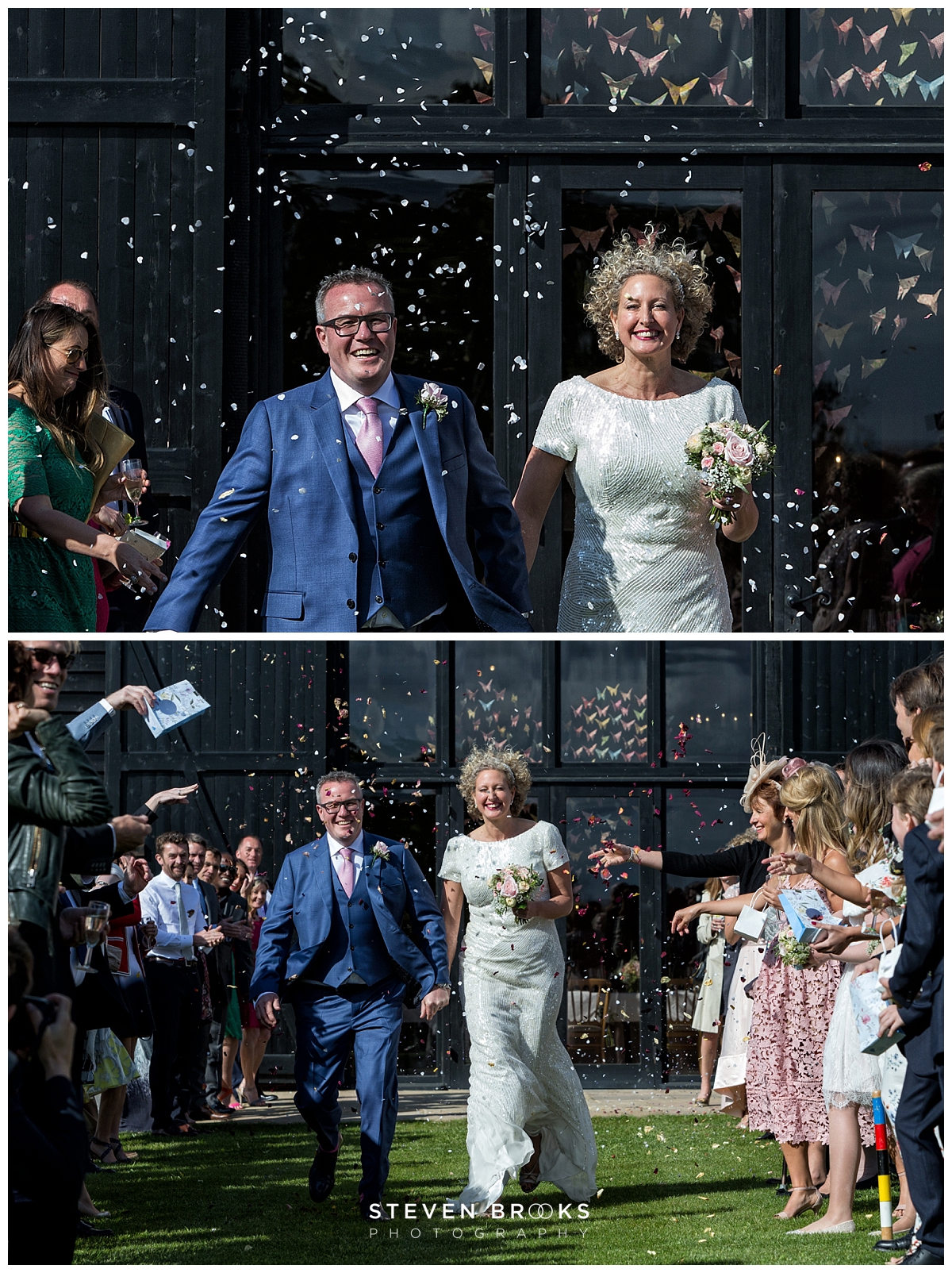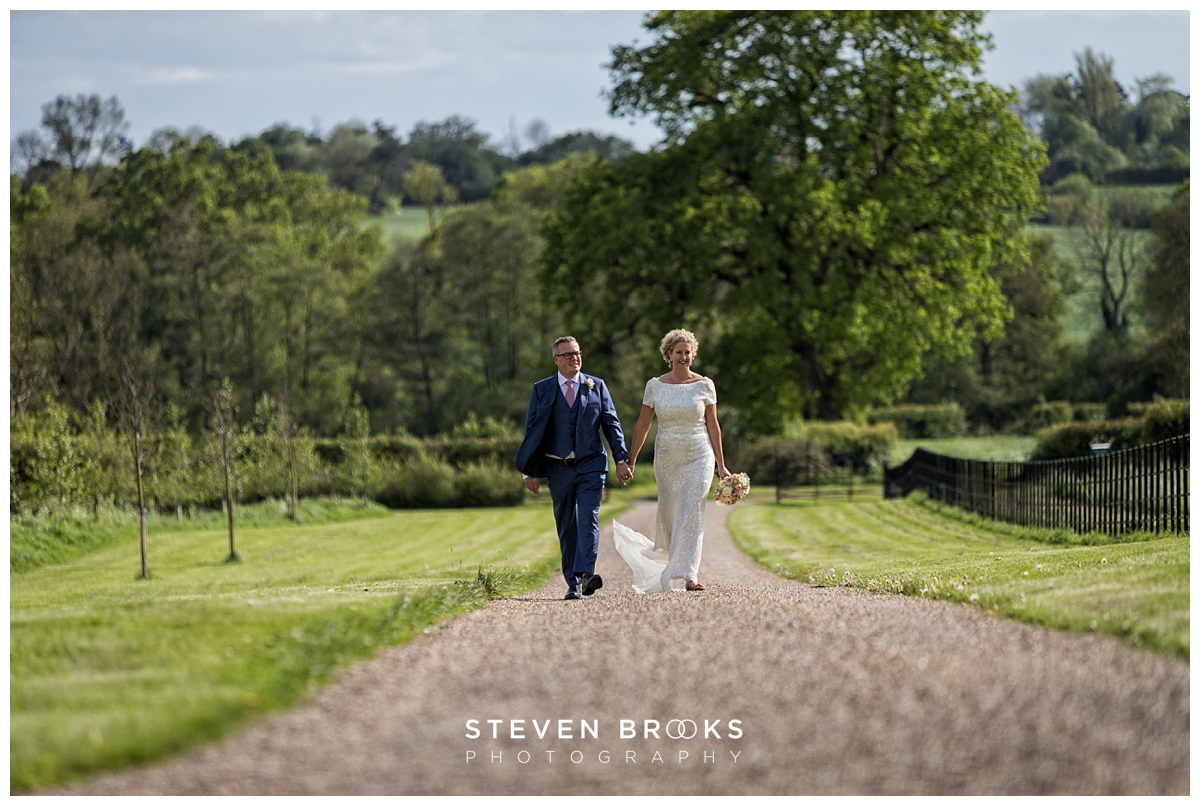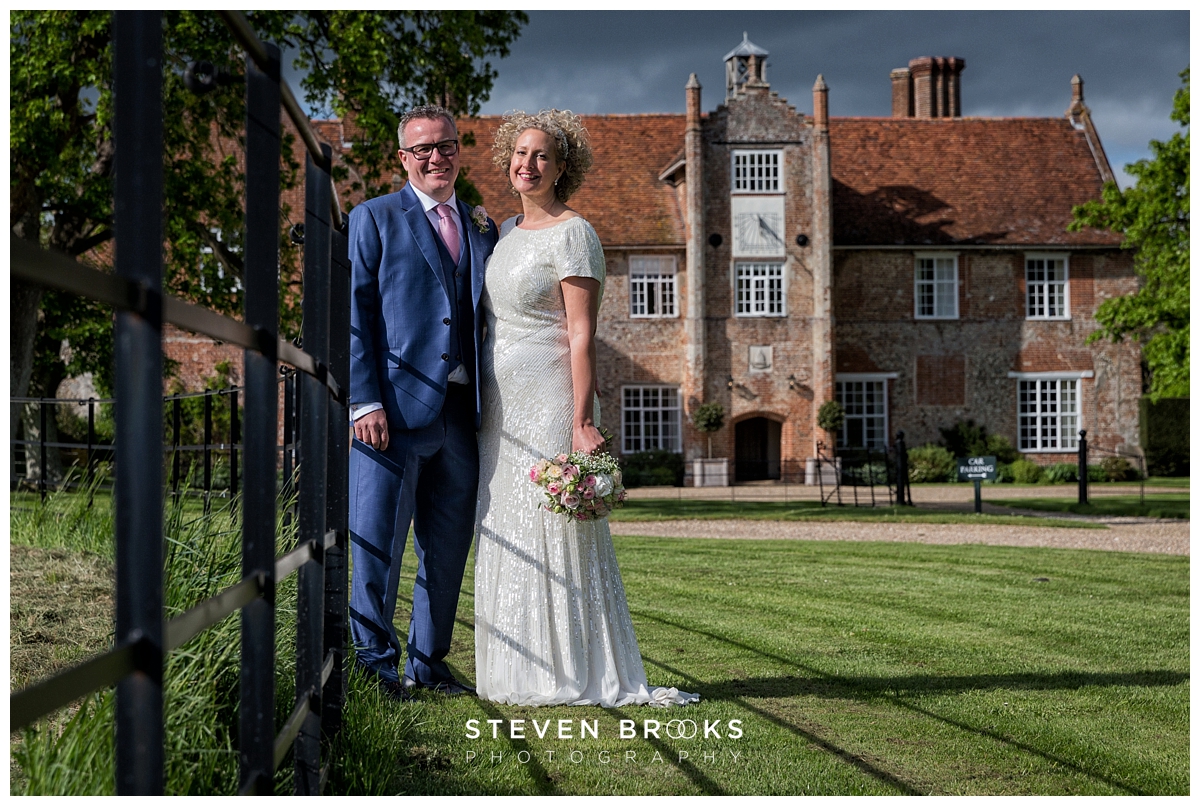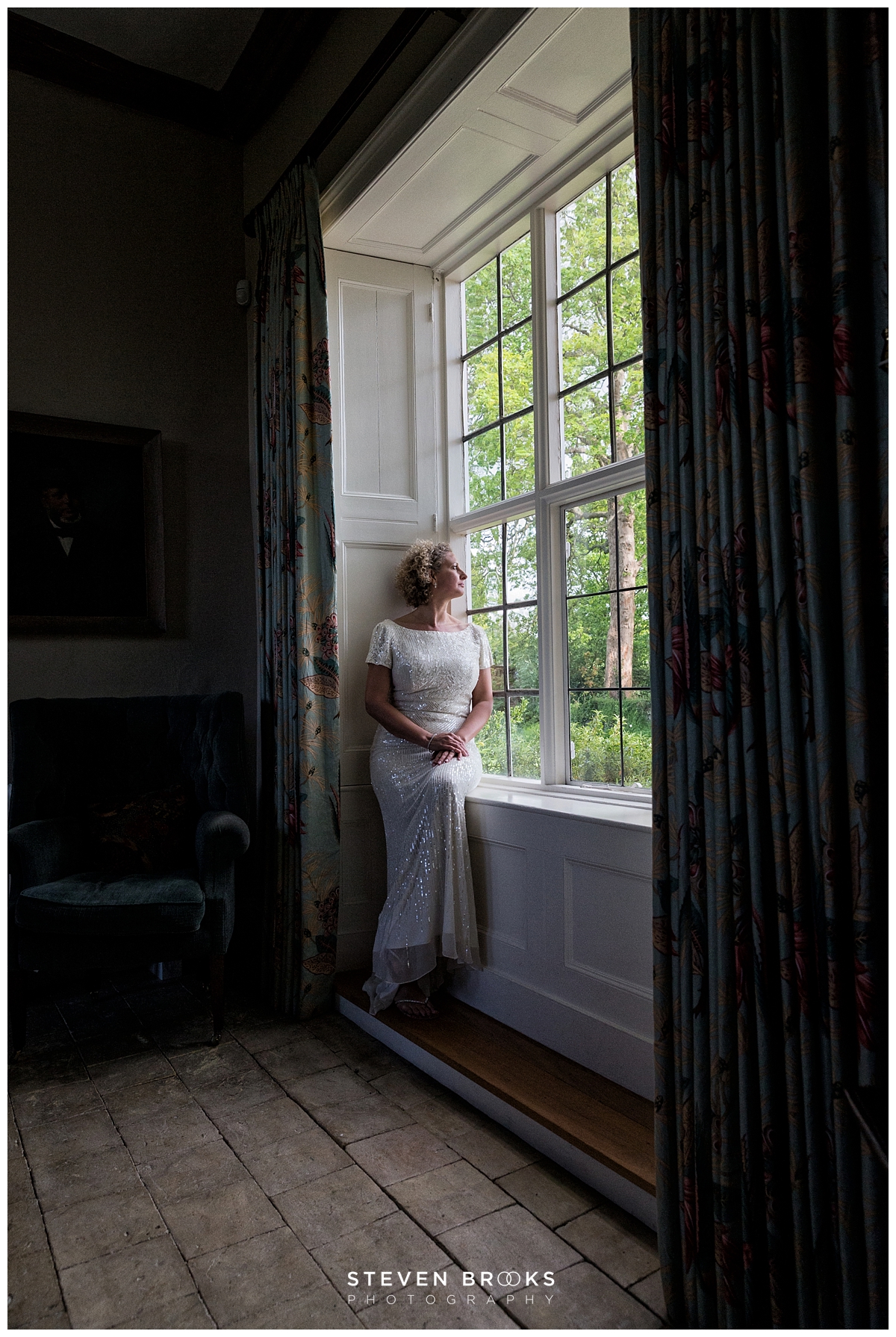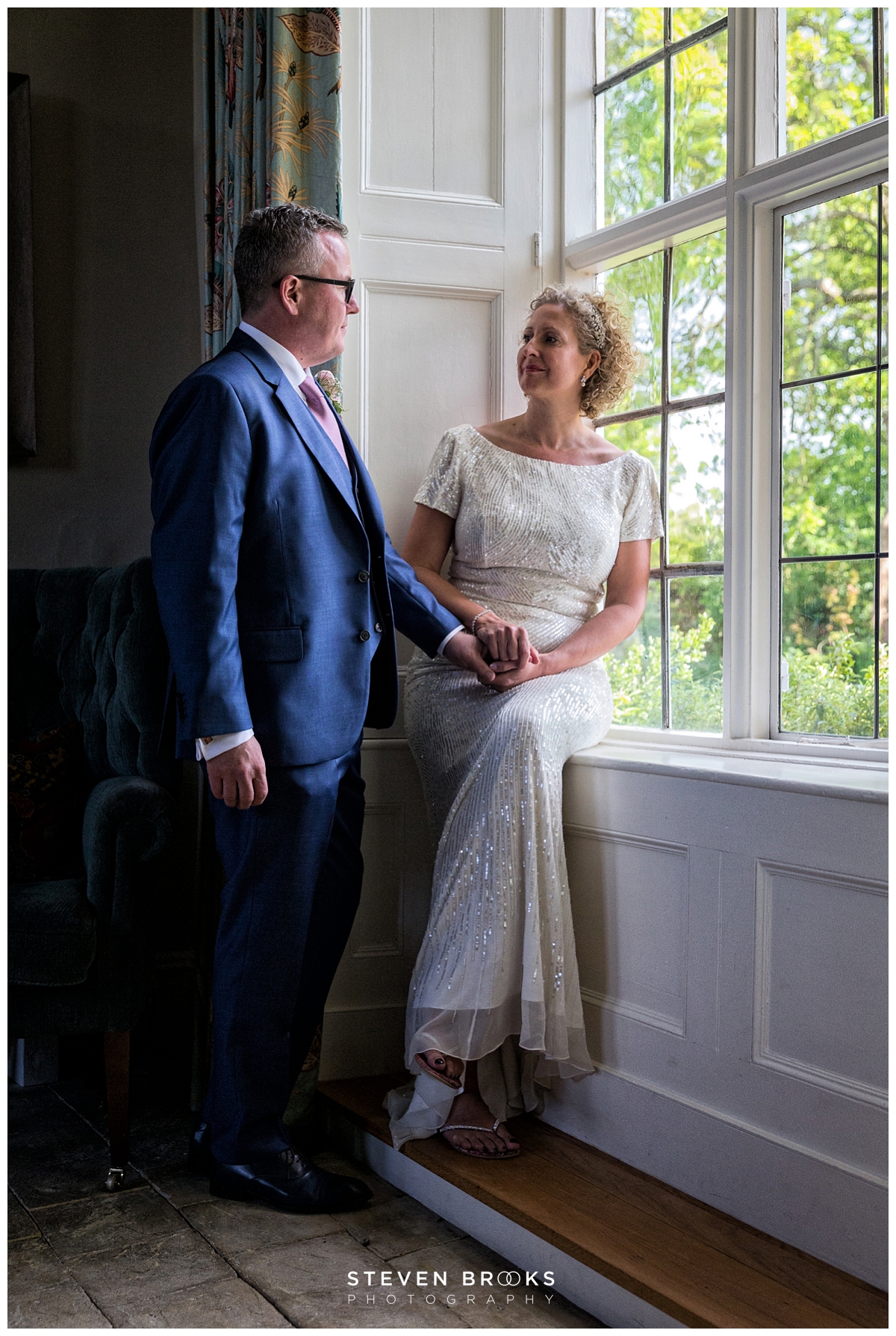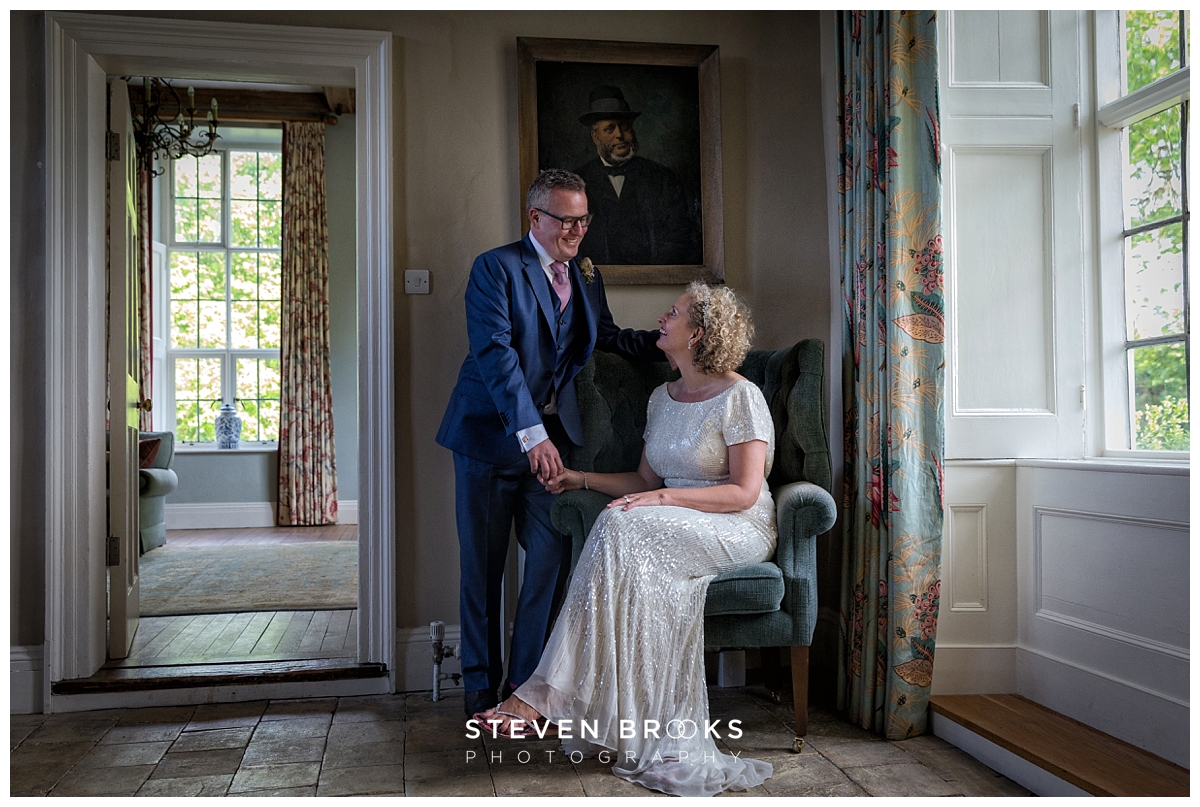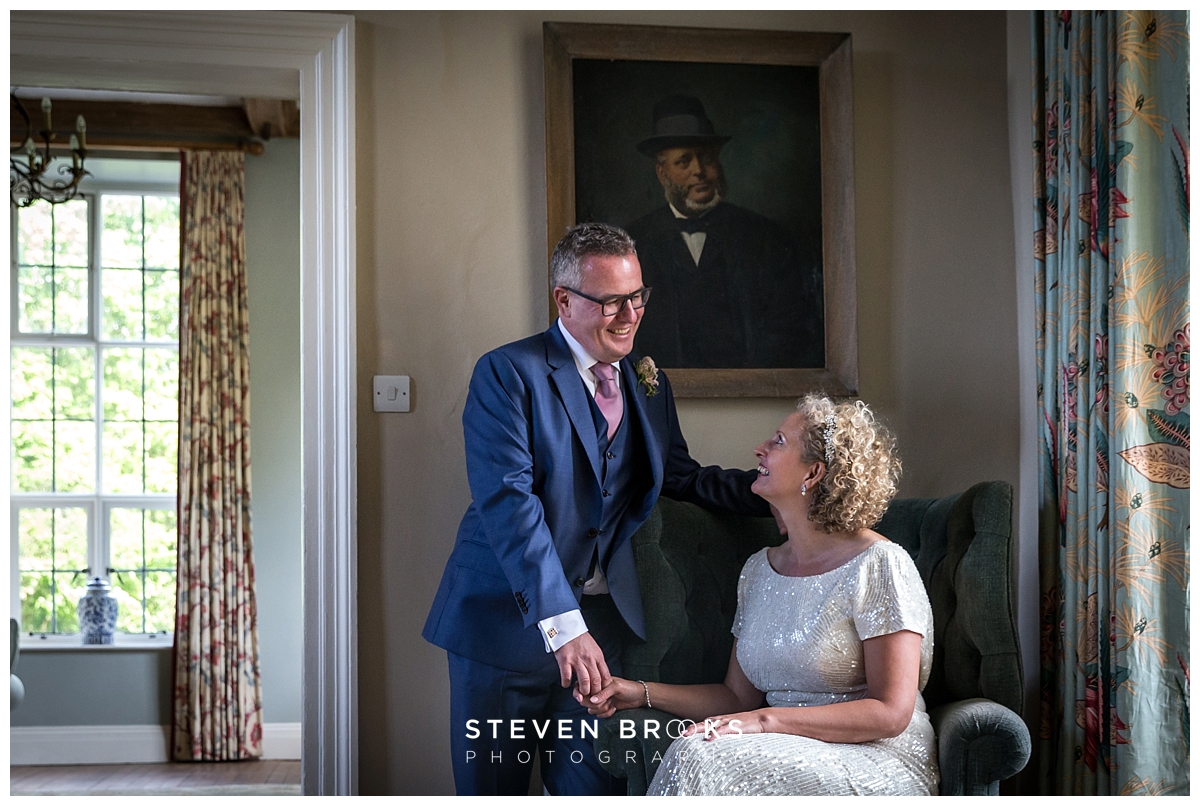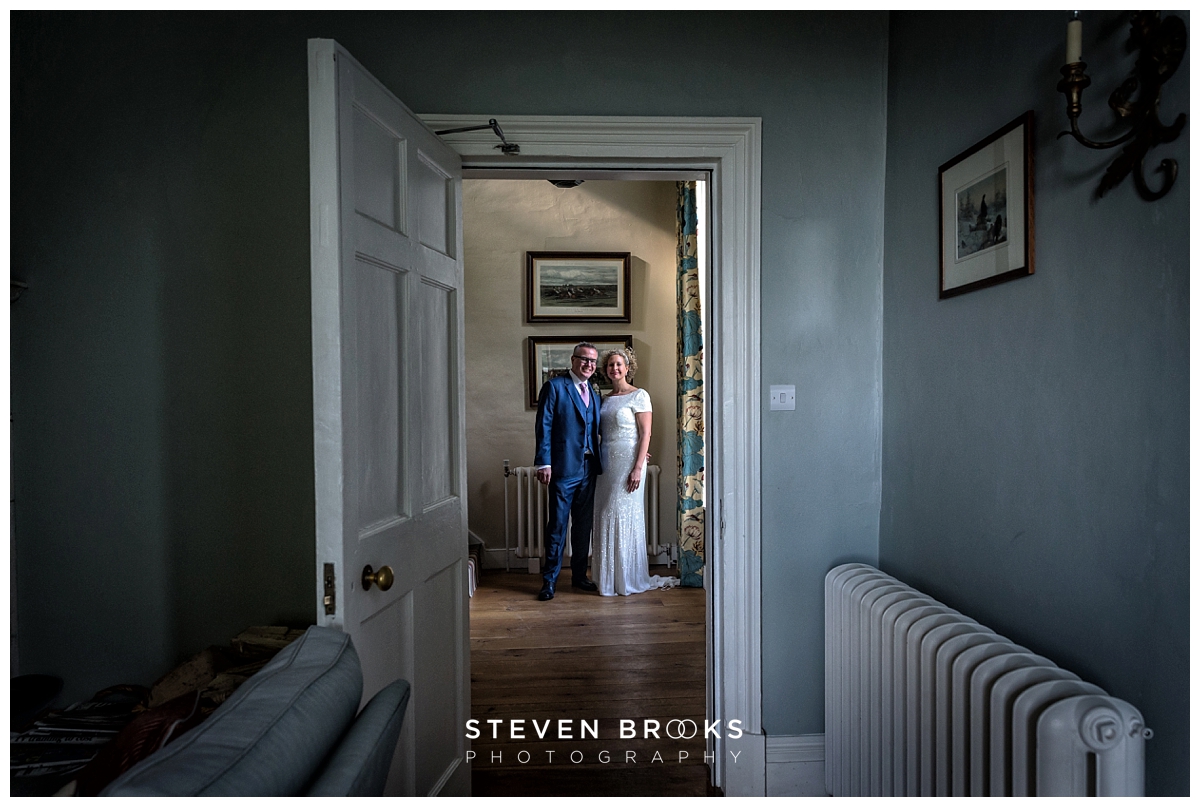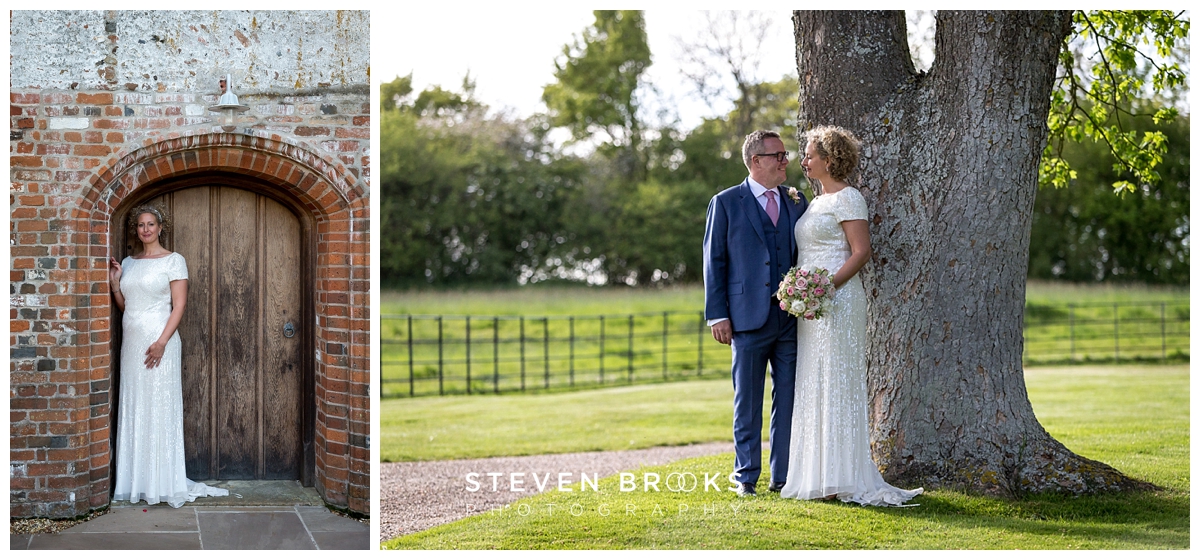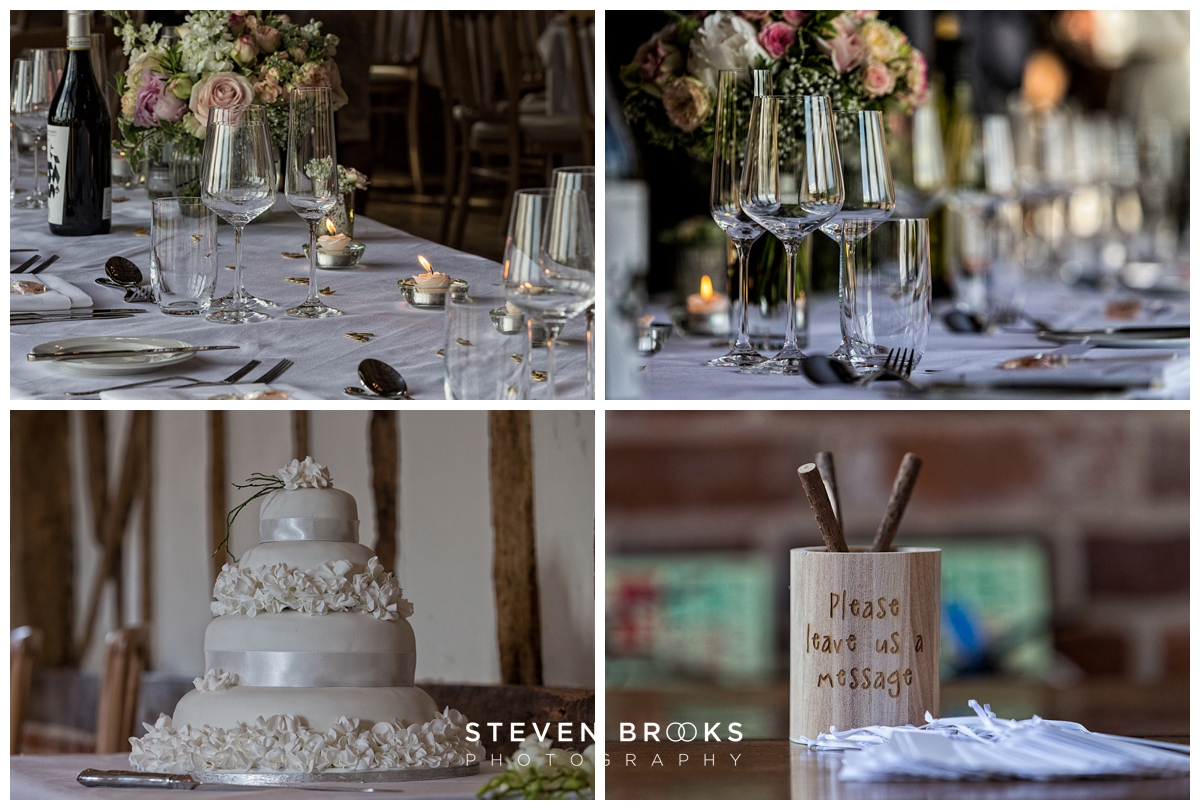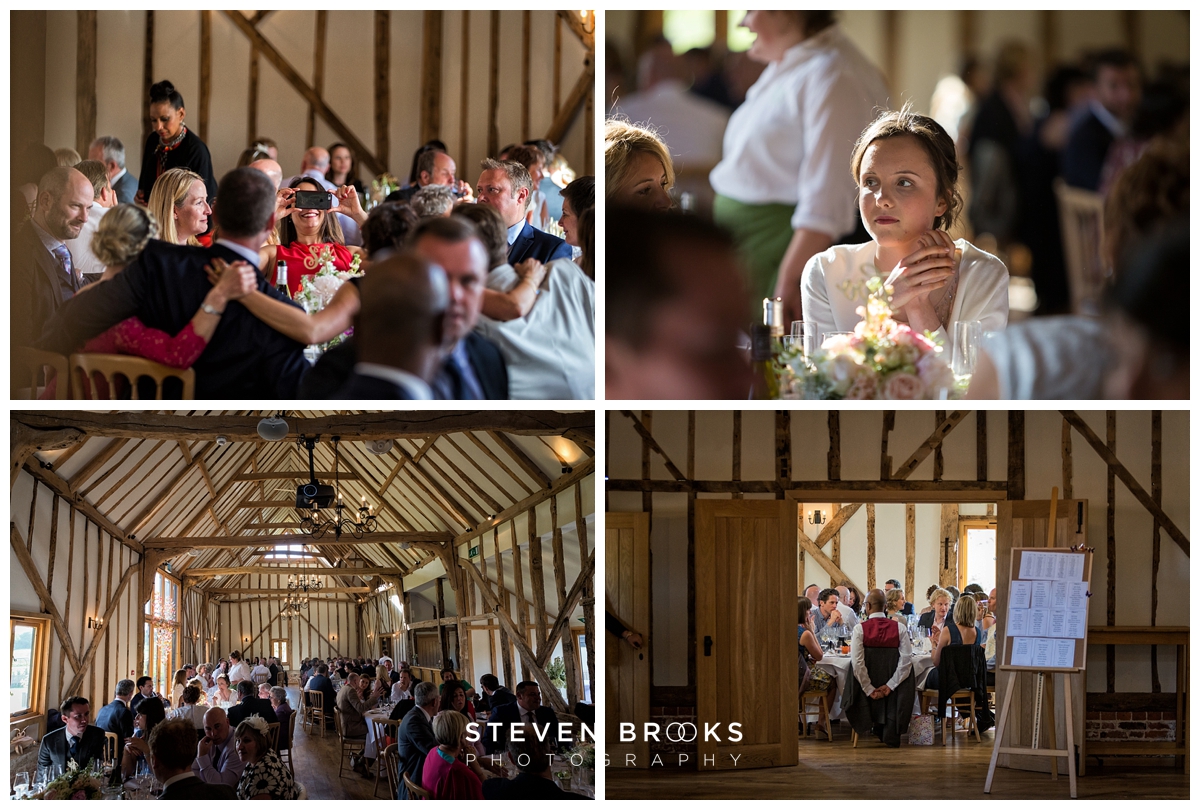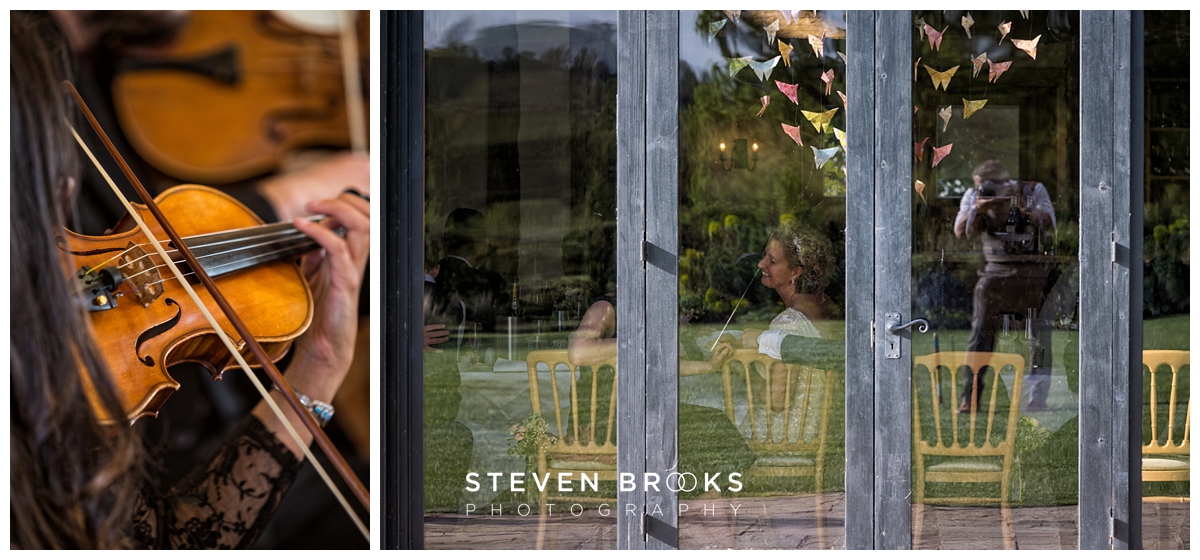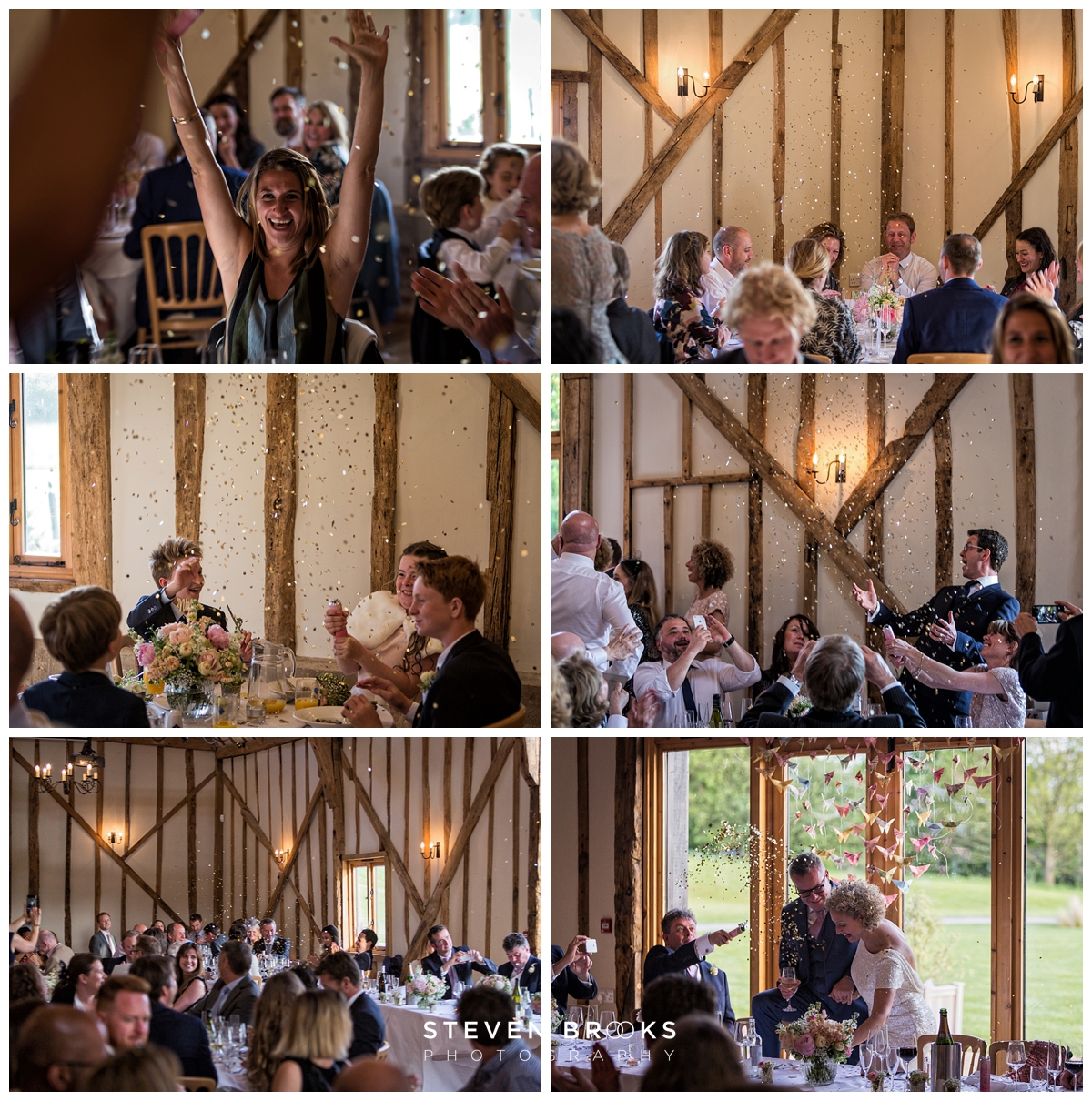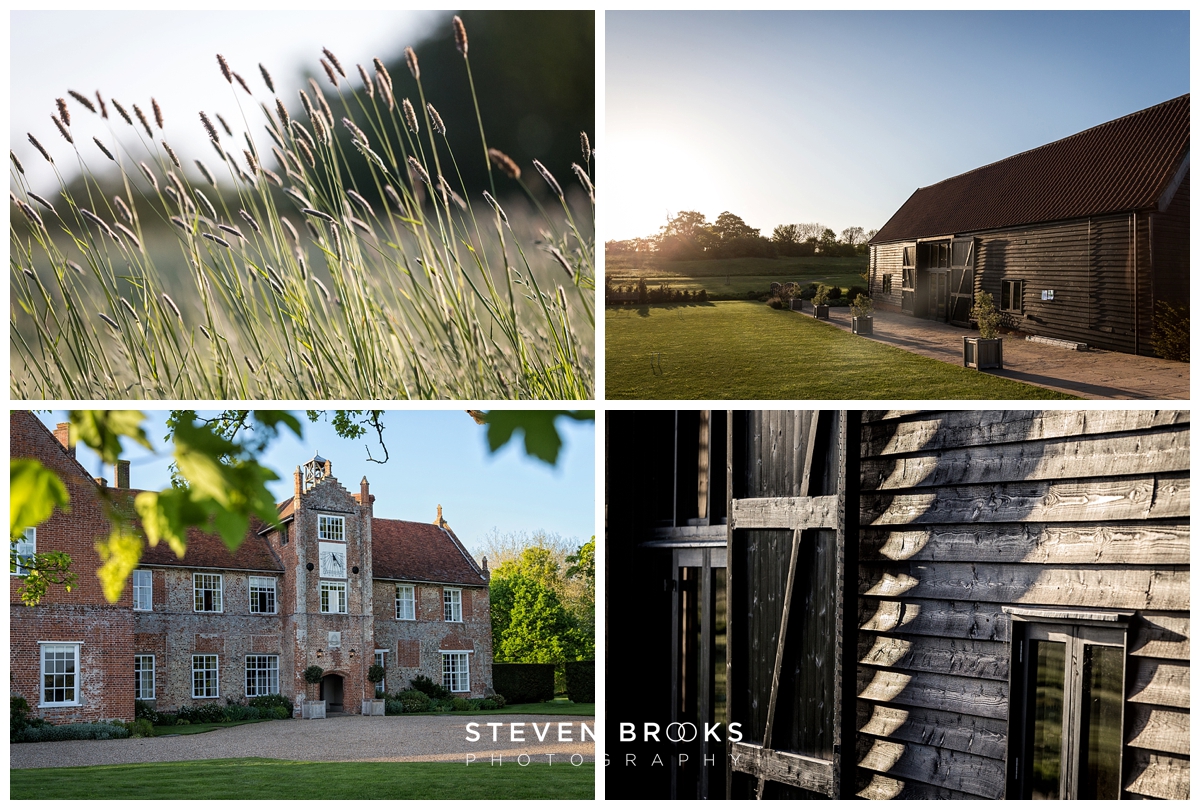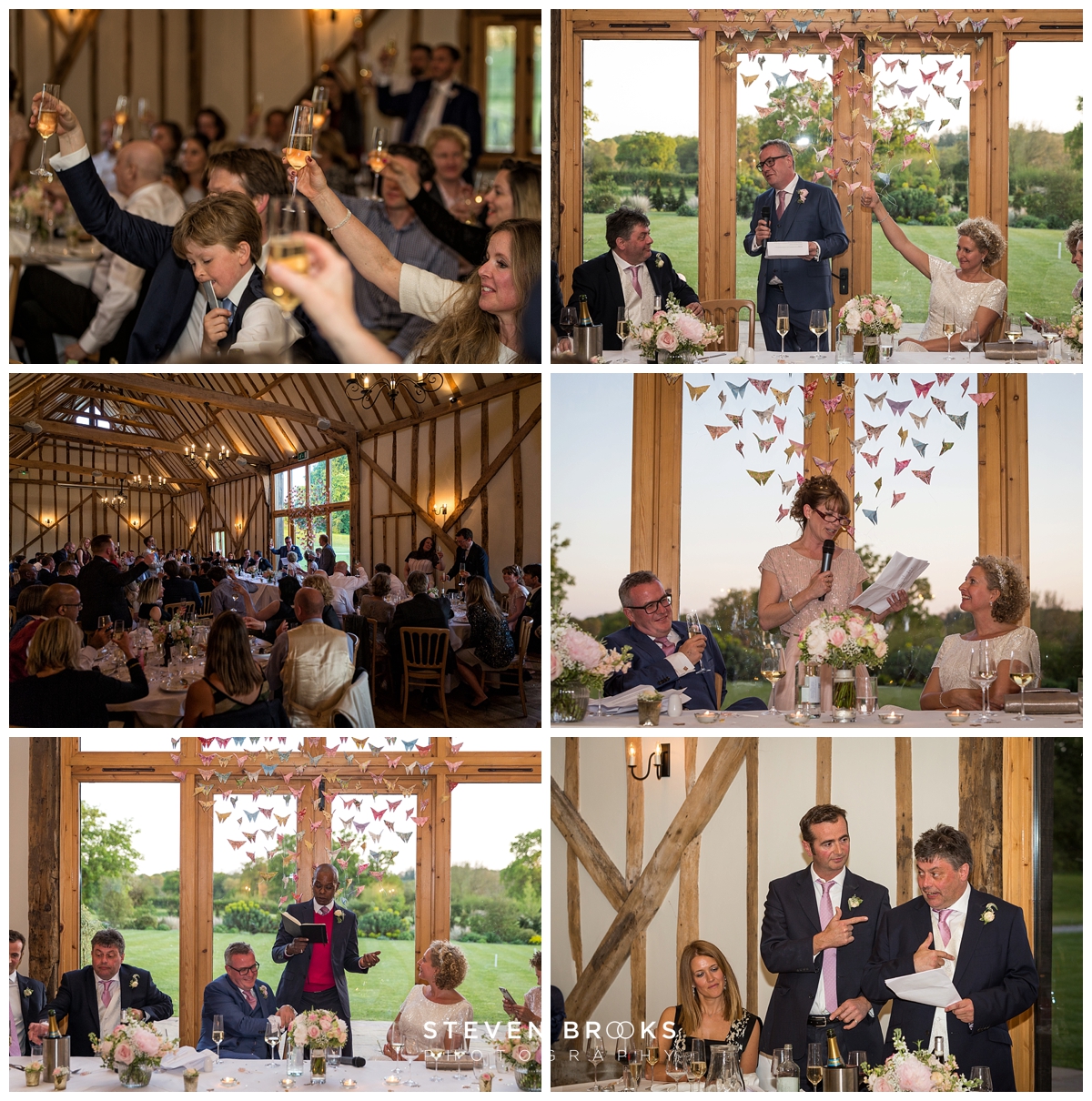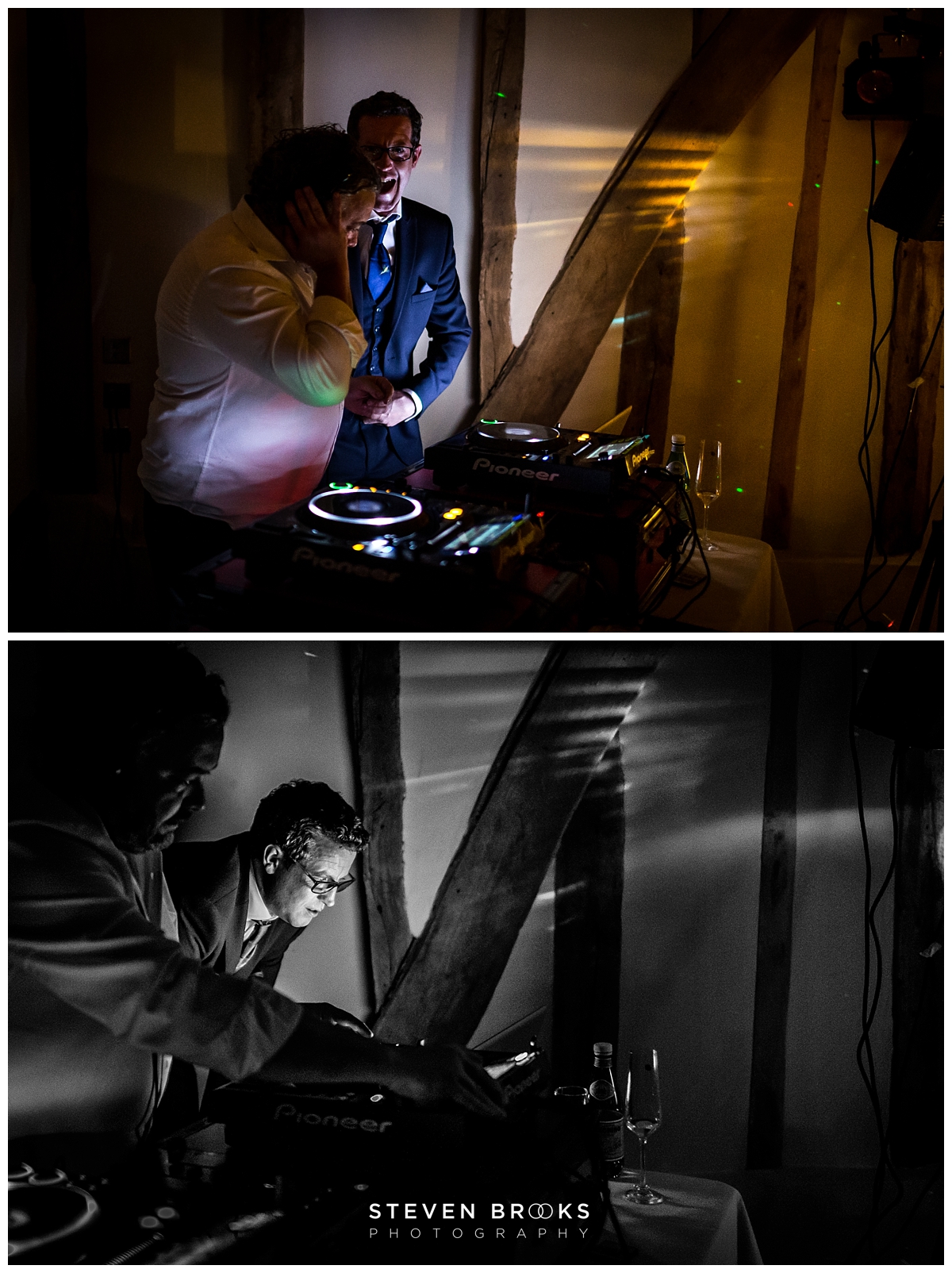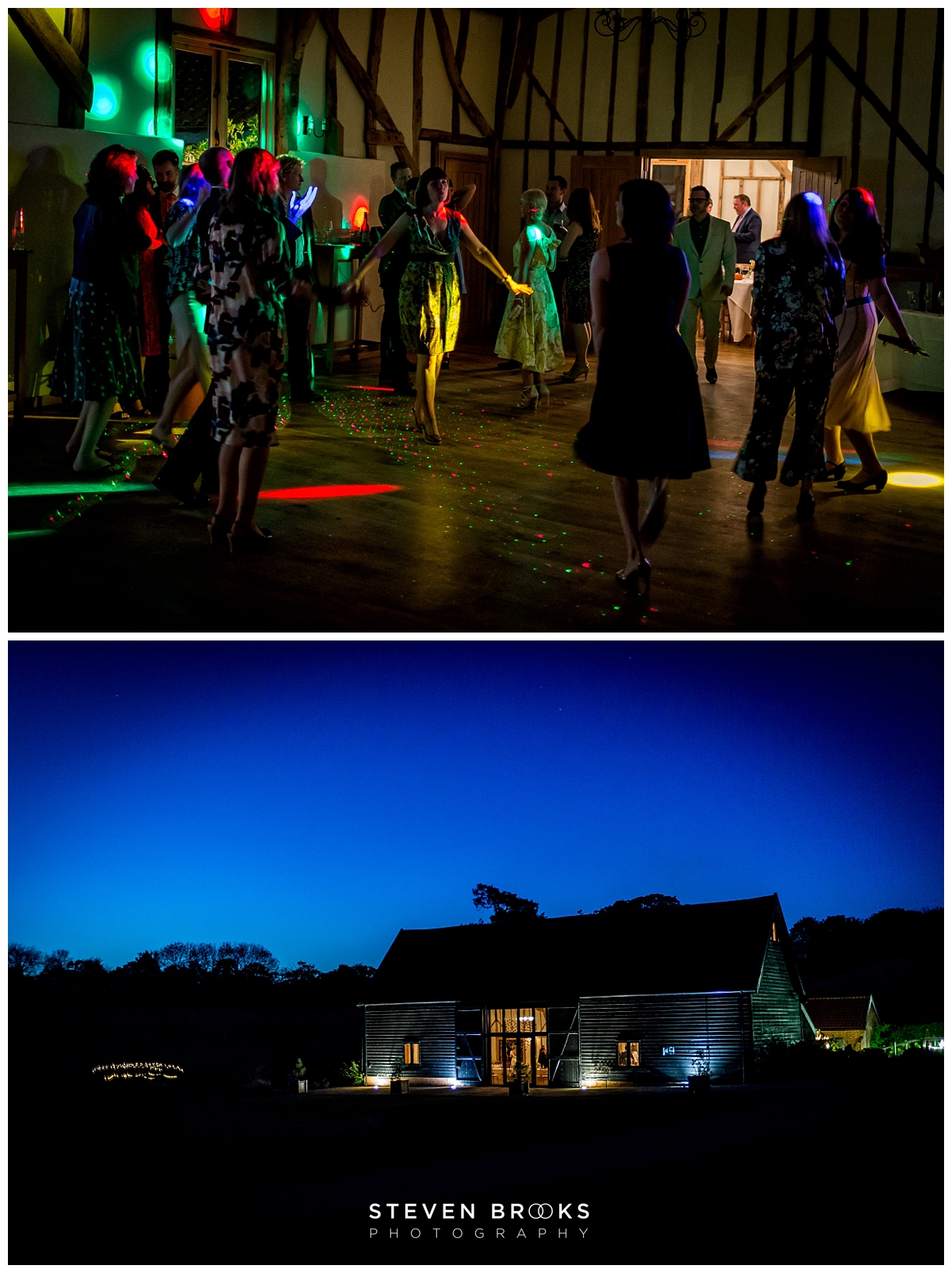 ---