In a post-pandemic world, the way we organise our weddings has changed. From socially distanced gatherings to wedding receptions that have been live-streamed via the internet, there are a multitude of new trends shaking up the wedding industry. With a Roaring Twenties redux on the cards and greenery dominating wedding decor, what are some of the top wedding trends in 2021?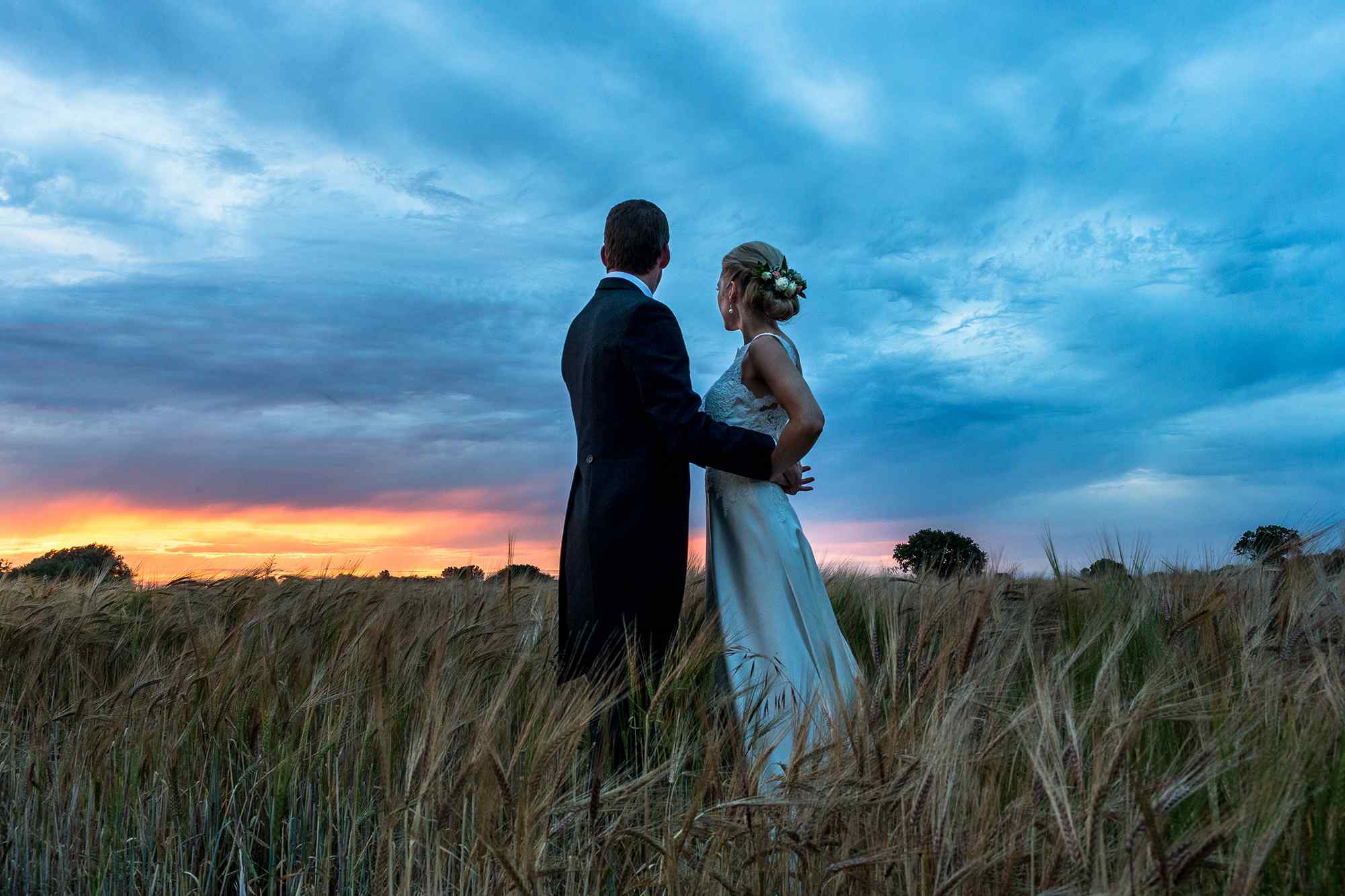 The Roaring Twenties
As one of the most fun and fashionable eras in history, the 1920s brought flapper-style to life. Infused with chic beauty, 1920s style dresses are back on the agenda for 2020s brides. Recent collections by the inimitable Vera Wang as well as designs by Erdem and Khyeli have featured the drop-waisted, stunningly silhouetted dresses of the 20s, only with a modern twang. These dresses are leaving brides craving the unique style of these dresses, with many eager to be a part of the growing trend and finishing their looks with matching jewellery.
The Roaring Twenties are also associated with vibrant jazz music, of course, and so many 20s-inspired weddings will have live jazz bands at the heart of everything. From providing a soulful background to the welcome drinks, to toe-tapping rhythms later in the evening, jazz bands are crucial for recreating the Roaring Twenties atmosphere. As we head into 2022, we can expect to see even more flamboyant Great Gatsby-style weddings that celebrate our emergence from the pandemic, and signal the real beginning of a new Roaring Twenties.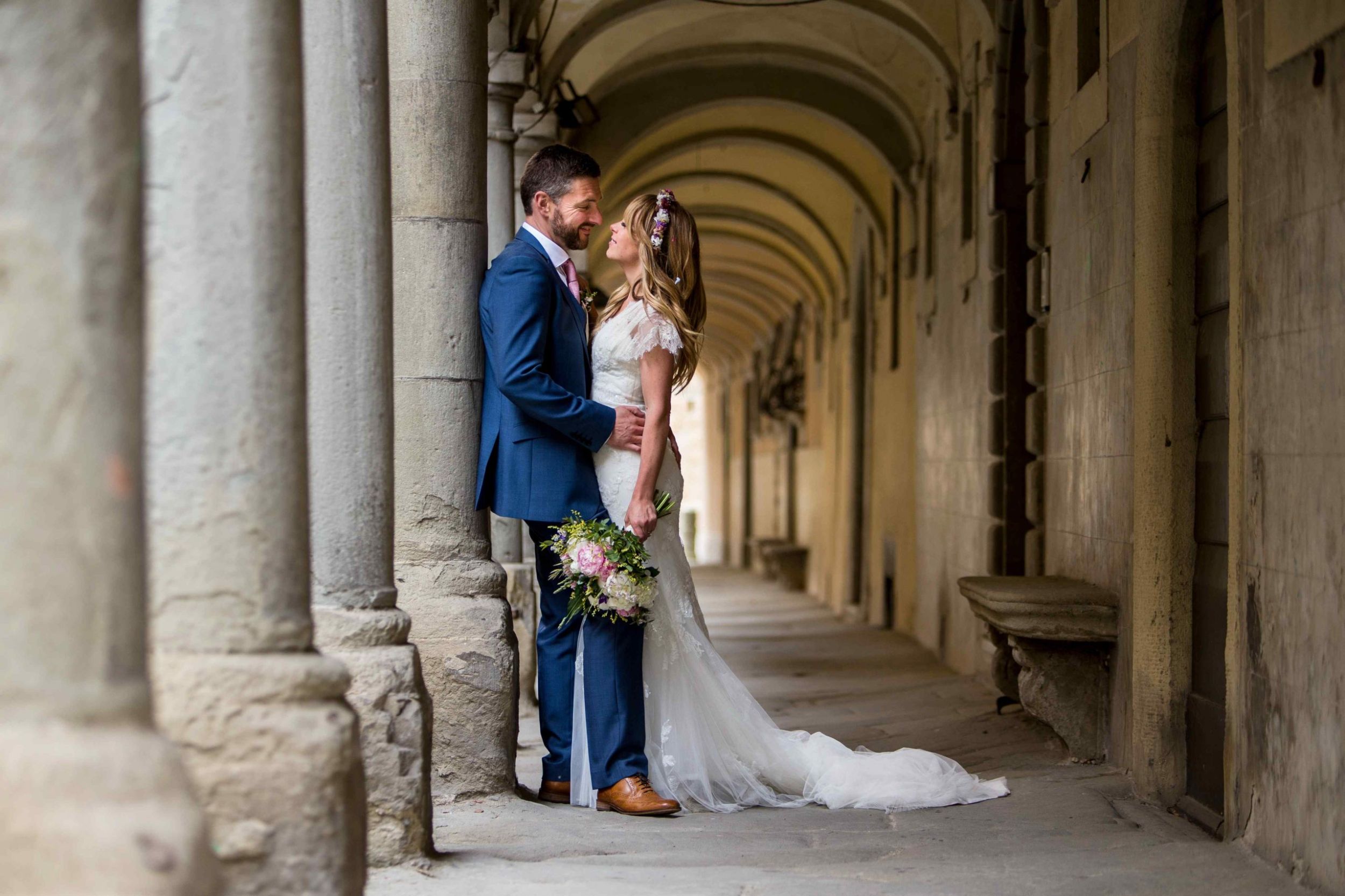 Eco-friendly weddings
In a world where everyone is more conscious about their carbon footprint, weddings are proving to be a great time to really put the theory into action. The eco-friendliness of modern weddings is often highlighted by a shift towards greenery. Putting plants around the venue is not only great for the environment but provides a stunning aesthetic too. Consciously trying to produce a more sustainable wedding, many couples are choosing to forego the traditional wedding cars, avoiding the use of plastic plates or cutlery for buffets, committing to zero waste and even upcycling their wedding clothes!
Vegan weddings
Vegan menus have become a major trend recently. With both brides and grooms, as well as guests, becoming more conscious of their diets and veganism, translating this trend to wedding days seems like a logical step. Some couples are even encouraging guests to bring their own food!
Instagram-influenced weddings
Celebrities and social media influencers have been having a tangible effect on many areas of modern life and that includes weddings. Many couples are seeking out the venues, styles, menus and even the dresses they have seen on their favourite Instagram accounts. On their special day, brides and grooms want to live out their Instagram-style dreams!
Live-streamed weddings
Another legacy from the COVID-19 pandemic is the rise in weddings being streamed over the internet. Although restrictions have been eased here in the UK, it may not be surprising if we see some live streaming elements remain so that as many guests as possible can take part – even as we head into 2022. This trend is particularly beneficial for guests who live in another country and cannot travel due to continuing restrictions. Obviously, they don't want to miss their loved one's special day – but thanks to the wonders of technology, they don't have to!
If you would like to know more about my photography services, please don't hesitate to get in touch. I am always happy to answer any questions and will ensure your images capture the individuality of your day if you happen to follow a trend, or start one of you own.