Your wedding day will be one of the most momentous and special occasions of your life which is why we book professional photographers so that we can capture these in images to look back on with cherished memories. When organising your special day there can often feel like an overwhelming number of deadlines and things to be booked, your wedding photography should not be an afterthought, it should be carefully planned and prepared to take images of the beautiful memories and events that happen throughout your day. Before you know it the day will be gone and you want to be able to look back at images that depict your loved ones celebrating with you.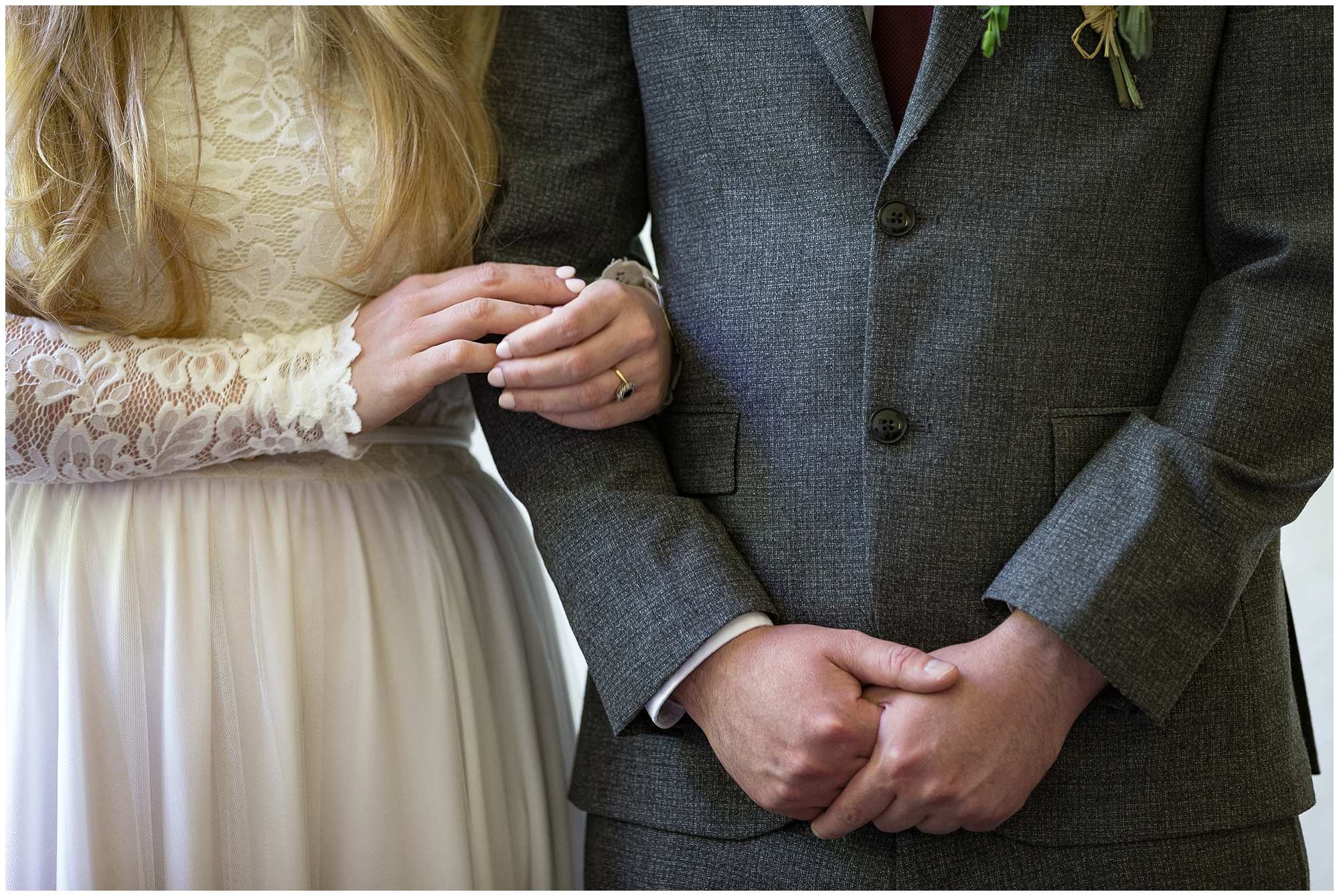 As a Suffolk wedding photographer I have seen over the years the things that people often overlook and mistakes that they make when booking their photography. I have put together a few things you should avoid doing when booking your photographer, which will help ensure that you receive stunning images of your big day and not result in disappointment.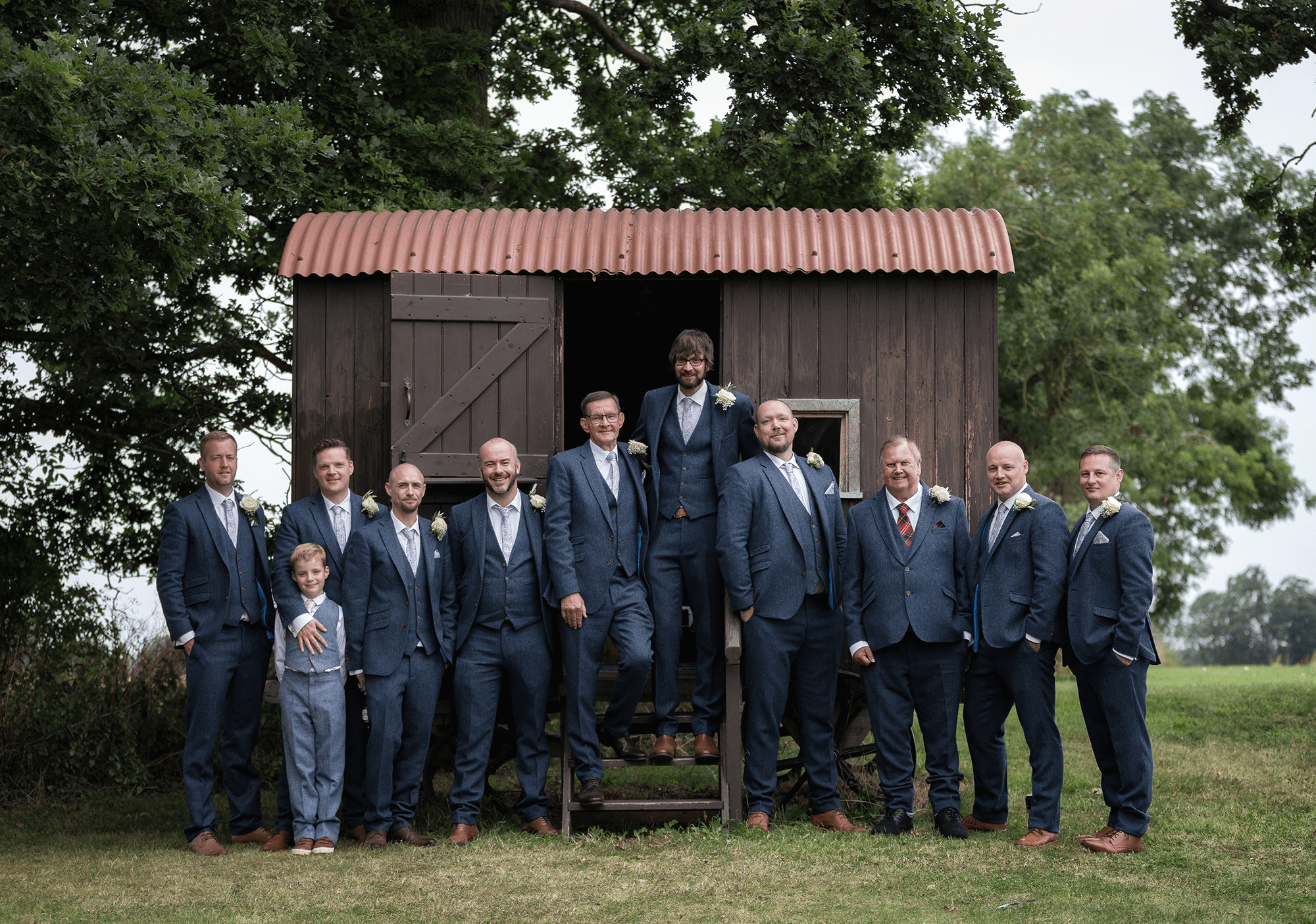 Under-estimating the importance of Wedding Photography
Weddings and the wedding industry are quite renowned for being expensive. It is absolutely reasonable that when planning, most people try to reduce costs by taking on a bit of DIY, or reducing what they deem to be unnecessary costs to their day. Wedding photography should not be underestimated. I would always recommend using a professional photographer for a multitude of reasons, but I would also encourage everyone to have wedding photographs taken. Some may feel that photography can be overlooked to help with other expenses, however, I always feel that after the day has passed you then have nothing to look back on, and for some families this can be one of the only times that family members are all in one place. Therefore I think it is one of the most important factors of planning your wedding and should not be overlooked.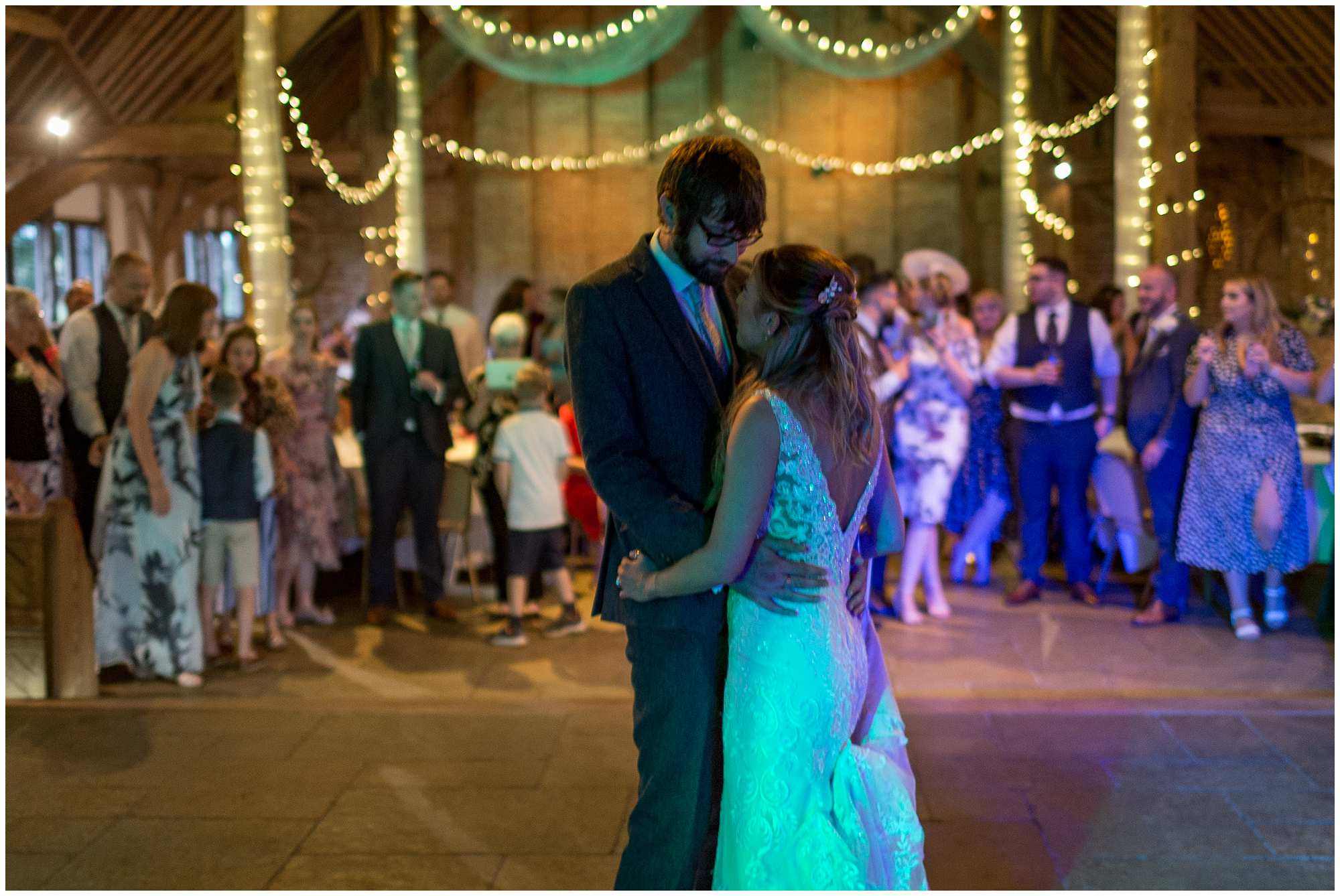 Not capturing the whole day
Each wedding is unique and the events of the day can also vary. Typically, wedding photography is available as either a half or full day package, though most, including my own can be made bespoke. By choosing a half day package you may not receive all the images you would have liked as you may be limited in number or how long you have the photographer for. As part of the booking I always conduct a consultation with my clients so that I can fully understand what they would like from their images and any shots in particular that they are looking for. I would always recommend that you discuss with your significant other the shots you would like to have, whether that includes bridal prep or more of the evening and think about it in relation to events or surprises that you may have planned for each other.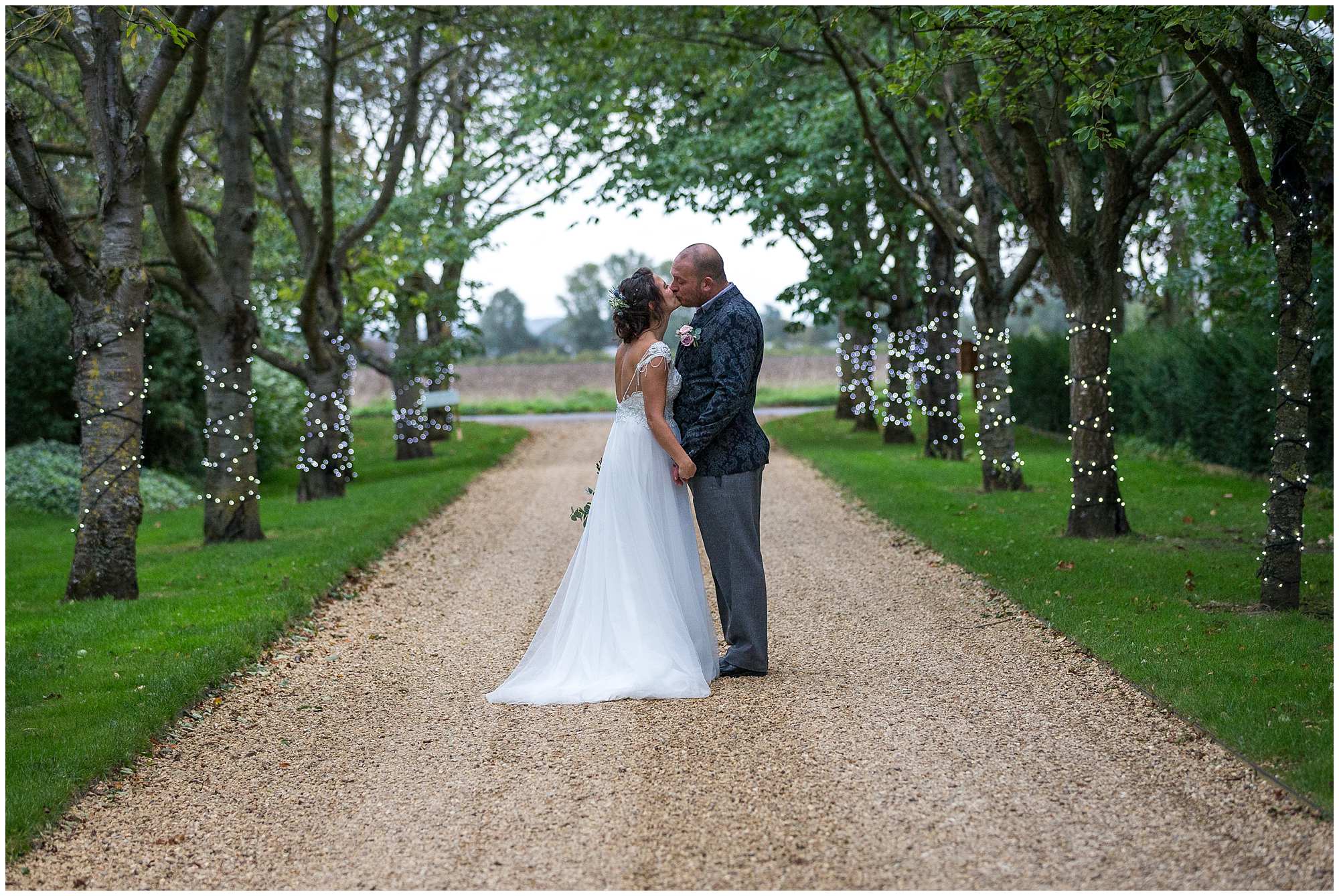 Last-minute bookings
As with everything in the wedding industry dates can become filled extremely quickly particularly on certain days of the week or months of the year. Most photographers will take bookings up to three years in advance. When you are first thinking about getting married it may seem like you have all the time in the world, although it will quickly disappear and your big day will be here before you know it. Ideally as soon as you have arranged your venue and reception and picked a date, the next thing you should look to book is your wedding photographer. Leaving your booking to the last minute, and by that it could mean the same year, you may be left with less choice and flexibility. However, if you are a last-minute booking, it is always worth getting in contact with photographers as they may have had a cancellation or availability on your date. When booking your venue, you may find that they recommend a photographer who is familiar with and trusted by the venue. I am proud to be the preferred photographer for Leeds Castle in Kent, and photograph in many locations in and around Suffolk and the rest of the UK.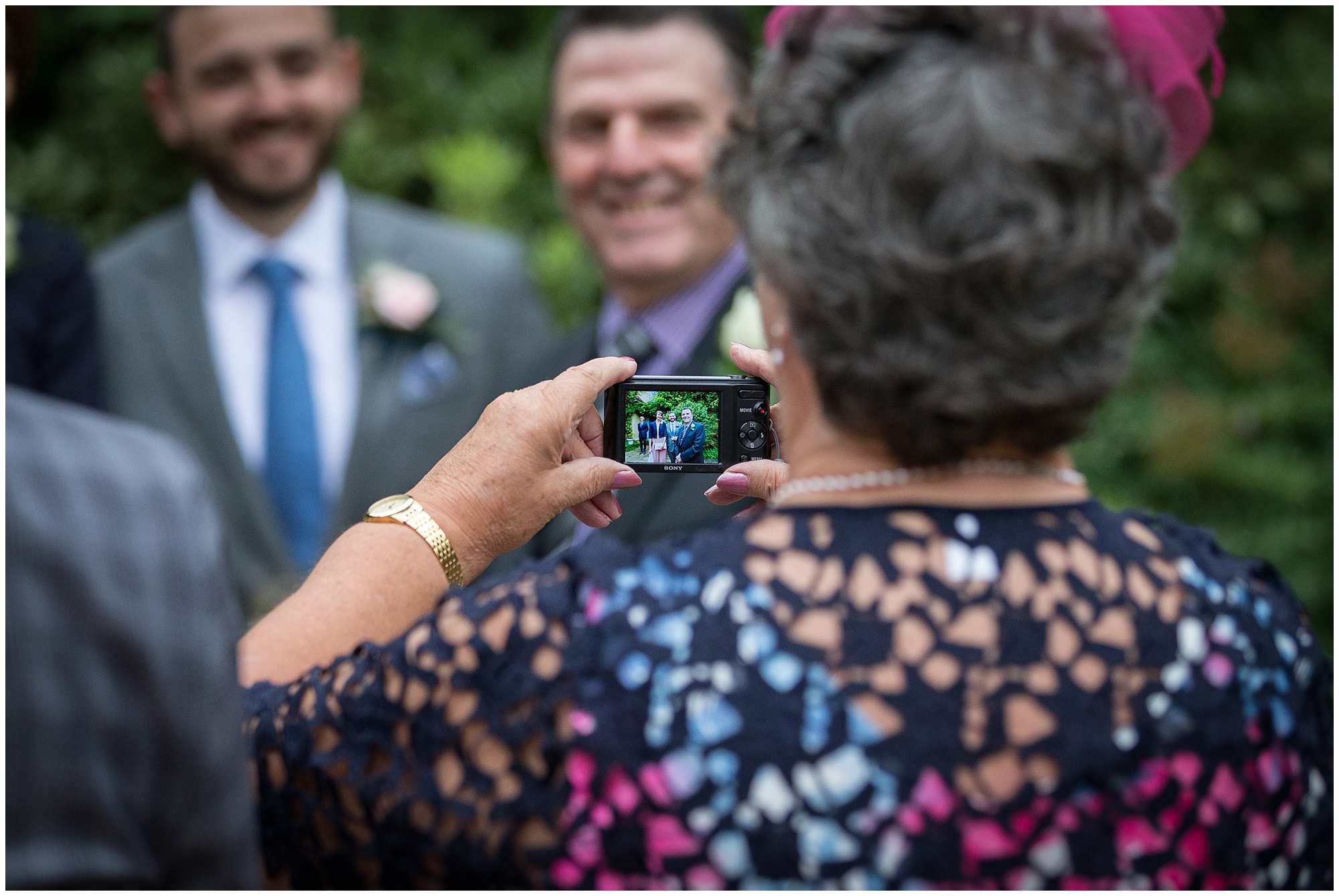 Phones
In this modern day it is not unusual to see many guests throughout the ceremony trying to snap photographs on their phones or swiping through their social media. Before booking your wedding photographer I would recommend telling your guests whether you would prefer to have the ceremony unplugged. This can help you receive images that have an absence of mobile phones and will help the photographer get all the shots without having to fight your guests for the best positions. When booking your photographer I would suggest advising them on if you will have mobile phones throughout your ceremony.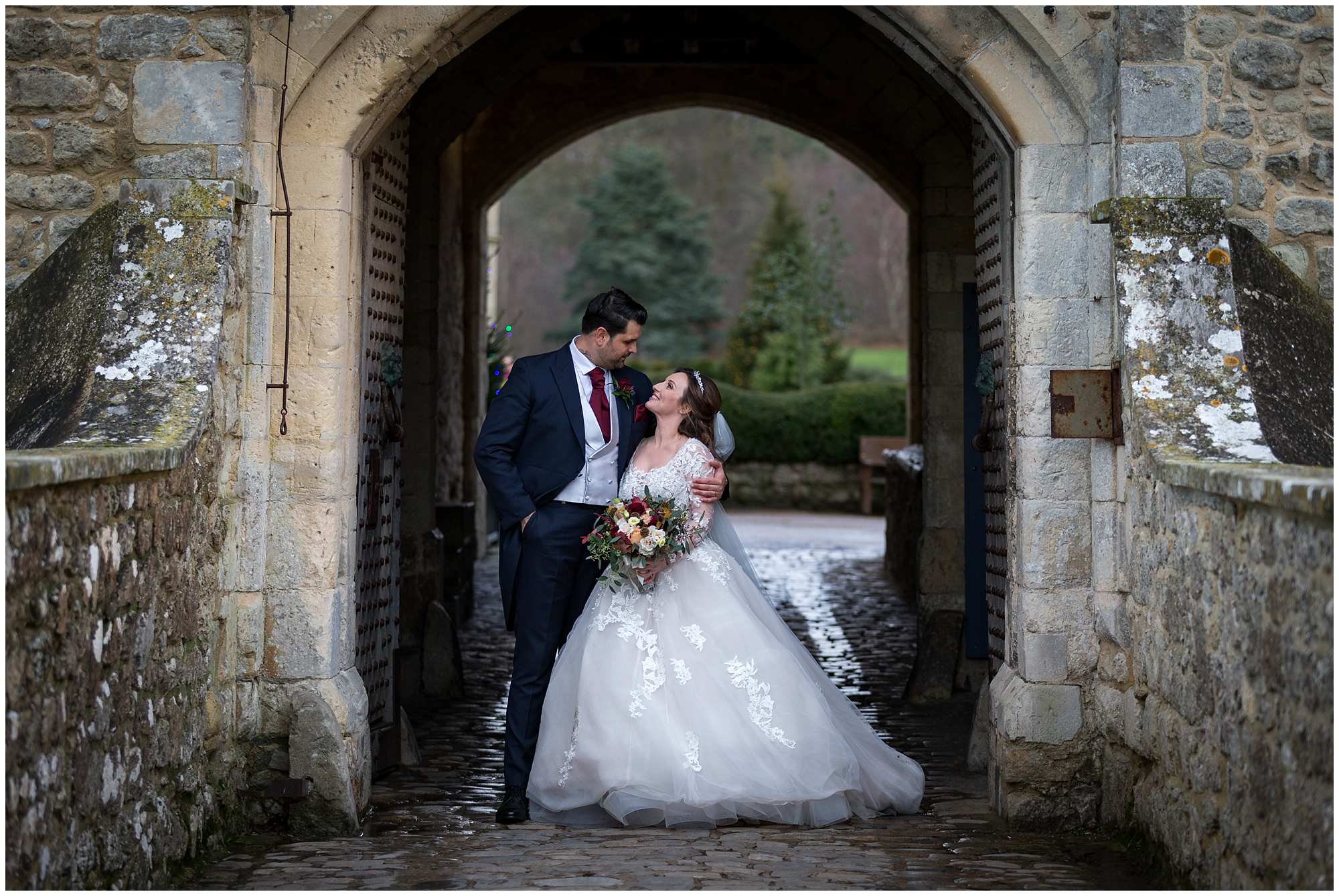 Not meeting or discussing
Before your day it is beneficial to have had multiple conversations with your photographer about your wedding. By meeting your photographer, whether that be in person or on the phone you can get a better idea of their style and ensure that they are the right fit for what you are hoping to receive from your images. Nowadays most meetings can be conducted at a time that suits you through Zoom, Facetime and by phone. This also enables you to have a discussion with your photographer and divulge the types of images you would like taken and any specific areas or poses you would like taken. Not meeting or having conversations about your photographs can mean that you don't receive a special shot you were after specifically and are not on the same page as your photographer.
Steven Brooks – Wedding Photographer in Suffolk
These are all things that I would recommend that you think about when booking your wedding photographer to ensure that you receive the images that you would like, that you can look back on for years to come. For more information about my own photography services and availability, please feel free to contact me. Despite having photographed over 500 weddings, each one still excites me!