It's no secret that your wedding day is one of the most special and momentous days of your life. It's also well known that weddings can be expensive, and frivolous ways to cut costs become more appealing as your big day looms closer. In some areas of your wedding, the do-it-yourself technique can do just that, and add an element of pride as you will know this has been accomplished by you or a loved one.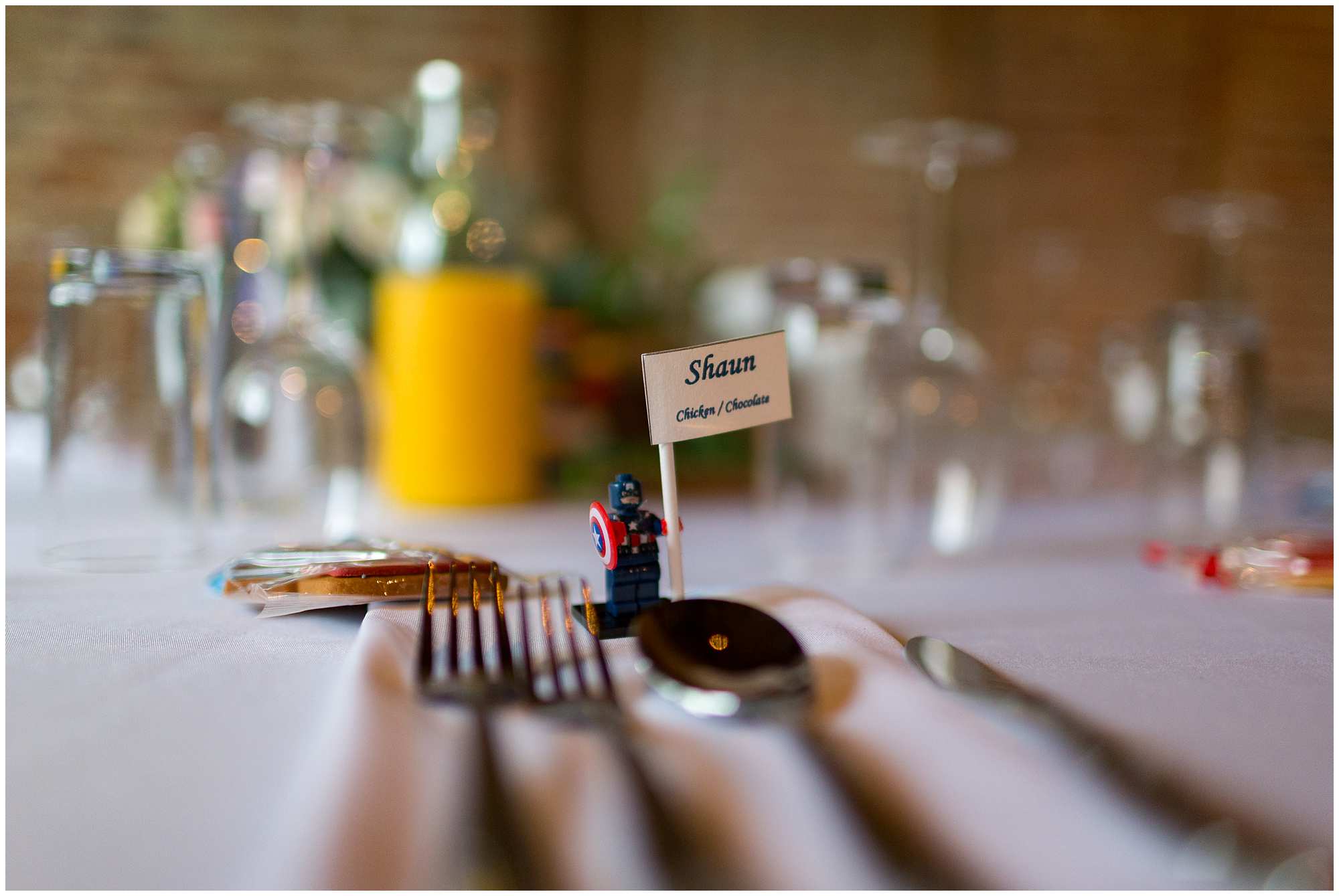 However, there are some areas of your special day that shouldn't have their importance overlooked like your photographs. I've put together a few reasons why I would still recommend hiring a professional photographer for your wedding.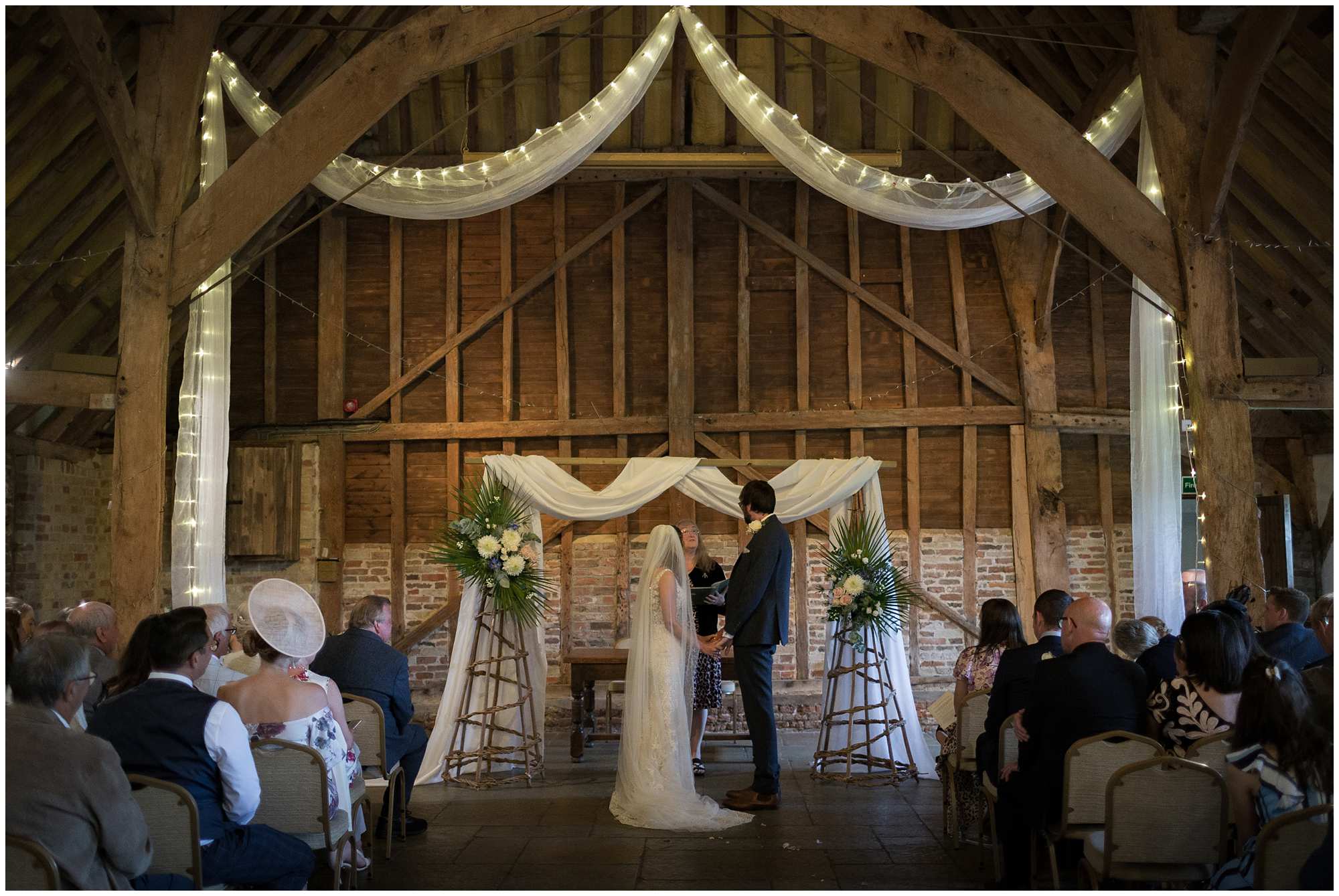 Who's responsible?
If you choose not to hire a professional photographer, when your big day comes along your guests may feel like the responsibility of capturing images is theirs. Even if you have pre-arranged with a certain family member to take your images, if the majority of people know you haven't got a photographer it encourages everyone to try and get the best shot for you. Now, this may not be an issue for you, but your guests may feel responsible and on edge, trying to get images of you rather than enjoying the day themselves. A result of having a photographer is that guests often feel very little need to take images on their phones, so the photographs you end up with tend to feature few devices and the full attention of your audience. However, if you don't it's not uncommon to see a sea of mobile phones, not only from the aisle but in your images themselves.
A professional photographer will ensure that you end up with beautiful images of your Suffolk weddings, after all, it is their job. They will help your friends and family feel at ease and free to enjoy the day with you rather than be stressed behind their phones.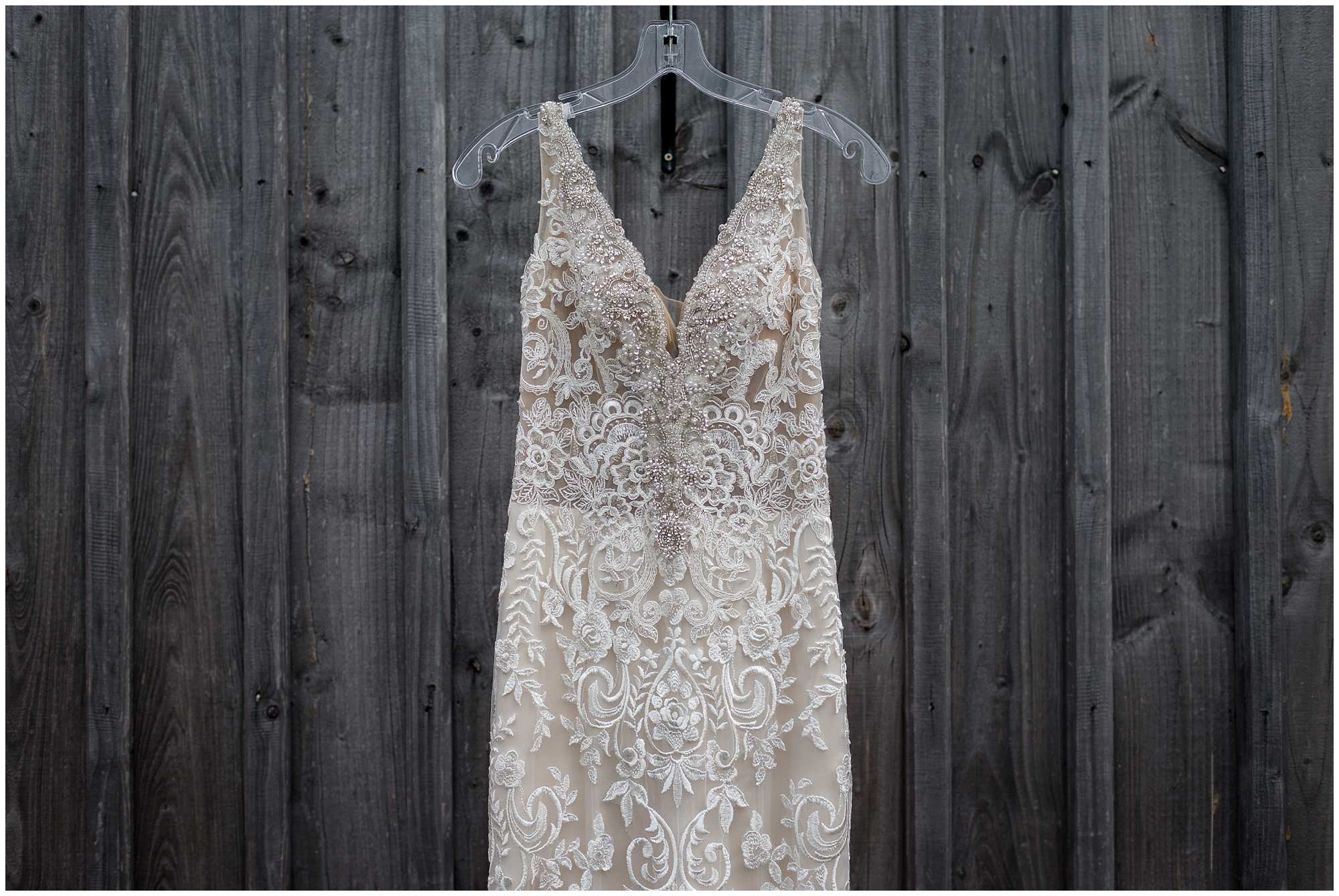 Experience
Taking wedding photographs is more than just an expensive camera and equipment, it relies on experience, with the venues, positions, and lighting. A wedding photographer has decided to specialise in capturing people's big days and therefore not only have a love for it but also plenty of experience. A local photographer will also no doubt know your venue, as a Suffolk wedding photographer I have visited nearly all of the region's typical wedding venues and even those that are more unusual, and as I am local to the area I often know of the more individual locations as well. By knowing your venue your photographer will know all the best areas for images and are often let in early to form a schedule for your day. Unfortunately, this is often not the case if a family member or friend is going to take your images, it is likely that this is one of the first times they have visited the venue and will just take images as events happen.
A professional photographer will also know how to make the best out of situations regarding weather and poor lighting as well as capture candid, natural shots. It is also often as part of your wedding package that you will receive naturally edited photographs and an album of your chosen photographs for you to cherish forever.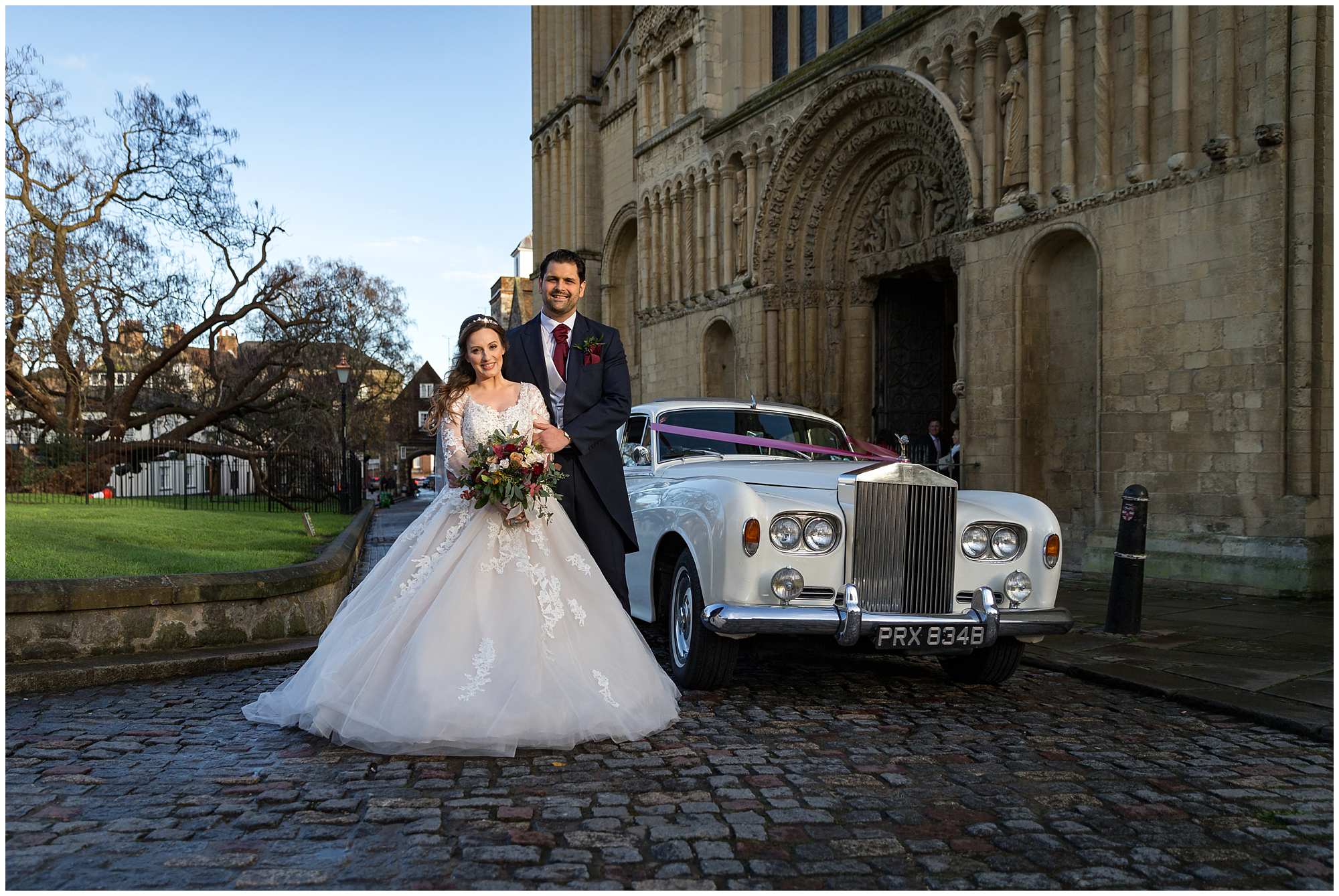 Stress
On your big day you will have so much to think about already, the last thing you want to do is add another thing to your list. Asking family and friends may seem like a good solution, but our nearest and dearest are often those on whom we take out our stress. You may feel like you have to direct them to get the images you want and let's be honest, we aren't all the best with technology. This can lead to you 'asking' to have your photographs taken in areas of the venue you have previously looked at, meaning you can end up with many posed shots and few natural, emotive images. Becoming easily frustrating, you do not want to argue with your loved ones at all, especially on your wedding day.
A professional photographer is there to do one job, take beautiful images of your big day, and as such you will never have to request images. Throughout your day they would disappear into the background, stealing you away for just a short time to take your couple photographs. Before the day you would also have a consultation, so you would know exactly what to expect and get to know the photographer more personally so that you can communicate confidently throughout your day. It's also not unusual for couples to rehire their engagement shoot photographer as they will already know their work, style, and them as an individual.
Don't be disappointed
You only get one chance to capture those first looks, moments, and emotions, something that a professional photographer will know how to get and when to press the shutter. After your wedding, if you collate all the images from all the different devices people took photographs on and you only end up with blurry images, light trails, and none of the special moments you wanted, would you feel disappointed? If the answer is yes, I would strongly suggest looking into hiring a photographer, it's an investment in capturing memories that you'll look back on forever. If you're unsure of where to start then take a look at my previous blog on choosing a wedding photographer.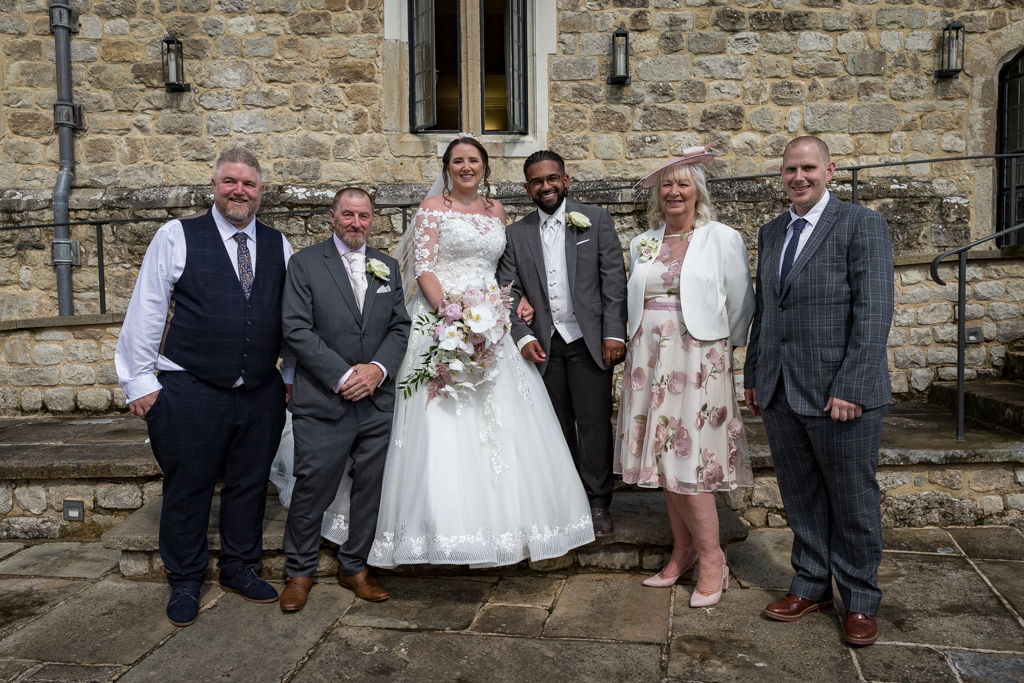 Best of both worlds
Just because you're hiring a photographer, doesn't mean that you can't take additional images yourself. The recent trend of disposable cameras on tables gives the guests something to do and makes for an entertaining viewing experience after your day, but you will have your beautiful high-quality images that capture your story to accompany them. Professional photographers know how to blend into the background, capturing candid moments, and some that you might not have seen like dad's tearing up and subtle glances. I would always recommend hiring a photographer, it's a once-in-a-lifetime day that you are often spending a lot of money on, so live in the moment and allow an experienced photographer to capture this in imagery for you.
If you would like any more information about wedding photography and my services around Suffolk, please feel free to get in touch, I am always happy to answer any questions.