When having any photograph taken it's important to consider lighting. Artificial lighting can change the look of your images, but may be necessary in locations that have little or restricted natural light. For your wedding, your photographs are what you will look on throughout years with cherished memories, so you want them to be reflective of your day. There are multiple elements that can affect the lighting in your images, I've collated a few of them here, so even if your day happens to be dark and cloudy, you will still receive beautiful images.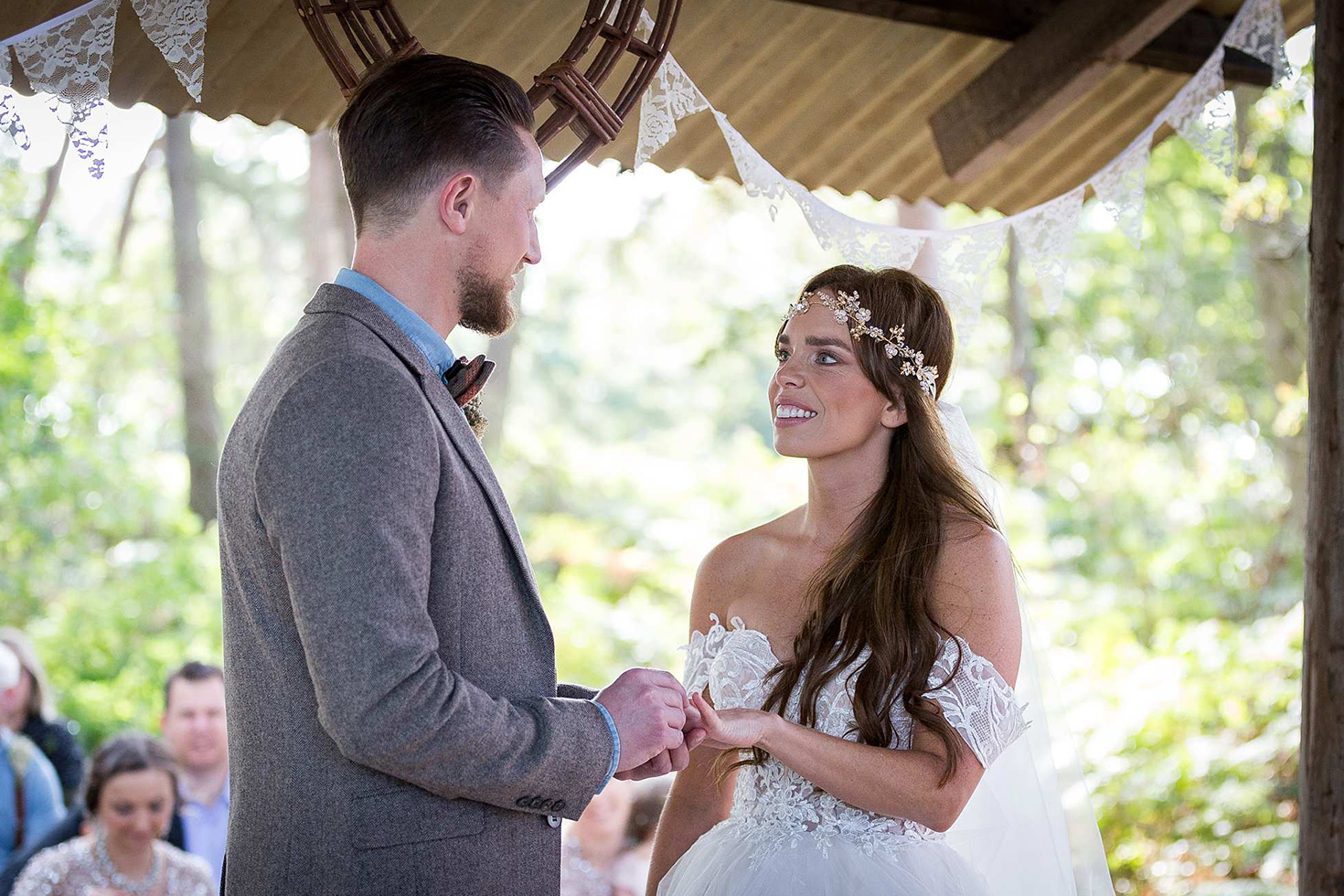 It's something that you might not even think about when planning your wedding, but keeping in mind the lighting of your venues can help your photographer find the best places to take your images. When you first decide on your photographer, they will look at your venue and opportunities both externally and within. With Suffolk weddings, I have extensive knowledge of the local venues, meaning I know the spots that have the best lighting to take your images. Looking for good lighting and opportunities is the first thing I do when arriving at a venue.
Understandably, when couples decide on a venue, there tends to be very little consideration given to what the lighting conditions are, after all you probably have an extensive list of things you would like. Looking at the layouts of the rooms and where the natural lighting comes from is probably a fleeting thought. When taking your getting ready photos, the room that you choose will usually have good natural lighting as it's where the bride will usually have their makeup done. Your photographer will ensure that any windows or sources of light work favourably in your images and in large rooms provide enough illumination.
When it comes to your wedding, lighting may well be one of those elements that is out of your control. If you have a wedding coordinator, you can ask them about lighting adjustments and if anything can be changed.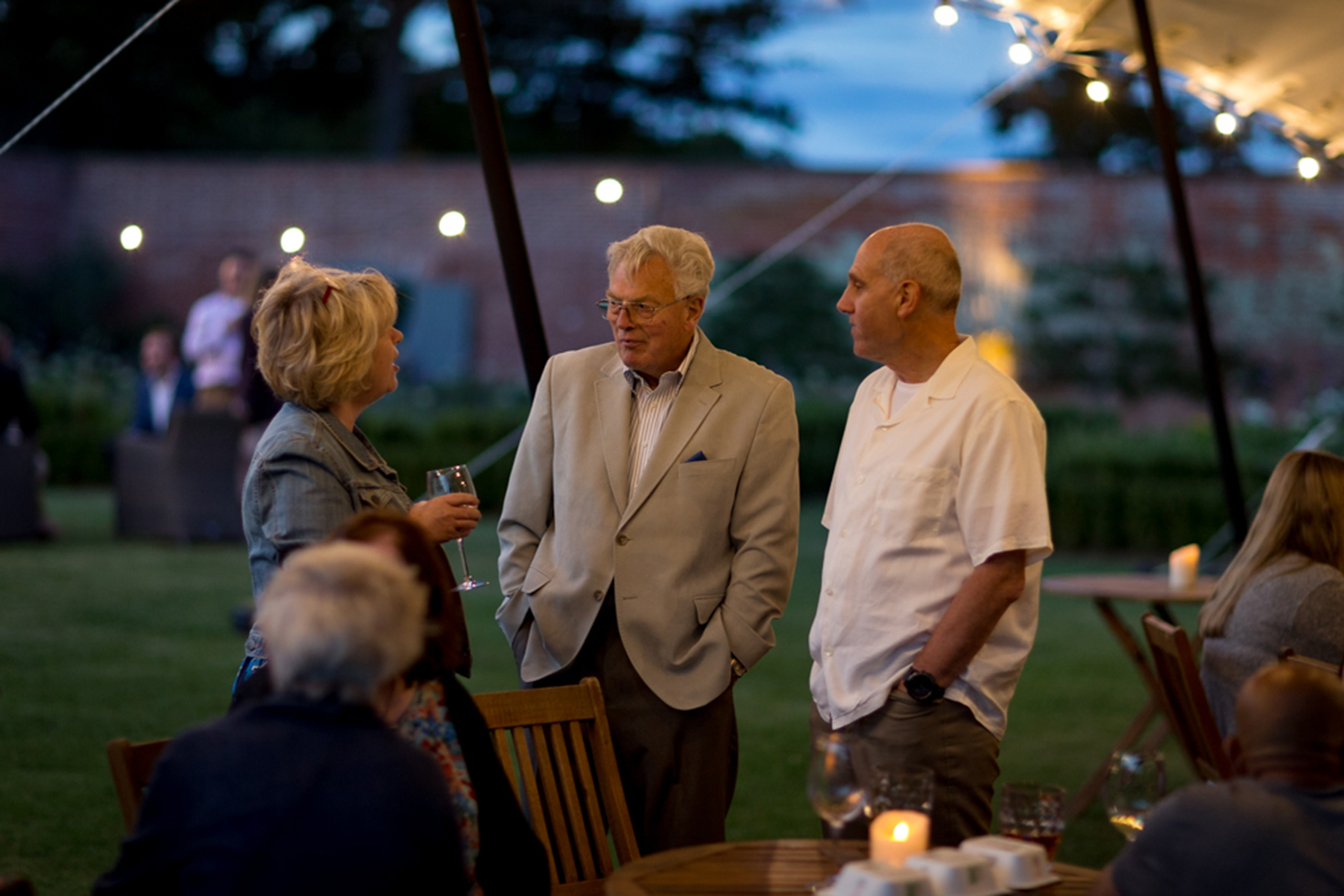 If, on your big day, you happen to have bad weather or overcast conditions, the natural lighting may not be appropriate enough for your photographs. Your photographer should look at either moving locations or bringing in other sources to compliment your images.
Alternatively, you might end up with a beautifully sunny day, which can cause harsh streams of light. Outside photographs will need to be flexible and have the ability to change quickly depending on the weather. In some conditions images should be taken in the shade, as direct sunshine can cause shadowing under your eyes, cloudy conditions are actually favourable. Unfortunately, you cannot organise the weather, but you should ensure that you have looked at a portfolio of your photographer's work, ensuring they take beautiful photos regardless of the weather or lighting.
Some venues have to rely on artificial lighting due to their shape and architecture. The lighting already present at the venue, particularly in older buildings, can influence the colour of the light within the room. Many churches use downlights which can produce an orange glow. Your photographer may face difficulties with existing lighting, but they will do all they can to capture images which reflect your day. This is also where it is beneficial to find a photographer who has taken images in your venue before, as they will be familiar with challenges and ways to overcome them.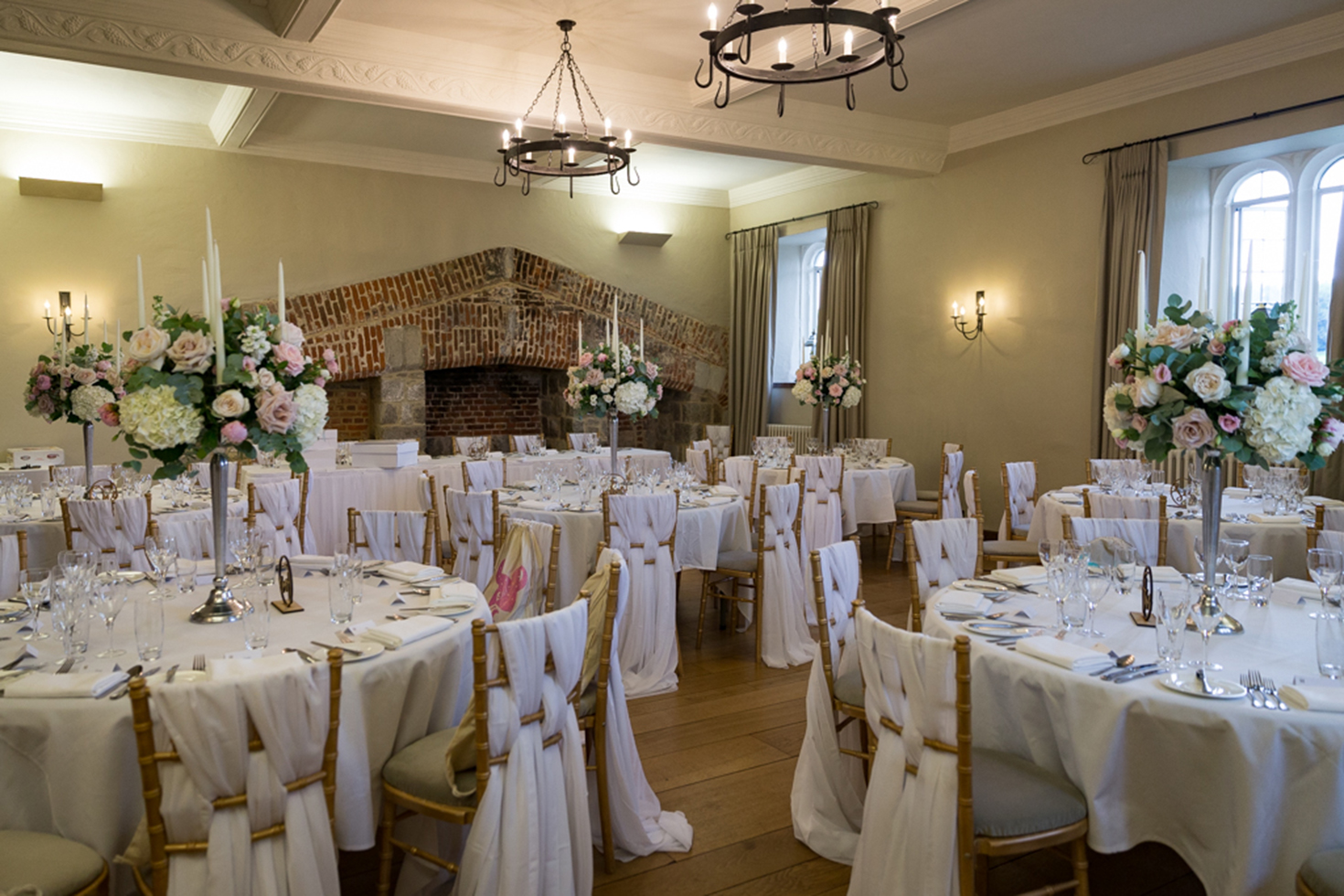 It is also important to think about how the venue will be lit when it comes to your reception. When it gets dark, there are often multiple different light sources from your centrepieces, band or DJ and candles. I do use flash photography for some evening and party shots; however this will depend on your ceremony and venue. If the flash isn't used, I make sure to avoid big lights and the light dispersion they create and aim to capture more ambient imagery.
If you are after a beautiful sunset photograph, then the timing of your ceremony may be something to consider. Your ceremony may be scheduled for the morning, and on a long summer day the sunsets can be as late as 10pm. You may also only have your photography for a certain time scale, so you should plan accordingly that the images you want, that could be affected by the sunsets or rises, fit within the timings of your ceremony and your photographer.
Having great natural light goes a long way in creating the best conditions for beautiful photos. If you're having photographs taken of your Suffolk wedding, you would expect these images to have adequate lighting so that you can see every detail of the image. I reflect this in my style of wedding photography, I like to make use of the natural light which is evident in my documentary style. I use natural light to paint the picture of your images.
If you would like any more information about the Suffolk Wedding Photography services I offer, then please don't hesitate to get in touch, I am happy to discuss your wedding and individual requirements.