With so many things to organise and prepare for your wedding, it can be difficult to remember what you need to tell everyone. Your wedding photographer will be there to take pictures of the day as it unfolds, capturing those moments in images that will last a lifetime. To ensure you get all the shots you want there are a few things that you may need to tell your wedding photographer before your day arrives.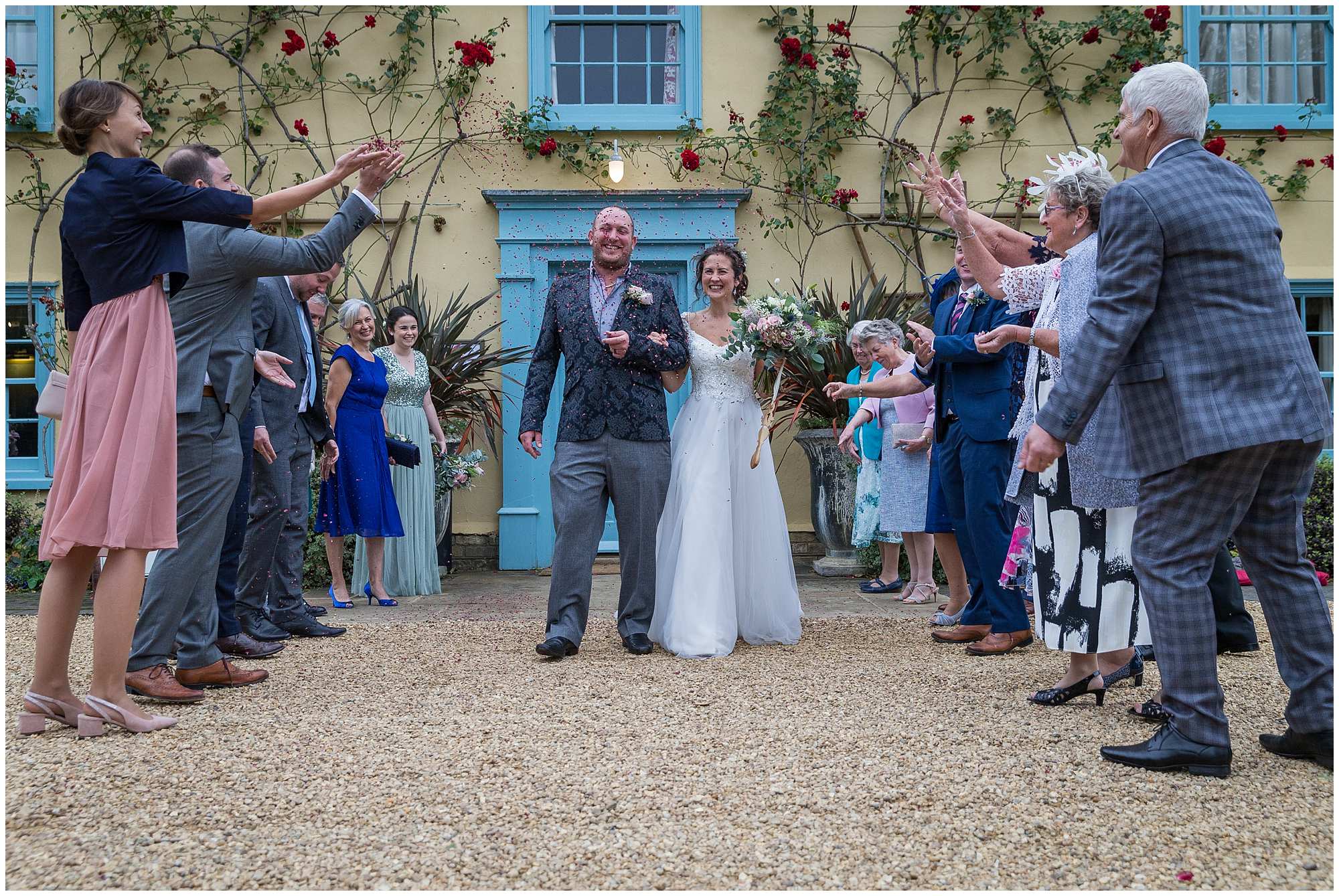 After many years photographing weddings in and around Suffolk, I've put together a few things that, as a photographer, are helpful to be told and know when it comes to capturing a couples wedding.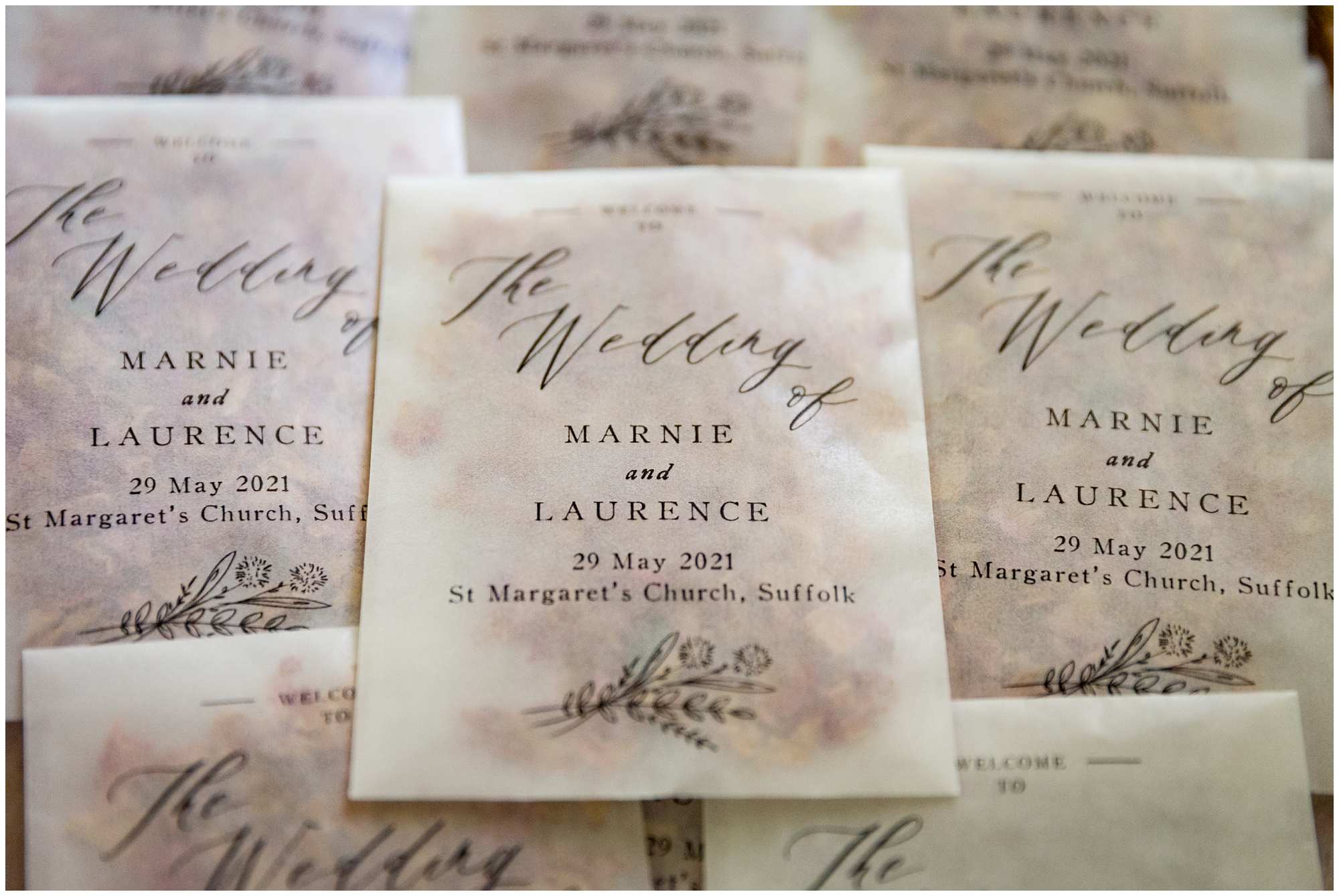 Order and schedule of the day
First things first, to make sure the photographer is in all the right places, it's important that they know what is happening and when. This may seem obvious to you as you are planning, but each ceremony and reception are very different. Giving your photographer a schedule of what is happening throughout the ceremony, when guests have been asked to arrive, what time food will be served, the timing of the first dance and when the cake will be cut, ensures they know where and when they need to be in certain locations. Those shots where you see the bride getting out of the car, the entrance to the reception and the first dance, are a result of the photographer being privy to the schedule of the day so they can get ahead of the arrivals and know exactly what's happening next.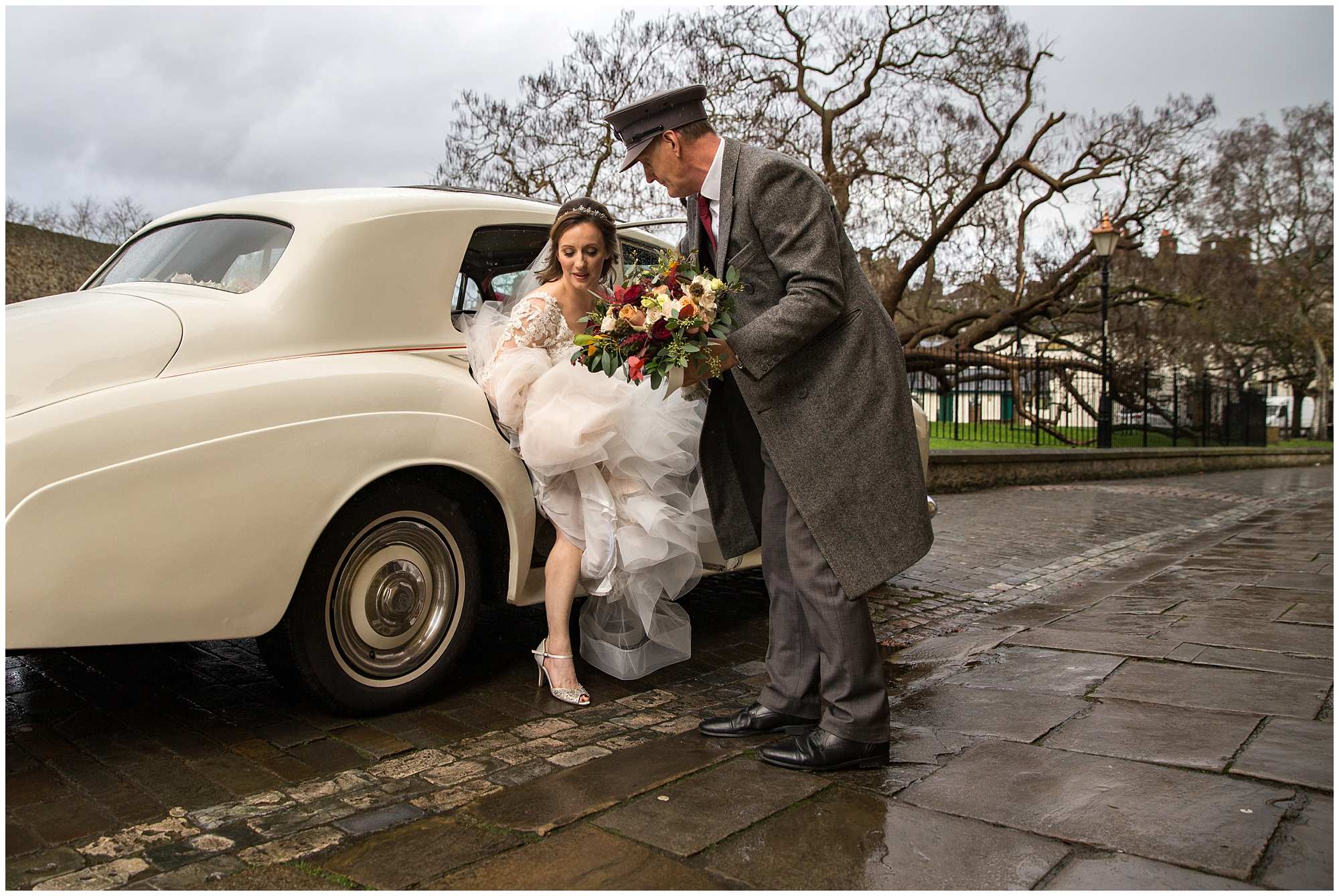 Travel and parking
Something that is often overlooked is telling the photographer about the parking available at the venue and reception. You will probably consider it for your guests, but your photographer will need somewhere to park, and if you are travelling between the ceremony and reception they will need to be able to move quickly ahead of guests, to get in all the right places to get the best images.
Luckily as I am local to Suffolk, I know and am a frequent visitor to the most popular venues around the area. However, if your wedding is not a traditional venue, like Zoe and Alex's wedding which took place at the bride's family home, sharing information about the parking location and its availability will enable your photographer to plan ahead. With some locations it is possible to reserve a space close to the action for your photographer which can help them transport equipment and make a speedy exit to beat the wedding party to the next location.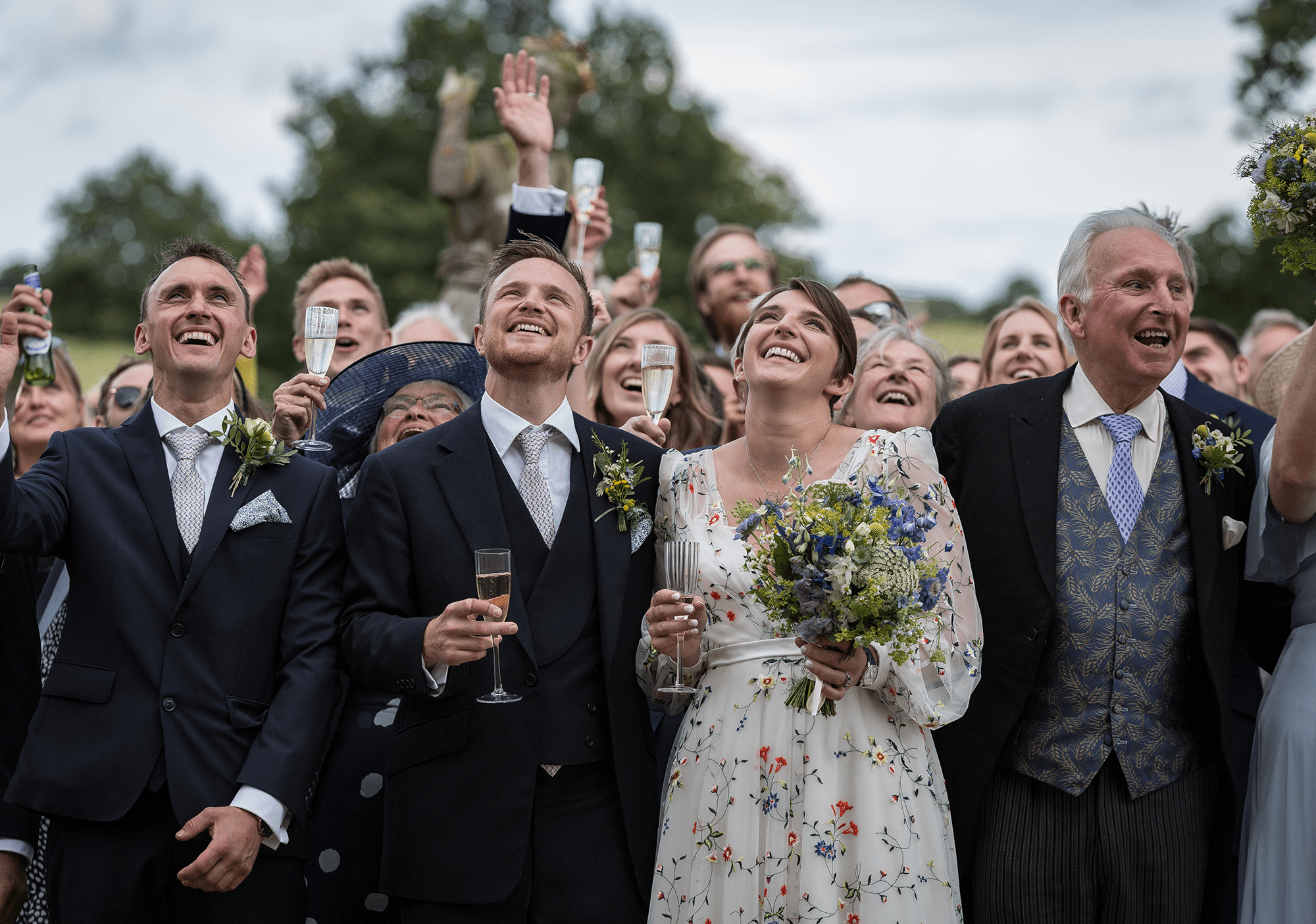 The shots you want
Before your big day you have probably thought about what images you would like to have taken. Whether that's the traditional family group photo, first looks or an image of you and someone special, it's important to let your photographer know so that they can ensure these are taken.
Especially with group shots, it can be easier to ask for the help of your bridesmaids and groomsmen to help organise your guests and make sure the right people are present, as they will know your nearest and dearest and who you will want to be captured with. It can also be beneficial to let those who you would like in the images know ahead of time so they know roughly when they need to be involved. This can help save time and make the whole process smoother for you and your guests.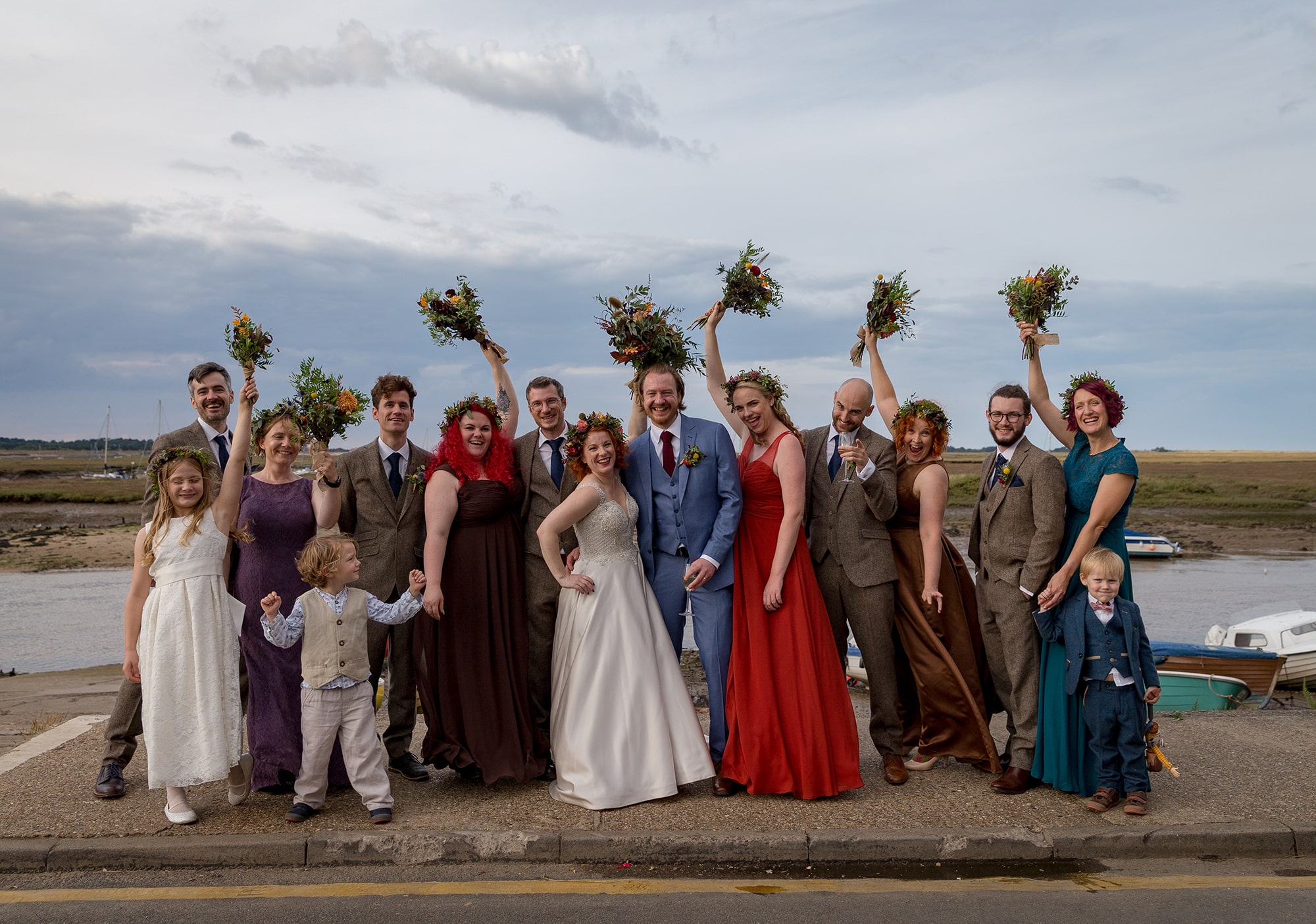 Details of the family
It can be helpful to also provide your photographer with a list of all the important people who will be attending the ceremony and who is related to who. This can help your photographer to identify and ensure you have images of all the important people in your life. If there are strained relationships within the family or certain people who do not get along, it can also be beneficial to let your photographer know this so that they can make sure that they do not cause any awkwardness or upset by positioning people next to each other or in the same shots.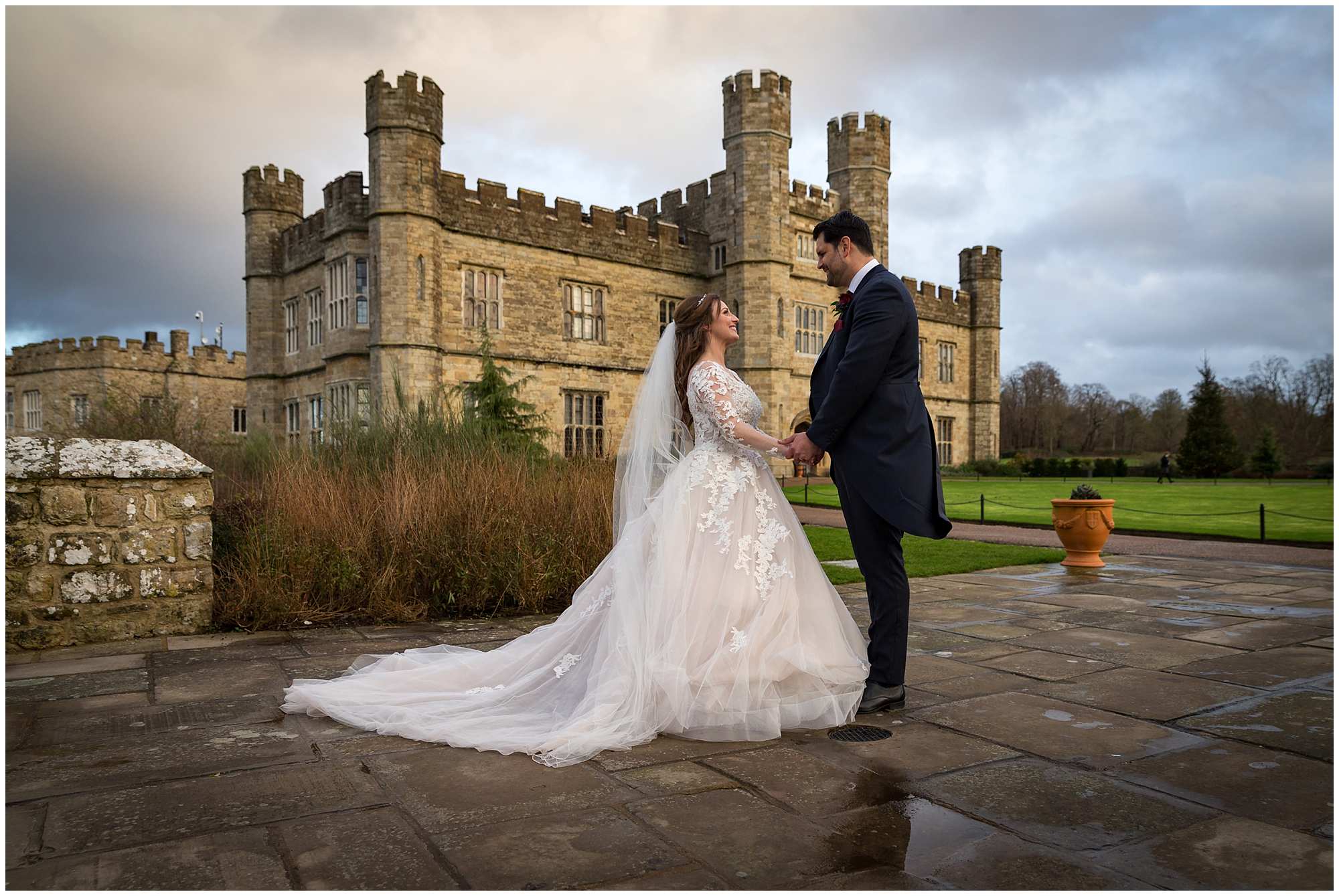 Specific photographs or venue imagery
Decide the important images you want to capture and let your know photographer before the day, you still get other images but you can ensure you get the precious moments you want specifically. There might be locations when you have been taking your venue tours that you have decided that you would like captured like a beautiful staircase or location outside.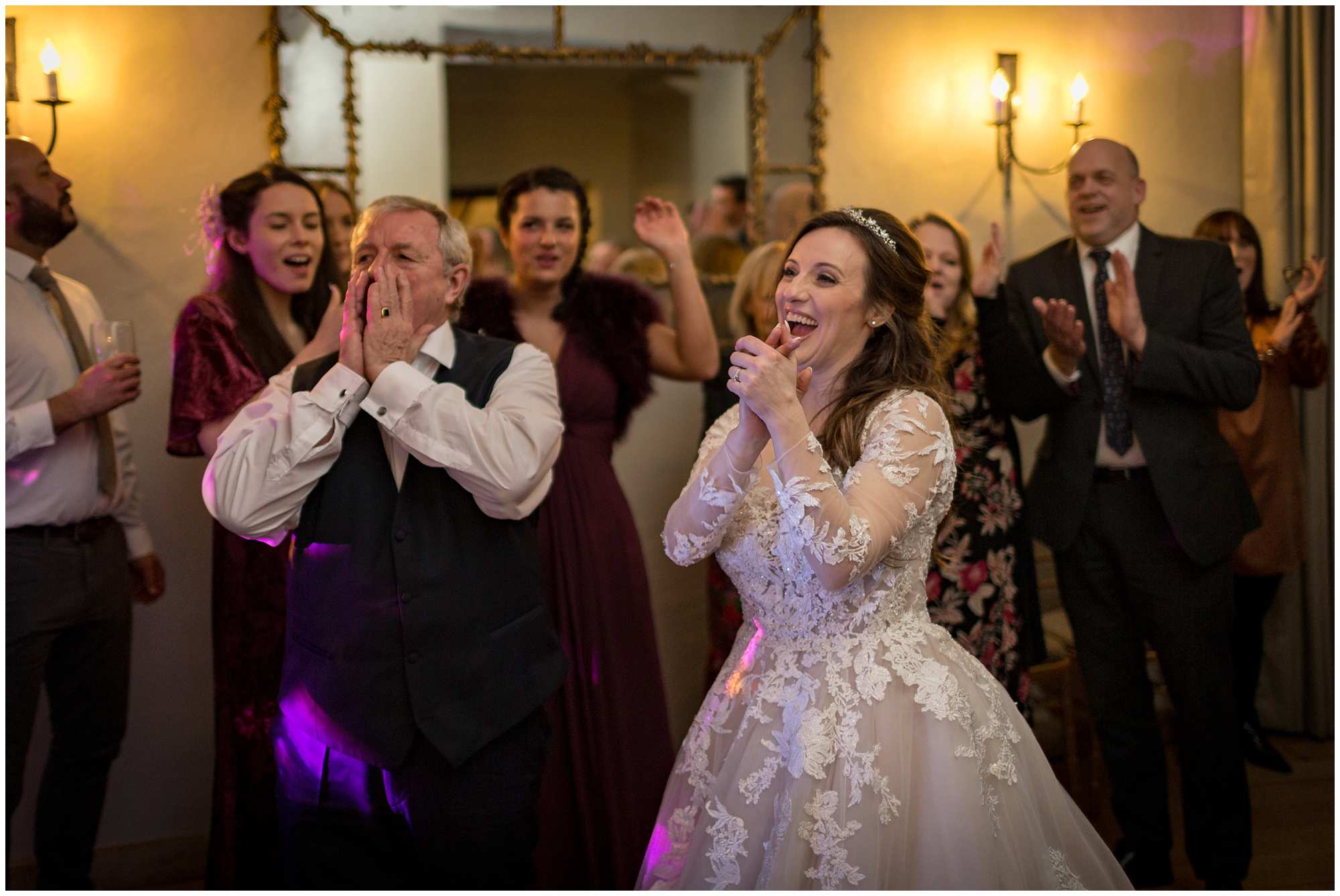 Scheduled surprises
Now there may be a time during your ceremony where you have scheduled a surprise for your groom, or guests. Though you want to keep this a secret from everyone else, I strongly suggest divulging this information with your photographer so that they can capture both the moment and the reactions from your loved ones. Many times this would be applicable include organised dances, a funny speech or song, and gifts. The more your photographer knows the better they can capture the recipient's reaction and be in the right place at the right time.
As you can see all of this information helps your photographer to capture the images of your big day and be where they need to be to get the best imagery throughout your day. If you would like any more information on the wedding photography services I provide throughout Suffolk, then please don't hesitate to get in touch, I am always happy to answer any queries.